Enchanting Autumn
Reclaim lost time in our magnificent country estate, with a blissful five-star autumn escape. Surrender to luxury and lazy days, cosy fires and crisp walks, country living and fine dining, great fun and our astonishing estate's beauty cloaked in nature's gold.
Family Days
Treat the family to a fun-filled adventure at Mount Juliet Estate this autumn. With 500 private acres to explore and countless fun activities, Mount Juliet Estate is the perfect place to run free, relax and reconnect.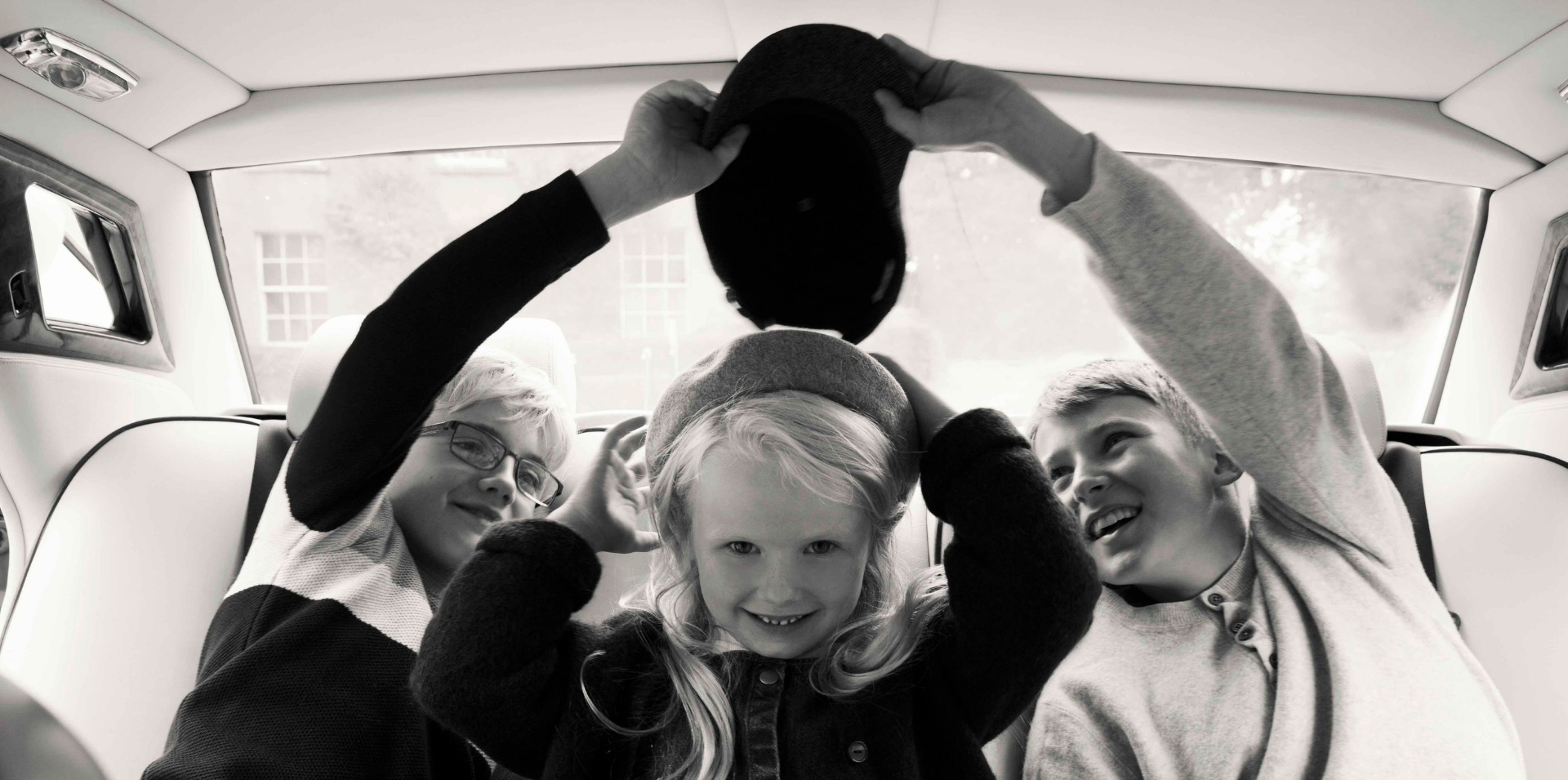 Golf
To play golf at Mount Juliet Estate is to experience up to 7,200 yards of visionary, a Jack Nicklaus Signature Designed Parkland, set across 180 acres of rolling Irish countryside. As hosts of the 2022 Horizon Irish Open, the estate will welcome some of the world's finest professionals to the course. Why not tread the same course as your favourite players after they tee up this July.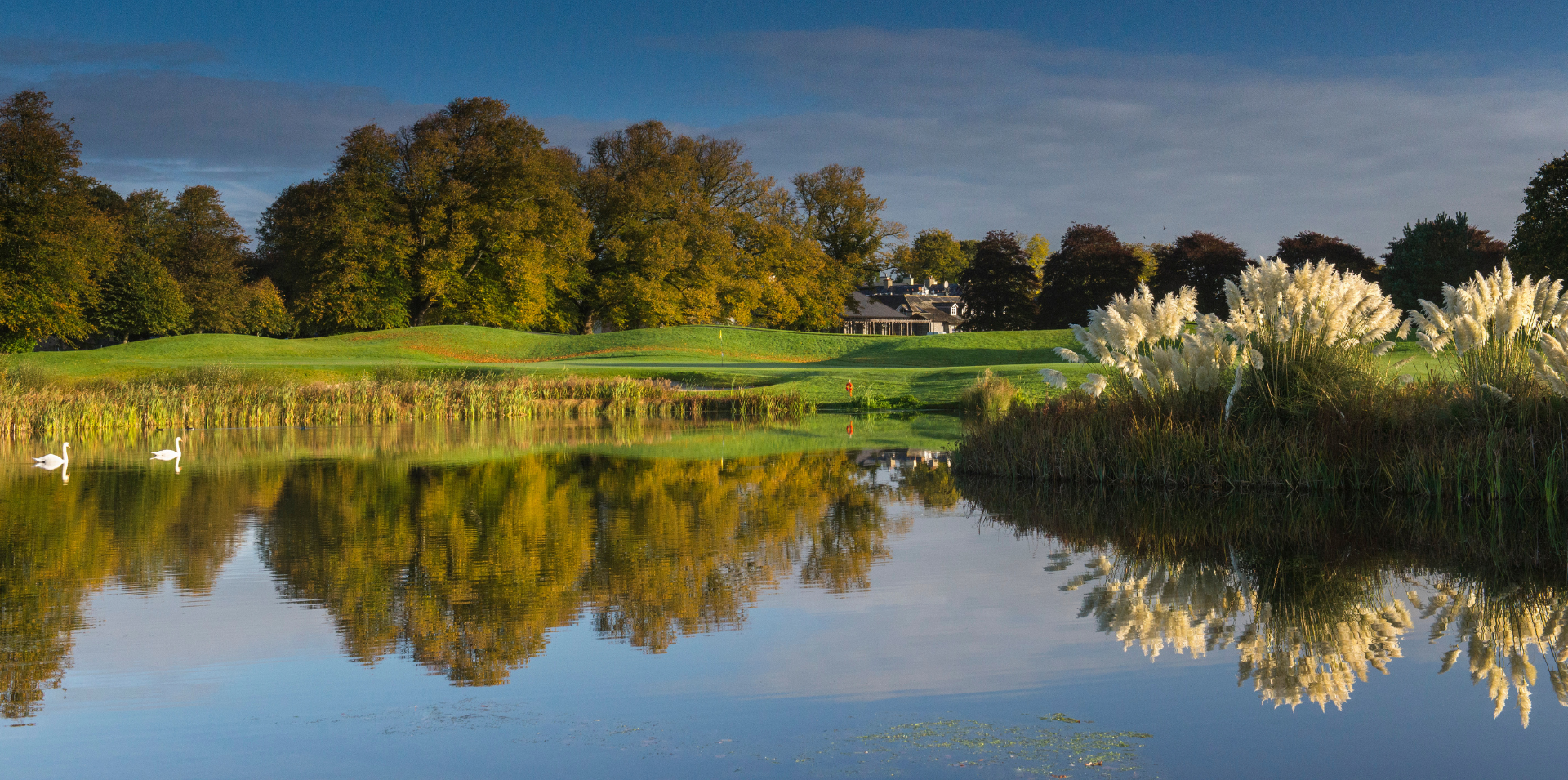 ACTIVITES
With wide-open spaces, exquisitely planted gardens; ancient woodland, rolling lawns, flowing water and fragrant flowers, there are many feel-good moments to explore across the 500 acres estate.
We offer a unique range of activities on the estate, unparalleled in the way they combine deep-seated historical traditions with the best modern equipment and practices.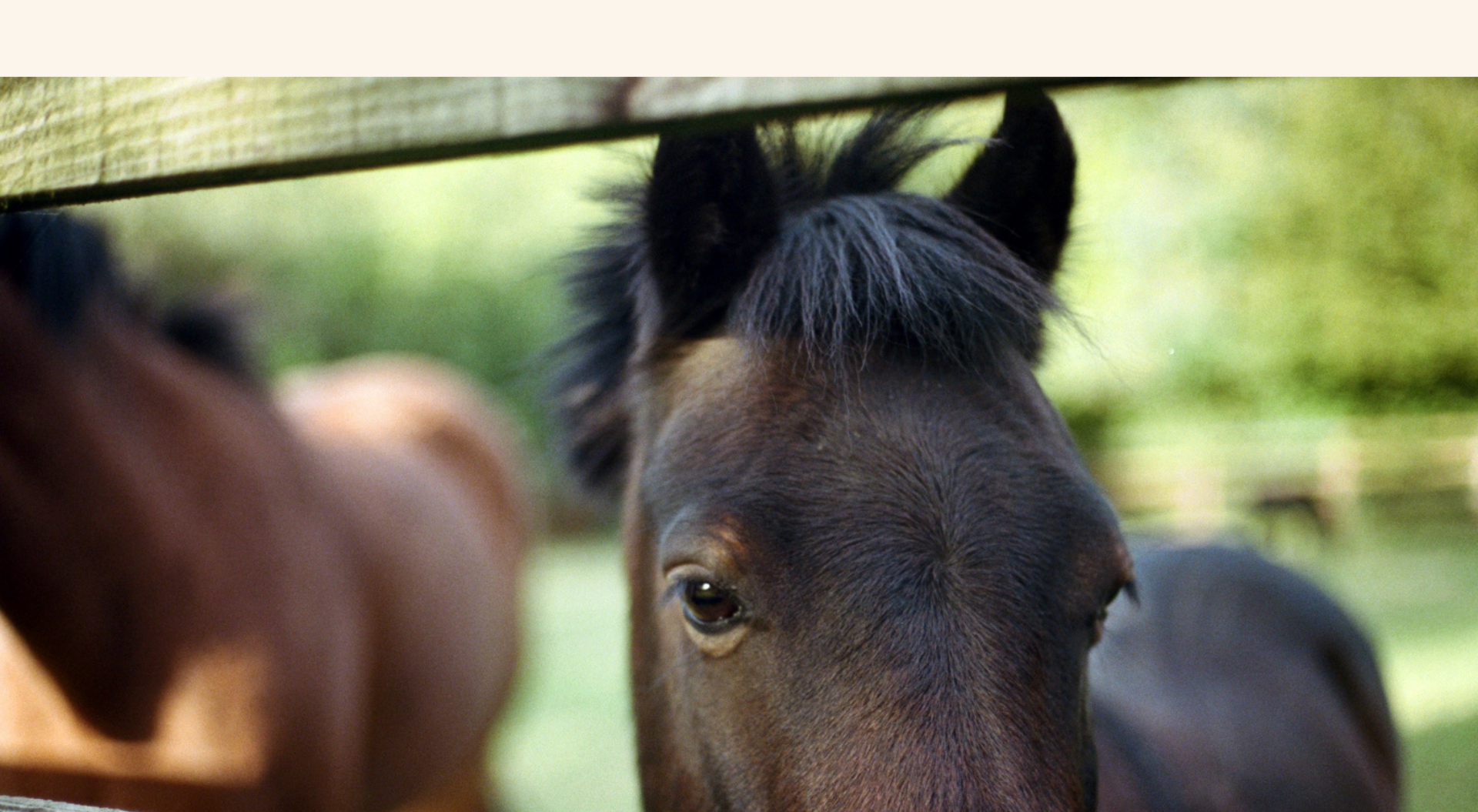 Dining at Mount Juliet Estate
From Michelin-starred opulence in the Lady Helen dining room to low-key luxury indulgences at The Hound restaurant…Mount Juliet Estate offers up a veritable cornucopia of dining options. Expect classic dishes executed with a creative flourish alongside entirely unexpected flavours for the more adventurous diner.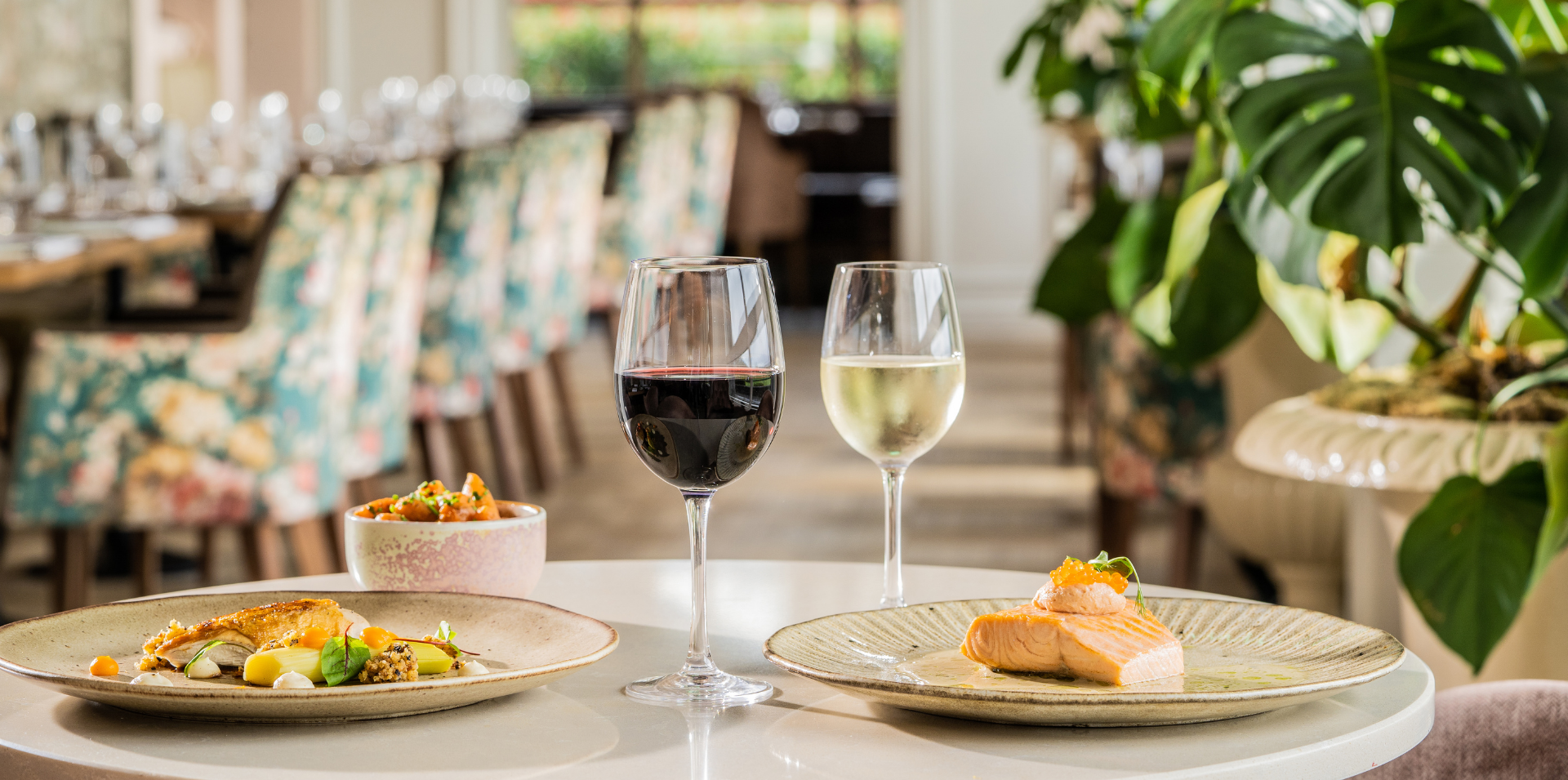 Afternoon Tea at Mount Juliet Estate
Afternoon Tea on the estate is something so sumptuous, it deserves to be savoured in the most fitting of surroundings.
We serve up a delicately delicious menu of finger sandwiches, homemade scones, jams, macarons, cakes and signature beverages.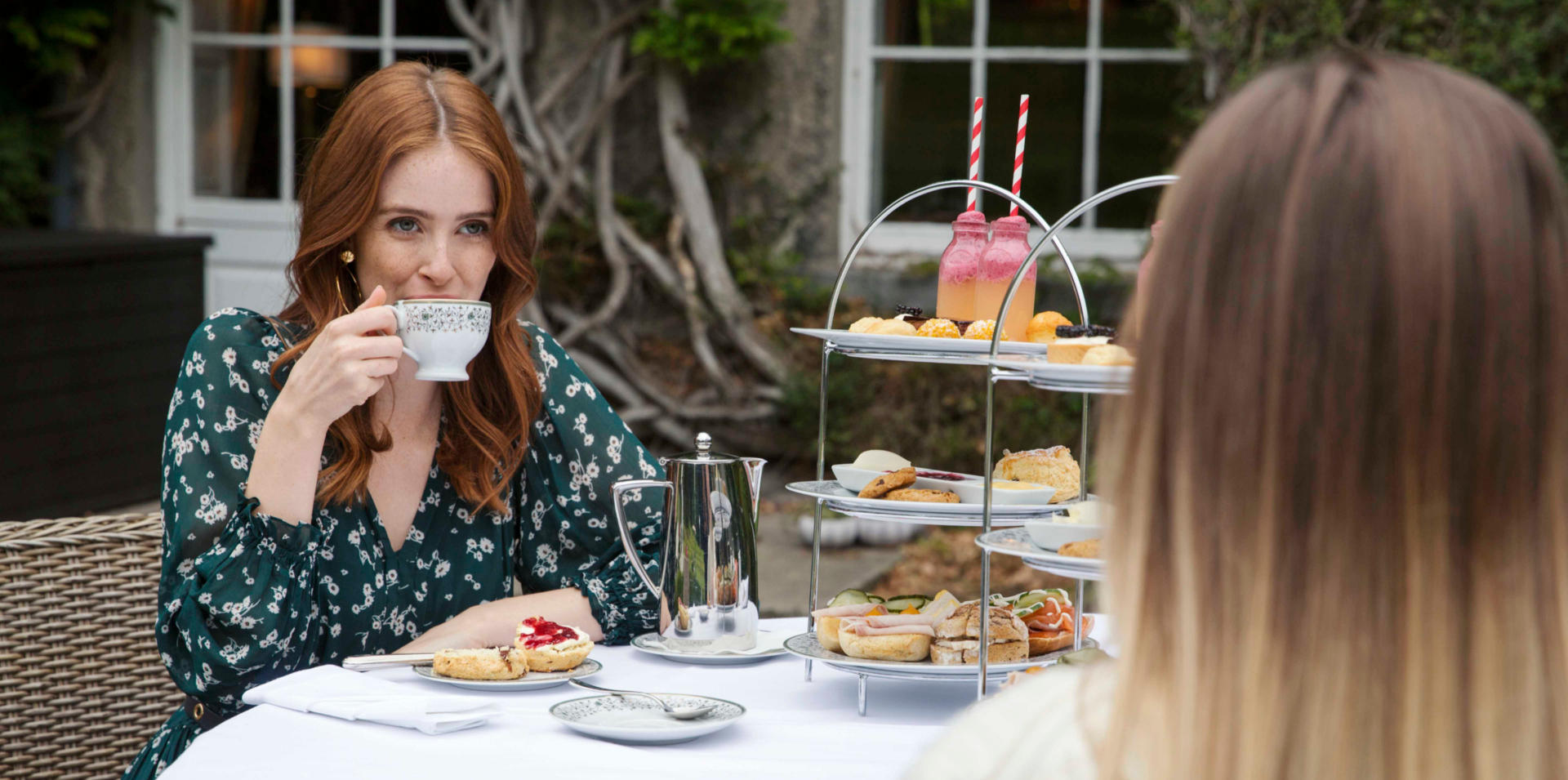 Gardens at Mount Juliet Estate
Nature plays a key role in our wellbeing, and the gardens at Mount Juliet are our pride and joy, offering true beauty and so many feel-good moments.
Wide-open spaces, exquisitely planted; ancient trees and rolling lawns and flowing water; our gardens offer instant serenity, harmony and beauty.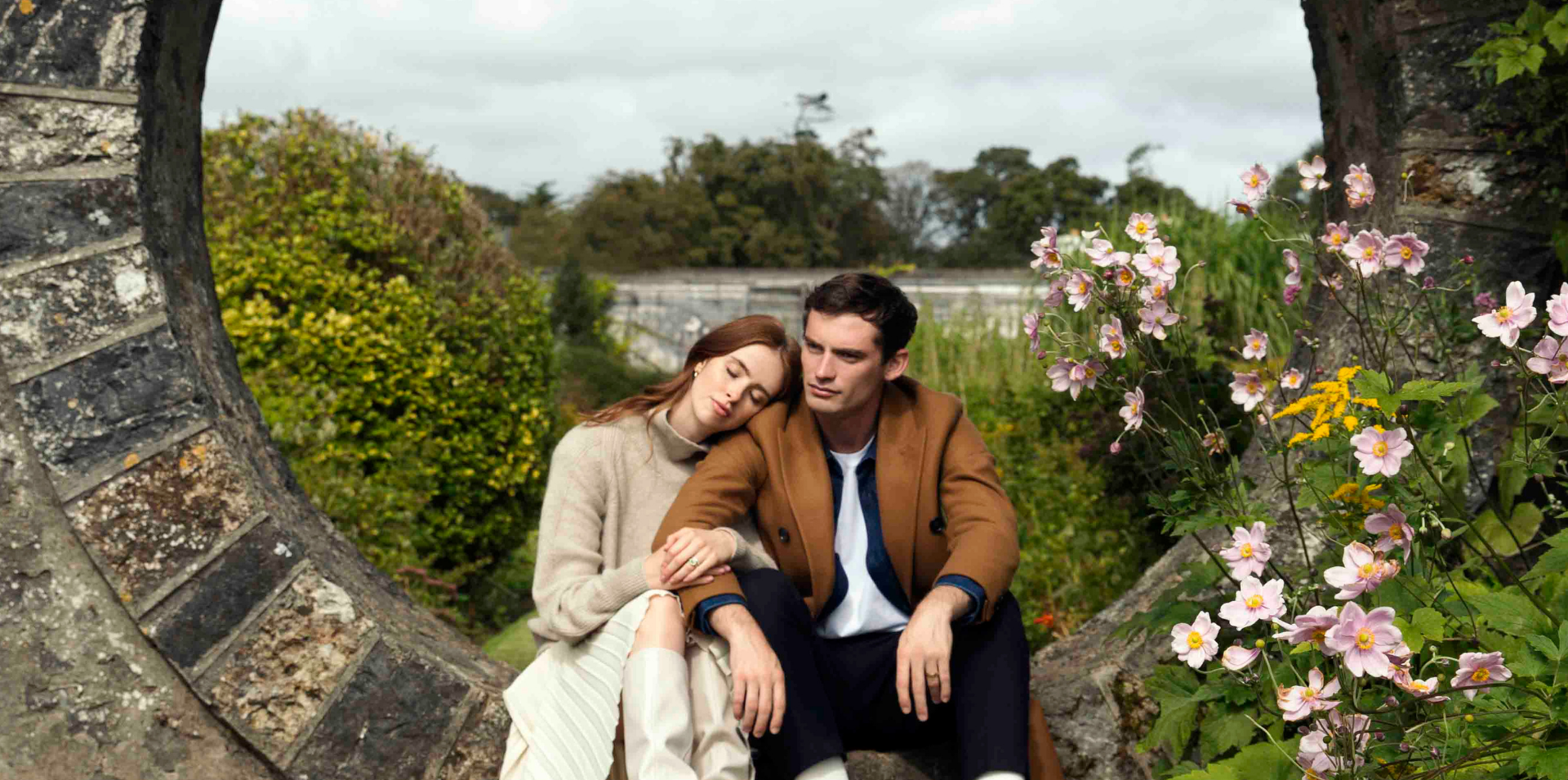 Explore Kilkenny
The medieval city of Kilkenny is just 20 minutes from the estate. Kilkenny is a cosmopolitan city, with many festivals, eateries and creative people resulting in an electric atmosphere.
Outside of the city explore the rich history and beautiful landscape of the county of Kilkenny.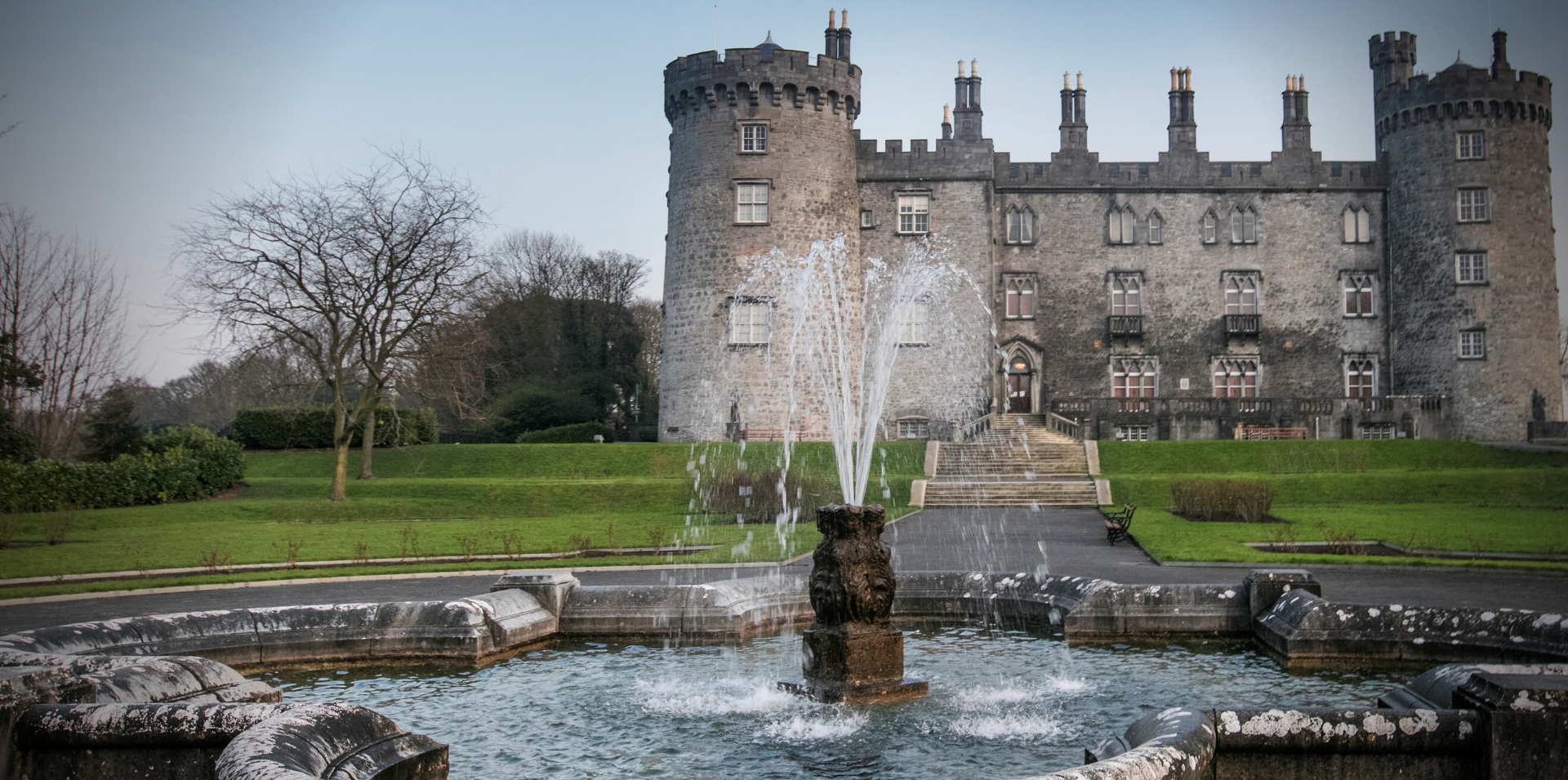 Celebrations
Mount Juliet Estate offers fabulous locations for private dining and special occasions.
For an exclusive private dinner or decadent celebration, you can choose between the
historic beauty of Manor House and the sophisticated styling of Hunter's Yard.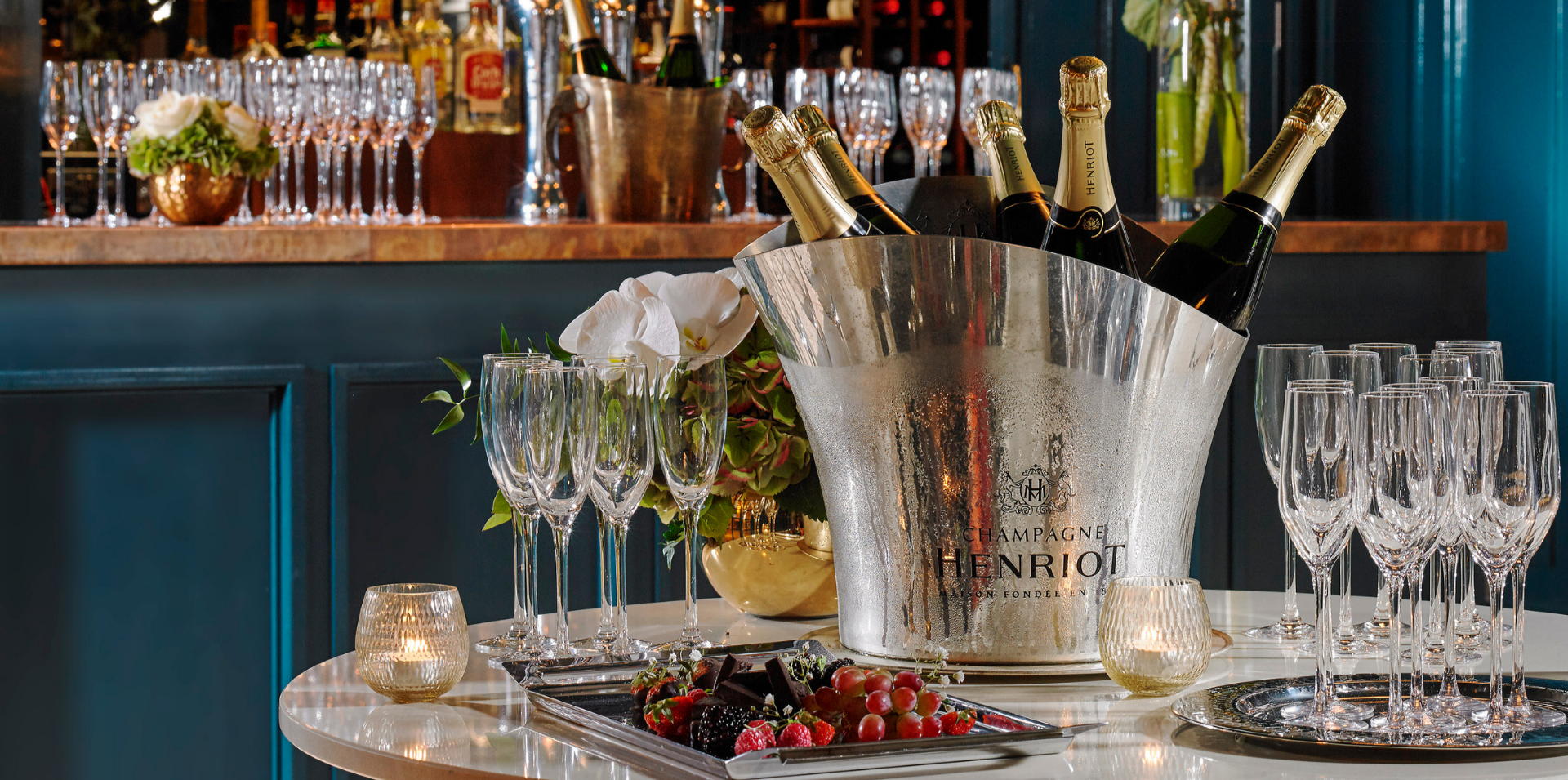 Team Incentives
Take your team outdoors with a programme of exciting group activities that challenge, reward and forge new bonds.
We offer a selection of bespoke team building activities coordinated by our approved partners, Dynamic Events and Orange Works.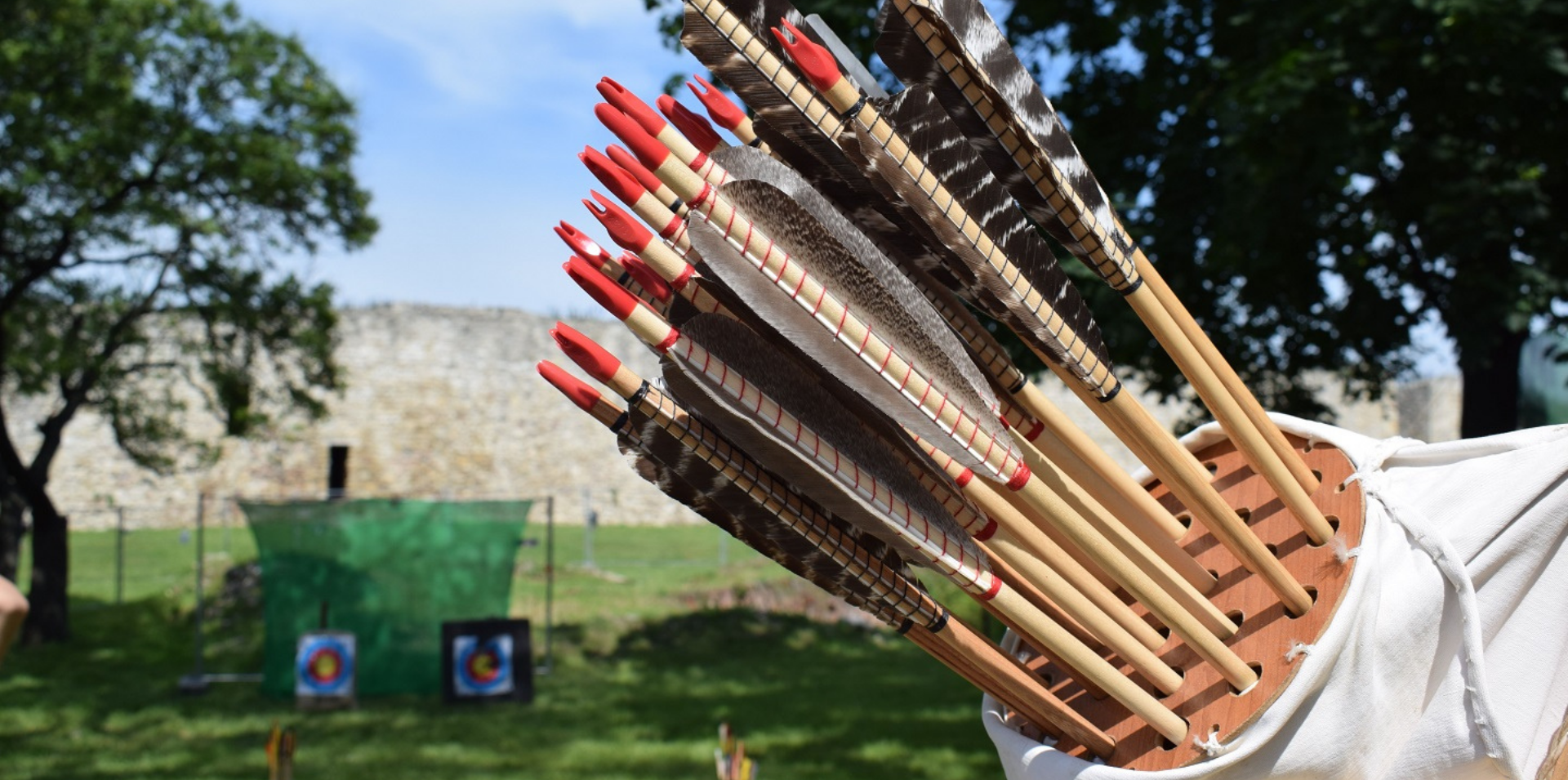 Wellness at Mount Juliet Estate
Time has a habit of slowing down on the Mount Juliet Estate; of stretching out and letting you celebrate the things you rarely get the chance to otherwise. Located in and around Hunter's Yard, you will find a host of facilities and treatments that are all designed to help you to enjoy your time with us in the most relaxing and rejuvenating manner.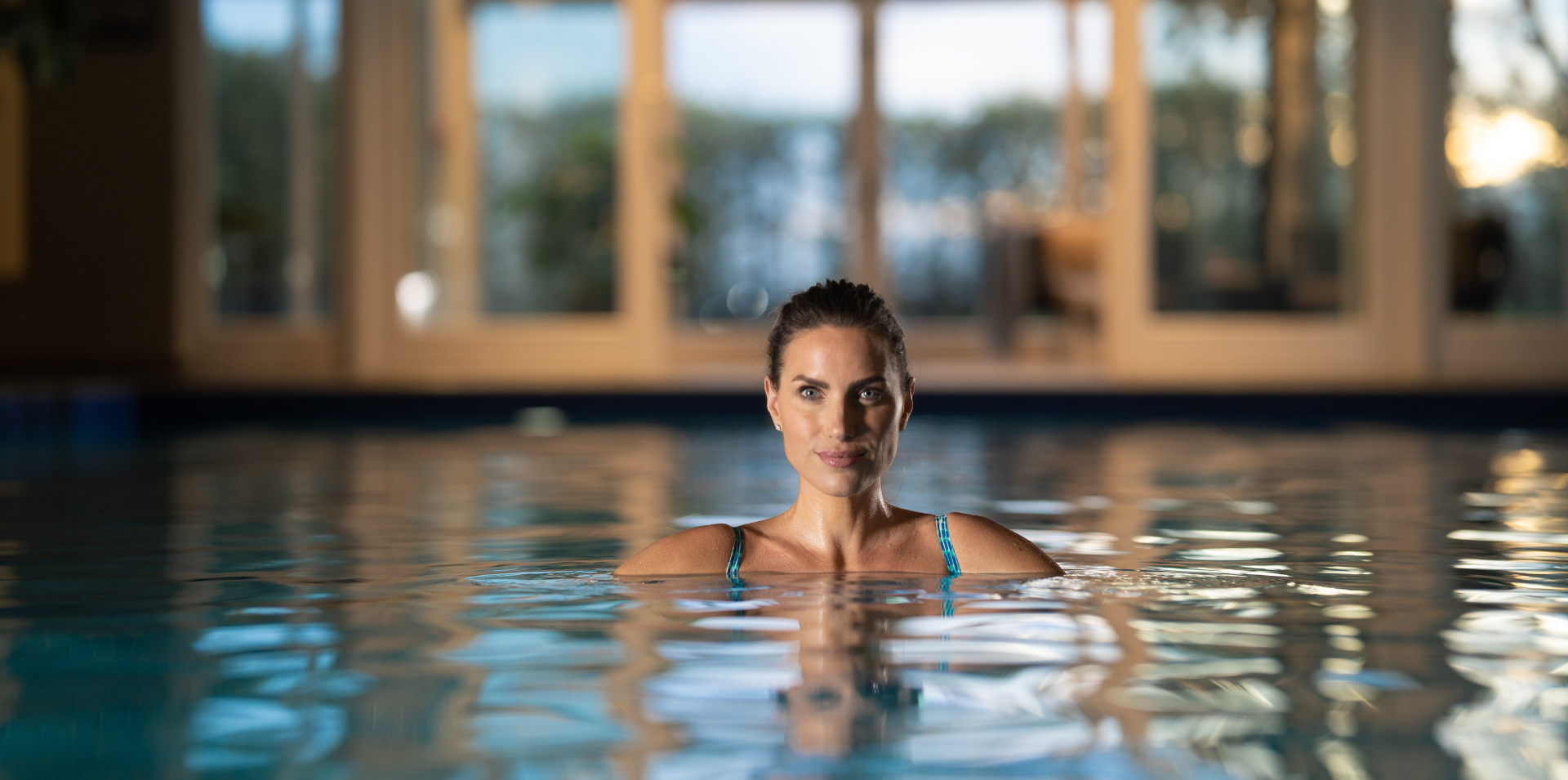 Cinema
Harking back to the glamourous golden days of Hollywood, our brand new 12-seater cinema offers the ultimate luxurious boutique movie experience.
Settle into the decadent velvet, marble and brass interior and enjoy an intimate high-definition screening of the best movies around.