Christmas Parties @ Mount Juliet Estate
Christmas is coming to Mount Juliet Estate.
Start thinking about the 2020 festive season now and book your corporate Christmas celebration today.
Whether it's an intimate party or a larger affair, the 5 Star Mount Juliet Estate in Kilkenny is the perfect venue.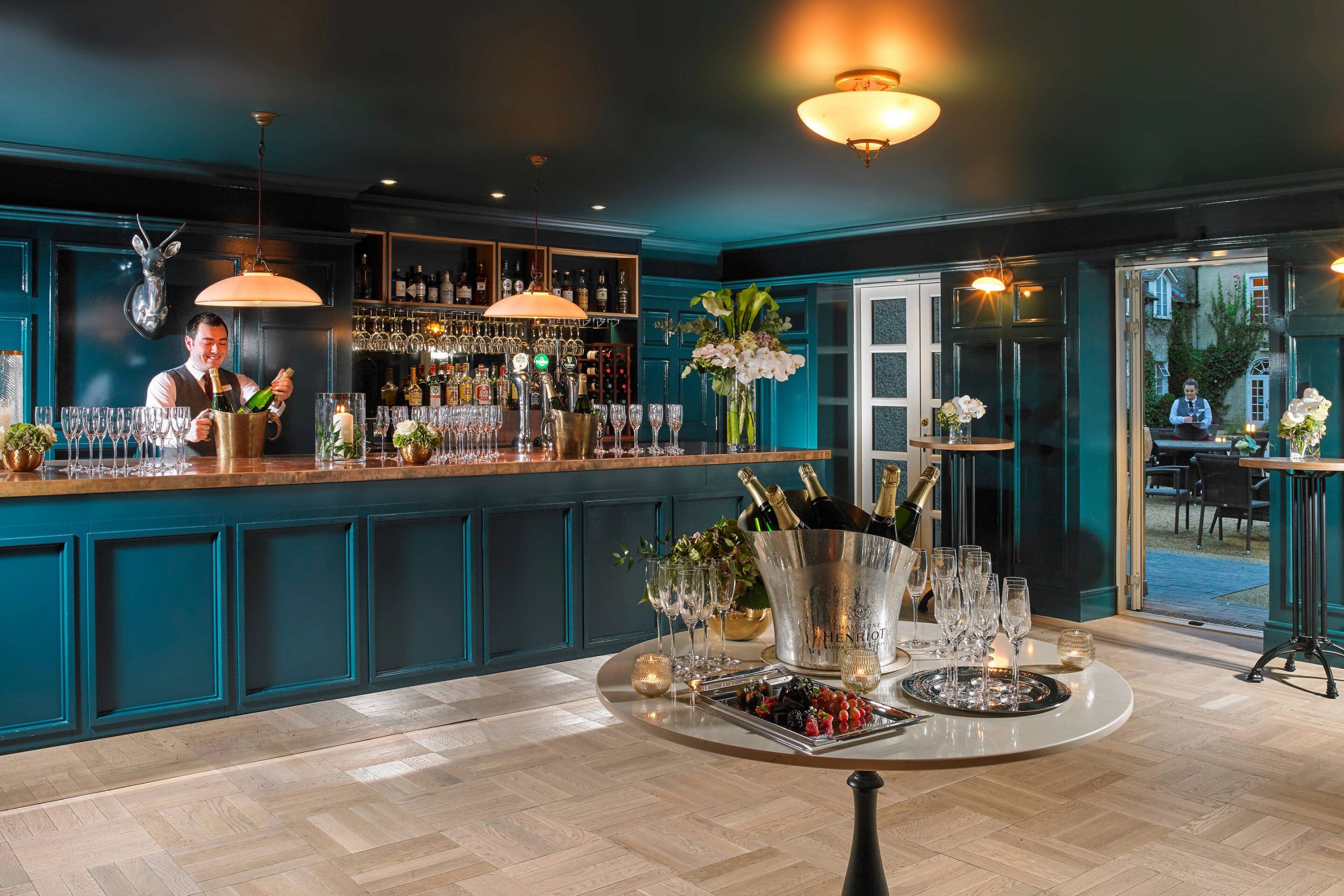 THE CHEF
John Kelly is a fitting custodian of this legacy. Everyone in his kitchen and on the waiting staff plays a part in creating an experience that lives up to the history and majesty of the Manor House itself. As John himself says, "there is a belief that we are creating something special for every guest who walks through our doors, and we want them to remember their time with us for many years to come." This shows in the commitment to consistently reaching the highest standards across the board, every service and for every diner. "Our ability to do that is why we've been recognised with a Michelin star and three AA rosettes," continues John. "There's no great secret behind it, other than making sure that every dish we serve feels heartfelt, tastes the best it could possibly taste and is presented in a way that brings joy."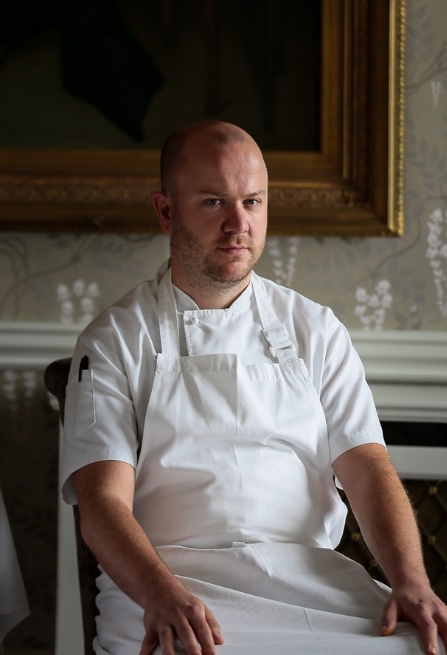 DINING ROOM
All in all, we think that Lady Helen McCalmont, after whom the dining room is named, would approve. As a prior owner of the estate, she was renowned for her energy, taste and generosity – all of which she poured into perfecting her role as a much-loved hostess. During her time here she took a keen interest in the dining experience, overseeing the gardens and kitchens with the same kindly but firm hand we attempt to emulate today.
OPENING HOURS
Lady Helen Restaurant will be open for Dinner service from Tuesday – Saturday, 6:30am – 9:30pm
Please call 056 777 3000 to make a reservation.