Equestrian at Mount Juliet estate
Horses have always played an important part in Mount Juliet Estate's rich history. Today, following extensive investment, MJ Equestrian offers horse lovers a truly memorable experience with a state-of-the art equestrian centre and world class facilities.
Book in for a trail ride through our 500-acre estate, and experience the rolling countryside just as Lady McCalmont once did astride her favourite steed. Gallop or trot through meadows and ancient forests, along the River Nore and beyond, enjoying the same soothing views as the many riders that passed this way throughout the centuries.
A place to discover the wonder of horses, MJ Equestrian celebrates Mount Juliet's proud equine tradition. Welcoming beginners and professionals, children and adults, guests will find over 20 horses ready to impress. Two all-weather arenas, designed for exercising and show-jumping, sit alongside a handsome American barn where the horse's livery and activities are managed through a dedicated digital programme.
An active showjumping yard with several horses competing at Grand Prix level, MJ Equestrian has a dedicated Sport Horse stable too, sourcing and producing top quality sport horses for the world. With a high-tech camera system, temperature-controlled tack room and solarium, MJ Equestrian promises you an impressive and memorable equine experience.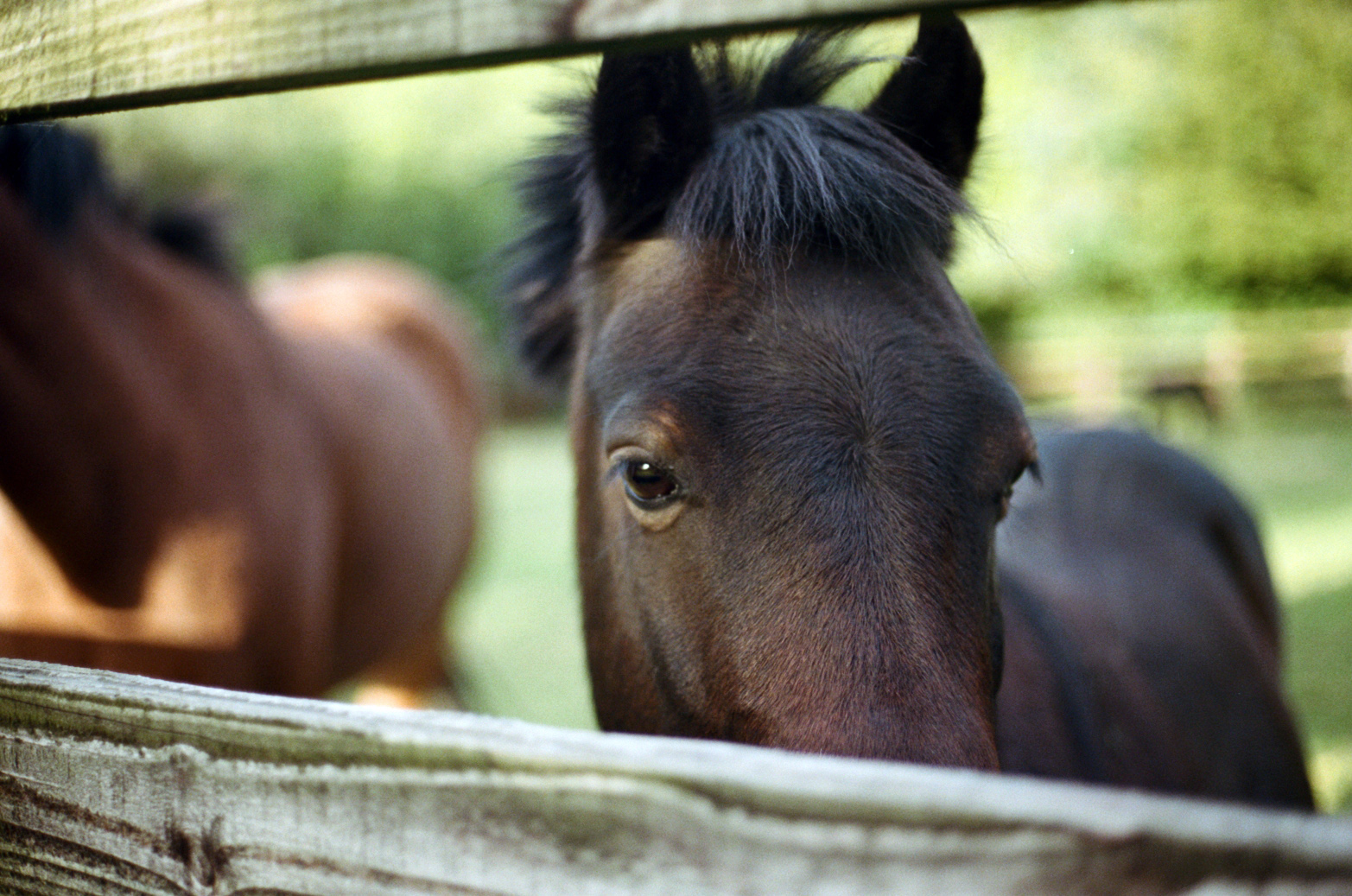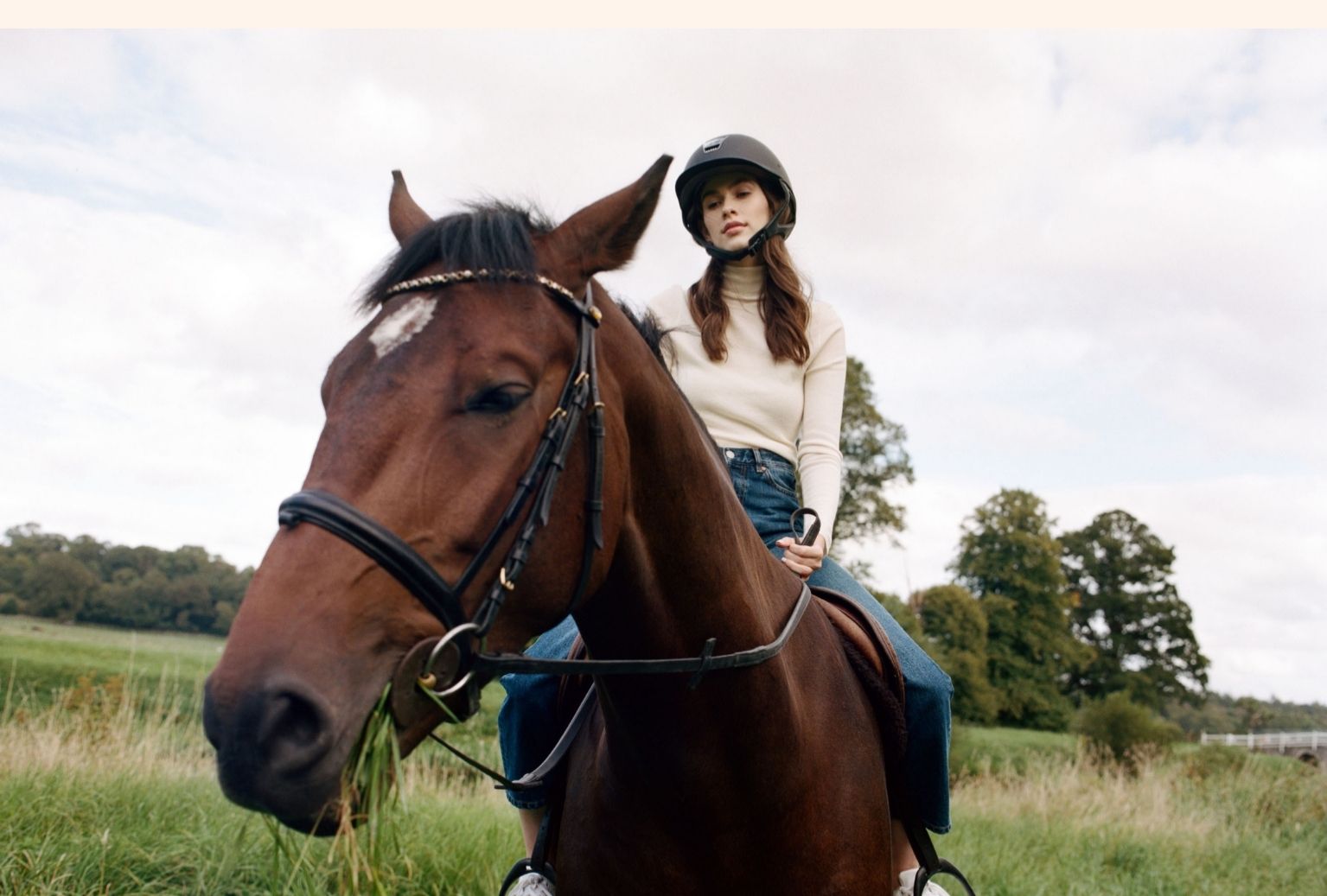 Experiences
MJ Equestrian at Mount Juliet Estate offers a whole range of experiences for horse lovers, novices and experienced riders. Maybe you wish to explore the estate with your family on a private trail ride, led by one of the experienced guides. Maybe you've always wanted to try your hand at show jumping or book in for a set of private riding lessons? How about a sunrise or sunset ride through Mount Juliet Estate or a bespoke 3-day hunt experience? Or perhaps you'd simply like to come and meet the magnificent horses and stud stallions that call Mount Juliet home. A guided tour of the MJ Equestrian centre will reveal life behind the scenes in the state-of-the-art stables, show jumping arenas and tack room, while you get up close and personal with the resident stallions and mares.
For more information, please visit the MJ Equestrian website or call 056 773 8562.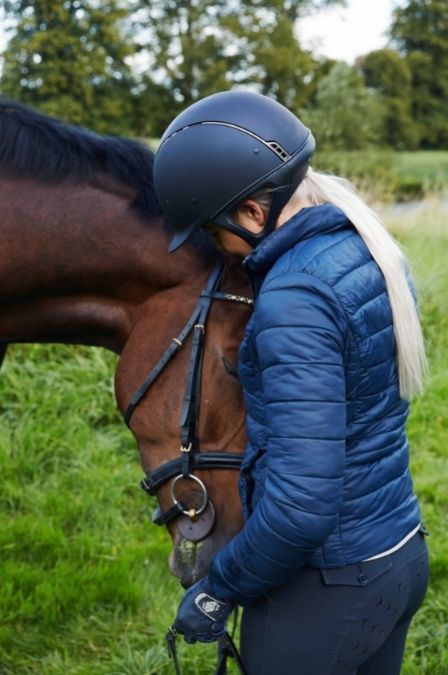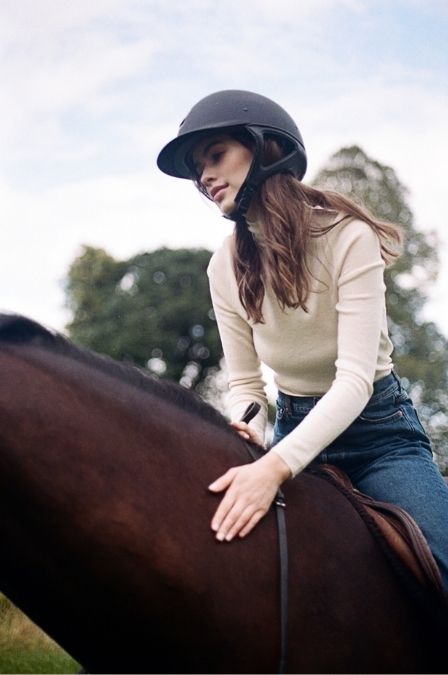 "Unforgettable riding, built on 400 years of rich equestrian heritage."