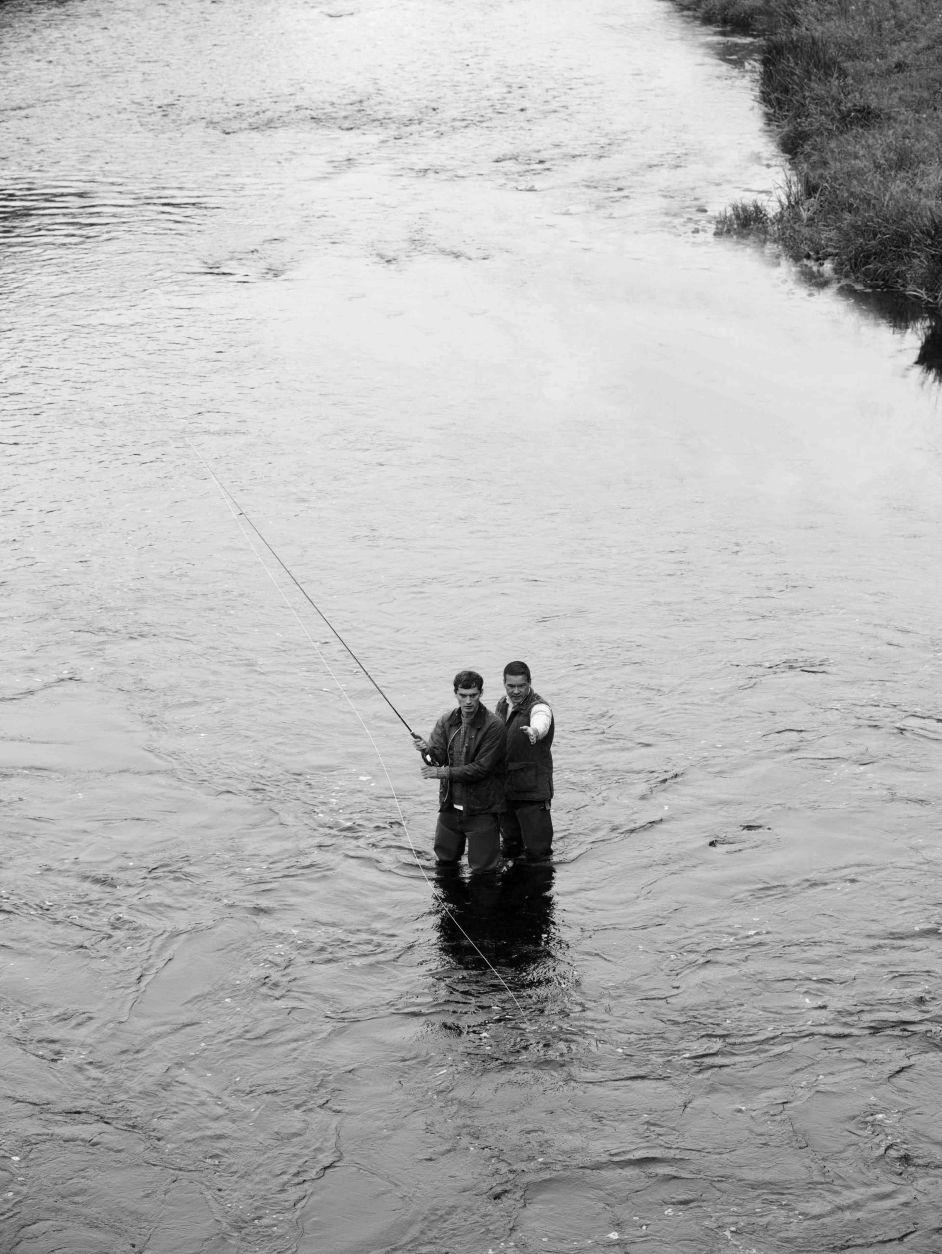 Group Pursuits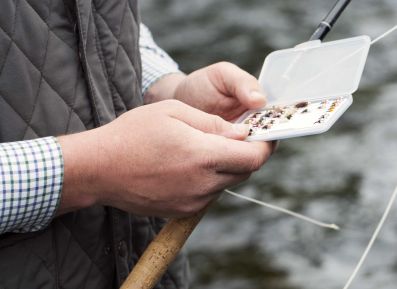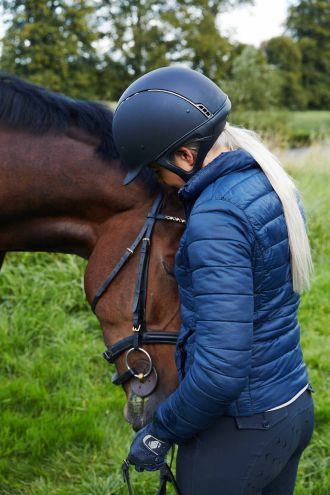 GROUP PURSUITS
Sometimes the most impactful interactions and meaningful realisations can happen far removed from the boardroom or office. Across the 500 acres of our estate, you and your team can enjoy a rich variety of activities… From golfing on our Jack Nicklaus signature-designed course, to falconry and archery, to fishing and equestrian pursuits.
As the day turns into night, you have the opportunity to indulge in a dinner at our Michelin star Lady Helen dining room. We also offer private dining options in The Open Room, The Loft and The Stables. If more informal surroundings suit you better, our Michelin Plate restaurant The Hound is situated in Hunter's Yard just a stone's throw from the golf course. Wherever you choose to dine, we heartily recommend an intimate end to proceedings with a nightcap in front of the fire at either The Major's Bar or The Saddle Bar.
MANAGING PARTNERS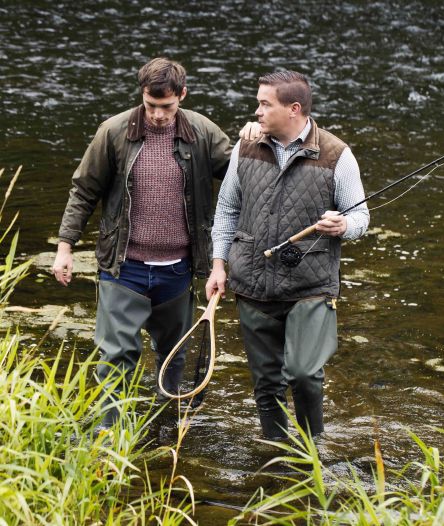 Dynamic Events
Dynamic Events truly live up to their name, crafting away days for groups of 15 or more at prestigious hotels throughout Ireland. From Team Building and Family/Staff Days, to Corporate Entertainment and Country Pursuits: they ensure that every event really stand out from the crowd.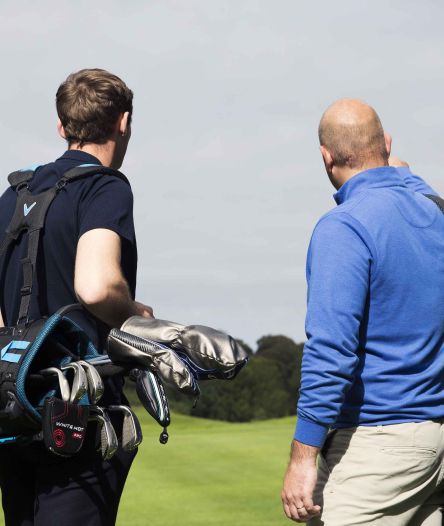 ORANGE WORKS
Orange Works create bespoke experiences and events designed to leave a lasting impression on you and your employees. Whether you're after Team Building, Incentive, Bear Grylls, Bespoke Adventures, Automotive & Driver Training or Team Development, Orange Works help you achieve your goals by drawing on the rich local resources that can be found on and around the estate.