One Night Escape in Hunter's Yard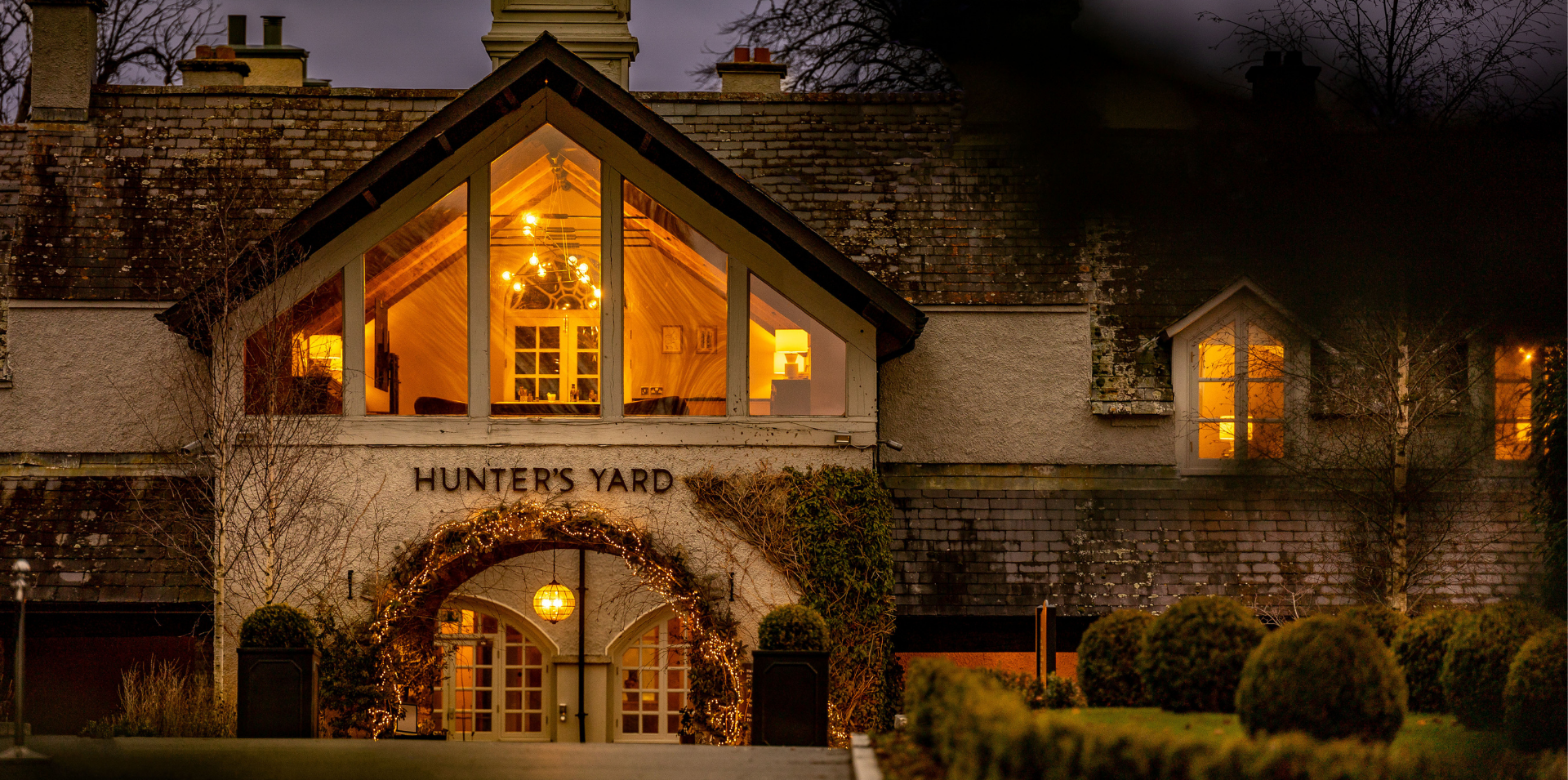 The Hound Restaurant offers informal dining without ever compromising on quality. Whether you're looking to celebrate a special occasion, unwind after a hard-fought victory out on the golf course, or simply enjoy a beautiful meal, The Hound is the perfect place to relax with family and friends.
Around The Hound restaurant, you will spot unique elements of the estate's past. In a bygone era, Mount Juliet Estate was a working farm of thousands of acres. The handsome stone buildings of Hunter's Yard housed working horses, haylofts and lodgings for the grooms, coachmen and stable boys. Today Hunter's Yard is a luxurious habitat for winding down from time spent exploring the estate or playing on the golf course.
After your delicious three-course meal in The Hound, why not enjoy a nightcap in the Stable Bar before retiring to your luxurious bedroom in Hunters Yard.
The following morning you will have breakfast and will have the opportunity to explore our estate or enjoy a dip in our 15-meter pool.
Offer Details
Overnight Luxurious Accommodation in Hunters Yard at Mount Juliet Estate
Three-Course Dinner in The Hound
Full Irish Breakfast
Complimentary WiFi throughout the hotel
Complimentary Car Parking
Complimentary use of our Health Club including Swimming Pool
Bathrobes and slippers in your room
Nespresso Coffee Machine in your room