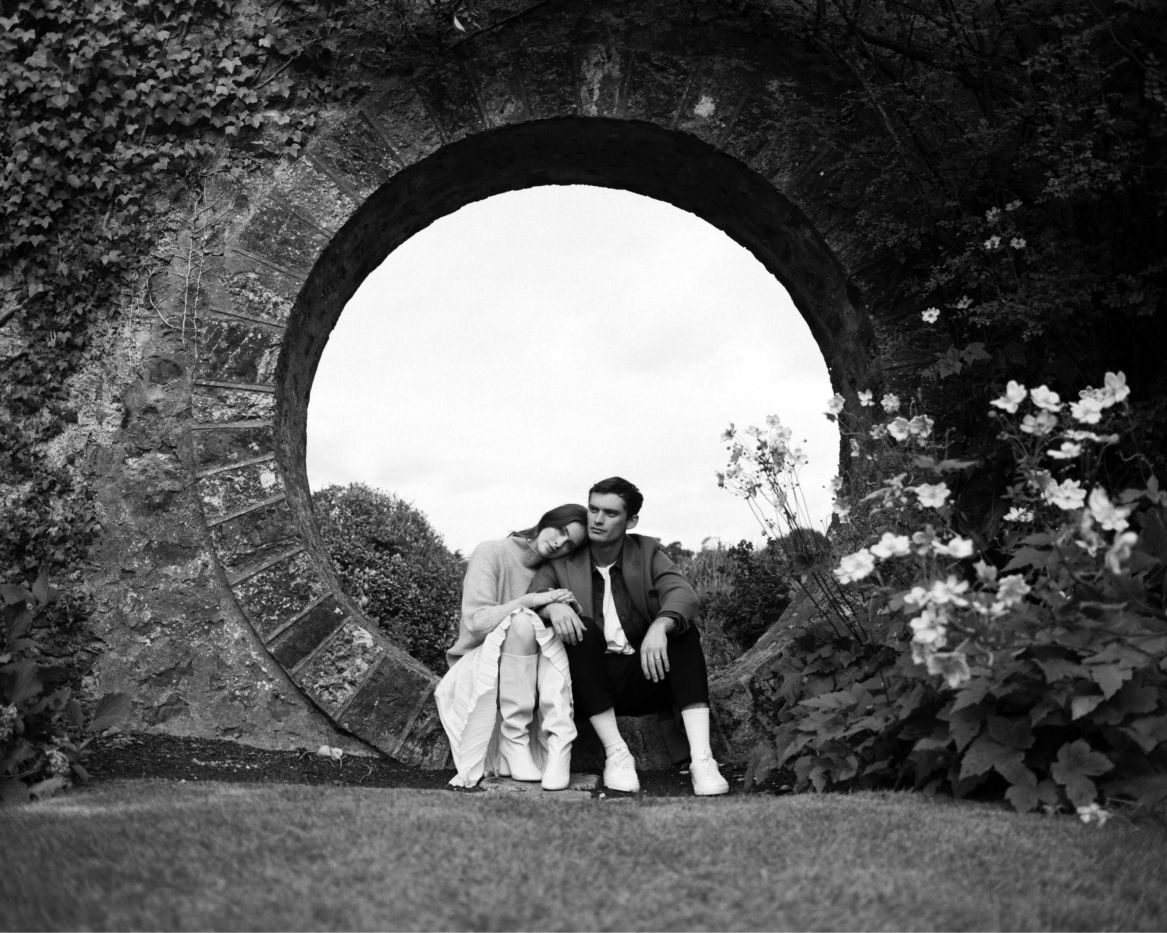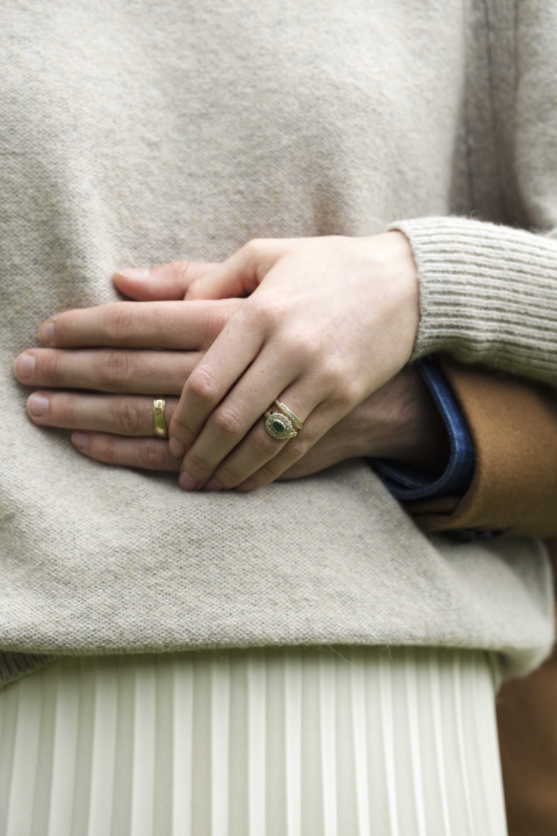 WEDDINGS AT MOUNT JULIET ESTATE
It goes without saying that every wedding is – or should be – utterly unique: a special celebration of a special story that centres on two people and the love they share with each other.
The perfect wedding venue should offer the perfect backdrop for telling that story, something that we strive to deliver in everything from the interior décor and catering to all those countless little details that truly elevate what should be one of the most wondrous days of your life. No matter how you envisage your dream wedding day to look and feel, our experienced family of staff and suppliers go above and beyond to surpass even the most esoteric and extravagant of desires. We do this knowing all the while that the estate itself – with the majesty of its Manor House venue, chic luxury of its Hunter's Yard venue and 500 acres of beautiful countryside – sets the scene for memories that will linger long after the big day is over.
WEDDINGS AT MANOR HOUSE
The Manor House is the perfect place for smaller weddings of up to 96 guests. You and your loved ones will be able to bask in surroundings that evince both Georgian grandeur and familial intimacy, while the stunning views of rushing river and rolling countryside alike combine to truly whisk you away from everyday life. You will dine in our Michelin-starred Lady Helen Restaurant and revel in the lounge, free to spill out onto the meticulously maintained front lawns as the mood takes and weather permits.
WEDDINGS AT HUNTER'S YARD
Hunter's Yard offers a resplendent setting for larger weddings of up to 200 guests: rich in chic, contemporary stylings, it nevertheless retains the estate's sense of historic majesty. From 'The Stables' – a modest name for the beautiful banquet hall at Hunter's Yard – you and your guests can delight in the singular views of our Jack Nicklaus-designed, championship-hosting golf course. Beyond that stretches the verdant pastures, parkland and woods of the estate, perfect for those who want to lose themselves in the romance and their surroundings alike.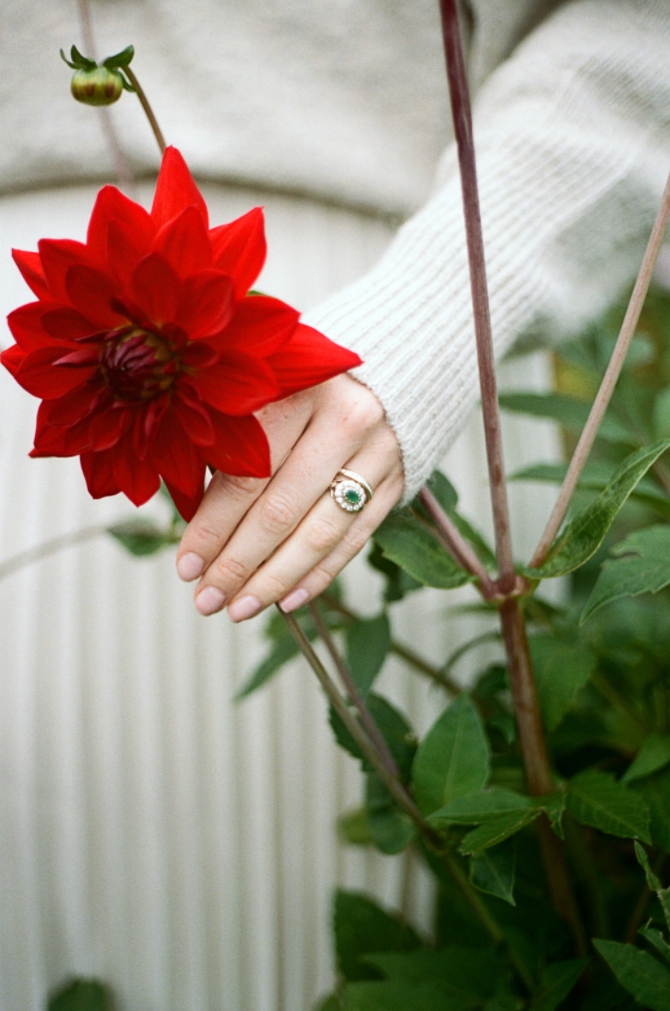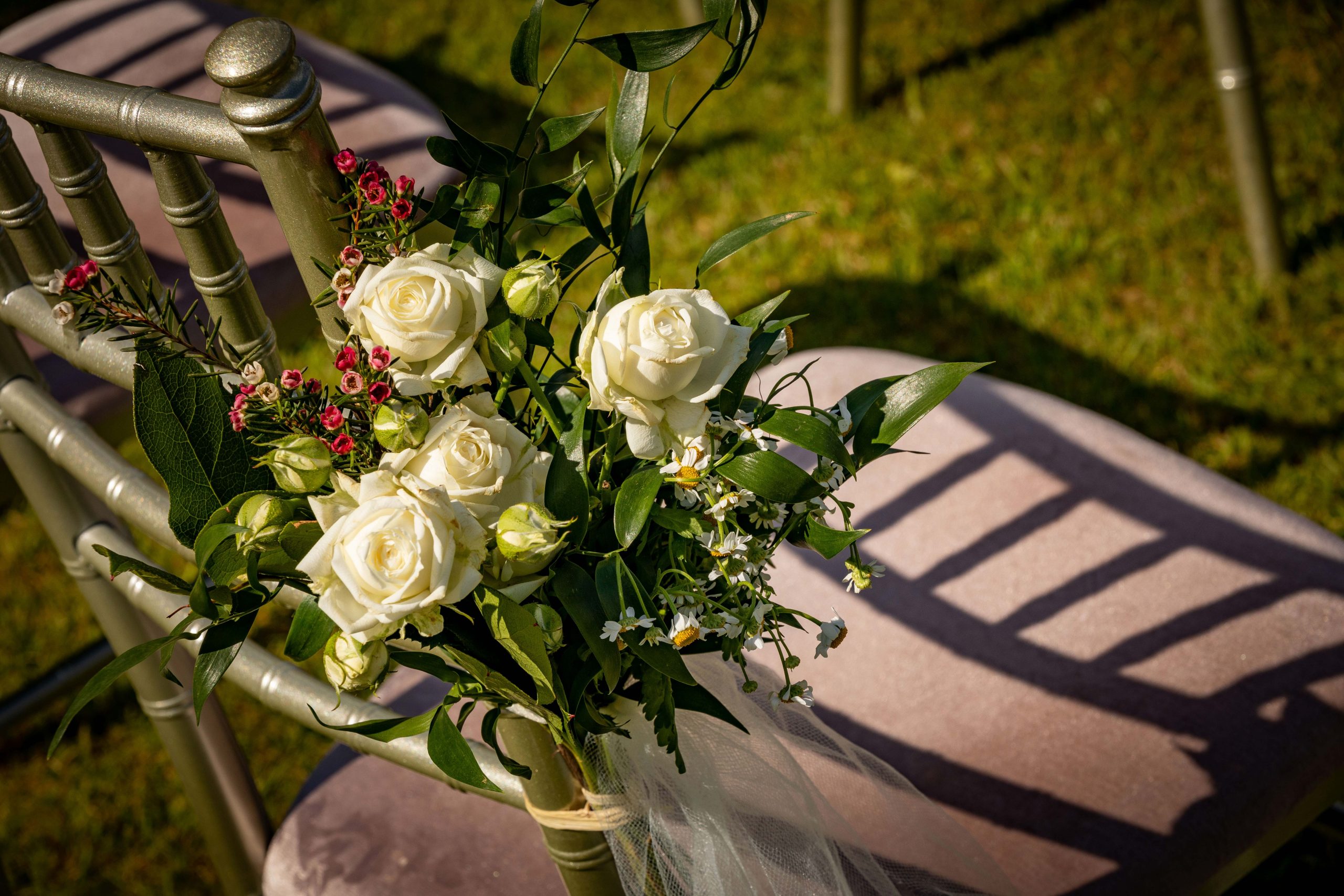 CIVIL CEREMONIES
We recognise that expressions of enduring love and romance can take many forms. Those who wish to celebrate a civil ceremony or partnership with us can do so knowing it will reach the transcendent heights that have defined marriages on the estate for generations, in a way that is utterly unique to you and your loved ones. We offer beautiful settings both indoors and outdoors, and strive to deliver both the little moments and grand gestures that make a day feel both truly personal and assuredly memorable.