WEDDING WEBINAR AT MOUNT JULIET ESTATE
'Mount Juliet Estate….. An Estate Built on Love'
Join us for an Exclusive Wedding Webinar on Saturday 3rd of April at 3.30pm.
Virtually meet and chat to our team who will take you through our personalised packages and our award-winning Chefs, John Kelly and Cormac McCreary will talk us through their mouth-watering menus.
Tara Fay, the award winning wedding planner and Lamber de Bie our own creative and inspirational florist will join us and answer any questions that you may have on the planning of your magical day.
Register now on: weddings@mountjuliet.ie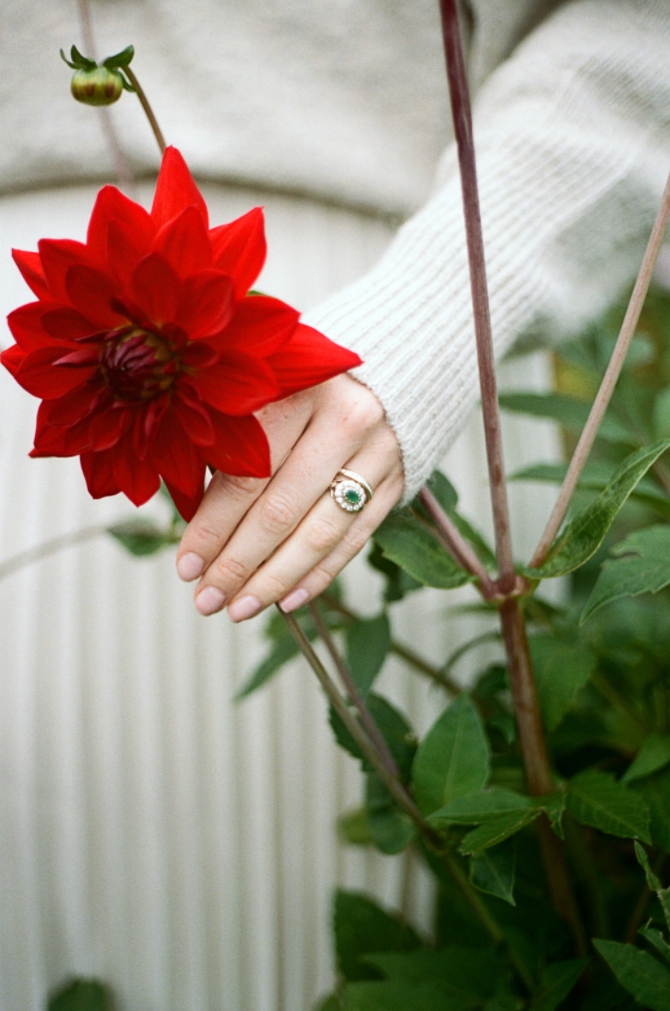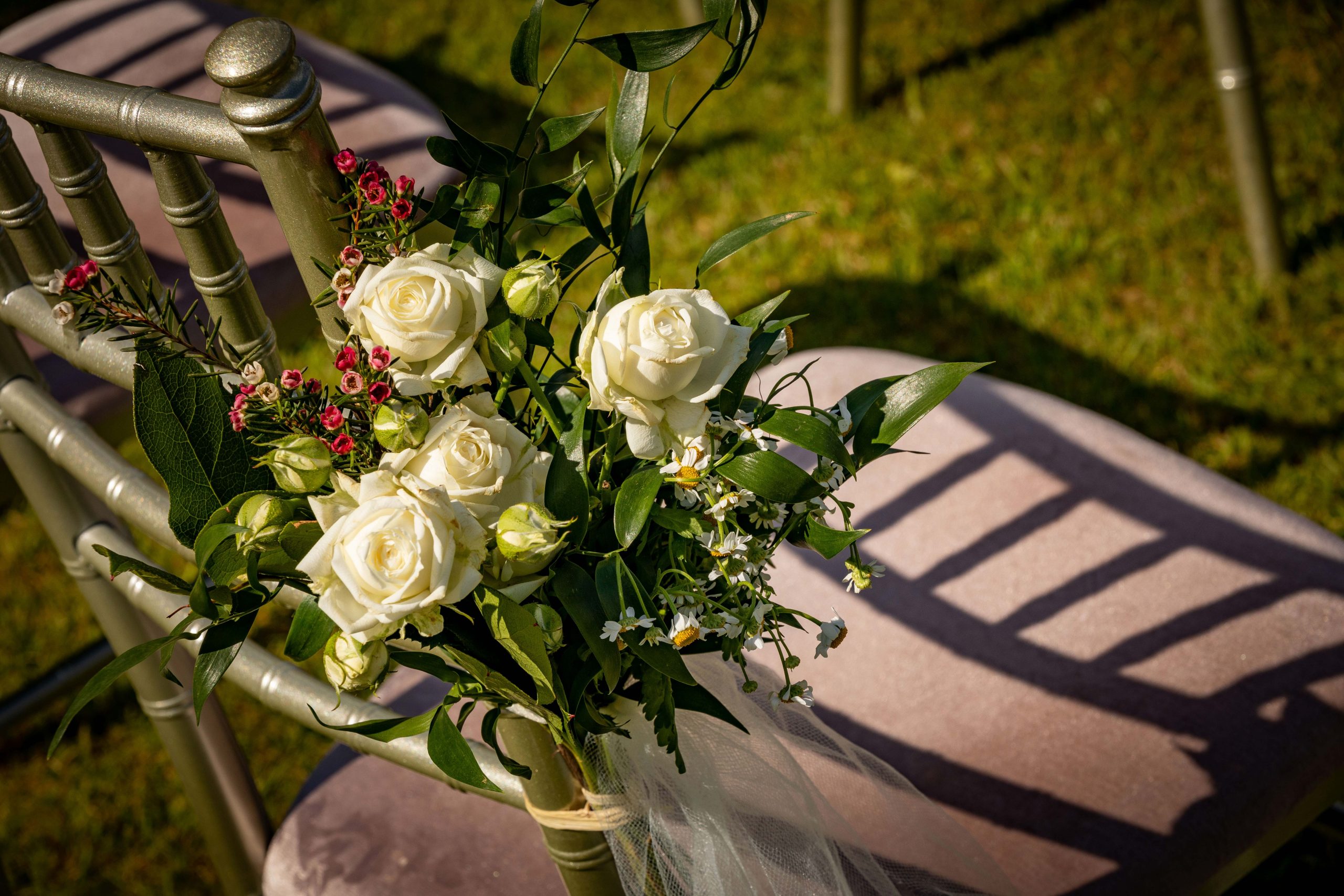 CIVIL CEREMONIES
We recognise that expressions of enduring love and romance can take many forms. Those who wish to celebrate a civil ceremony or partnership with us can do so knowing it will reach the transcendent heights that have defined marriages on the estate for generations, in a way that is utterly unique to you and your loved ones. We offer beautiful settings both indoors and outdoors, and strive to deliver both the little moments and grand gestures that make a day feel both truly personal and assuredly memorable.