Afternoon Tea
Afternoon Tea on the estate: something so sumptuous, it deserves to be savoured in the most fitting of surroundings. We aim to offer exactly that in Manor House and – if weather permits – the tranquil surrounds of the Manor House gardens. In each picturesque setting, we serve up a delicately delicious menu of finger sandwiches, homemade scones, jams, macarons, cakes and signature beverages.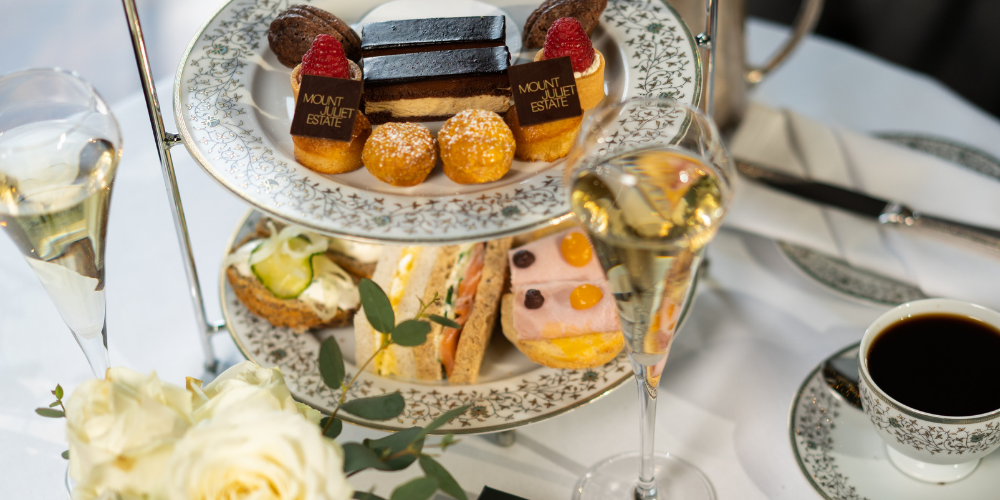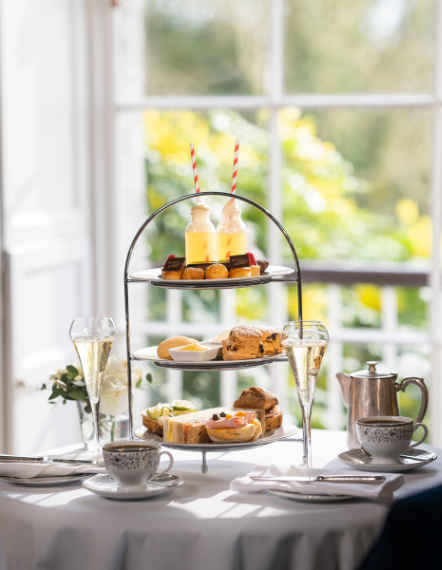 THE CHEF - Afternoon Tea
Our Chefs are dedicated to making your Afternoon Tea experience an unforgettable one. We are dedicated to creating artisan confectionary and complemented by a breath-taking backdrop of Manor House. Our Chefs have years of experience in curating the perfect day out in Mount Juliet Estate.