Bespoke Product Launch Space
Our estate offers 500 acres of rolling countryside, perfect for your next product launch or product display. Ample free on-site parking and access for deliveries, and free wifi connectivity across the estate, makes set up particularly easy for organisers, exhibitors and attendees.
Our on-site events team will help you with every aspect of your event.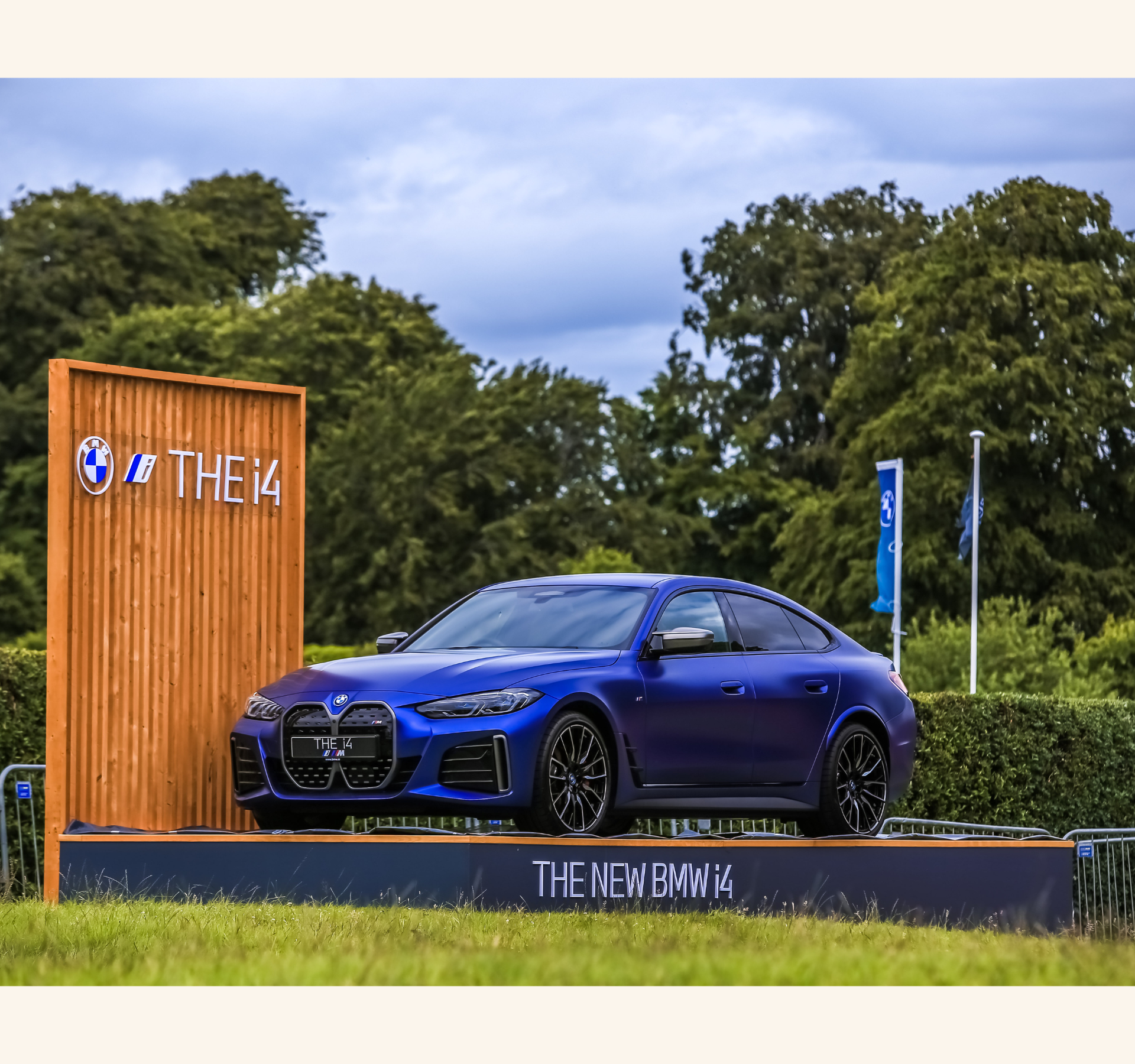 Impressive Presentaions
The McCalmount Suite is the ideal location for presentations or networking with a 4K display and an all-in-one single device screen for Zoom video conferencing, whiteboarding and sharing documents with a 120-degree camera angle.
The McCalmont Suite can host up to 240 guests. The foyer and green bar are ideal spaces for registration, catering breaks and networking receptions. We also have a range of smaller meeting rooms for breakout sessions or admin suites.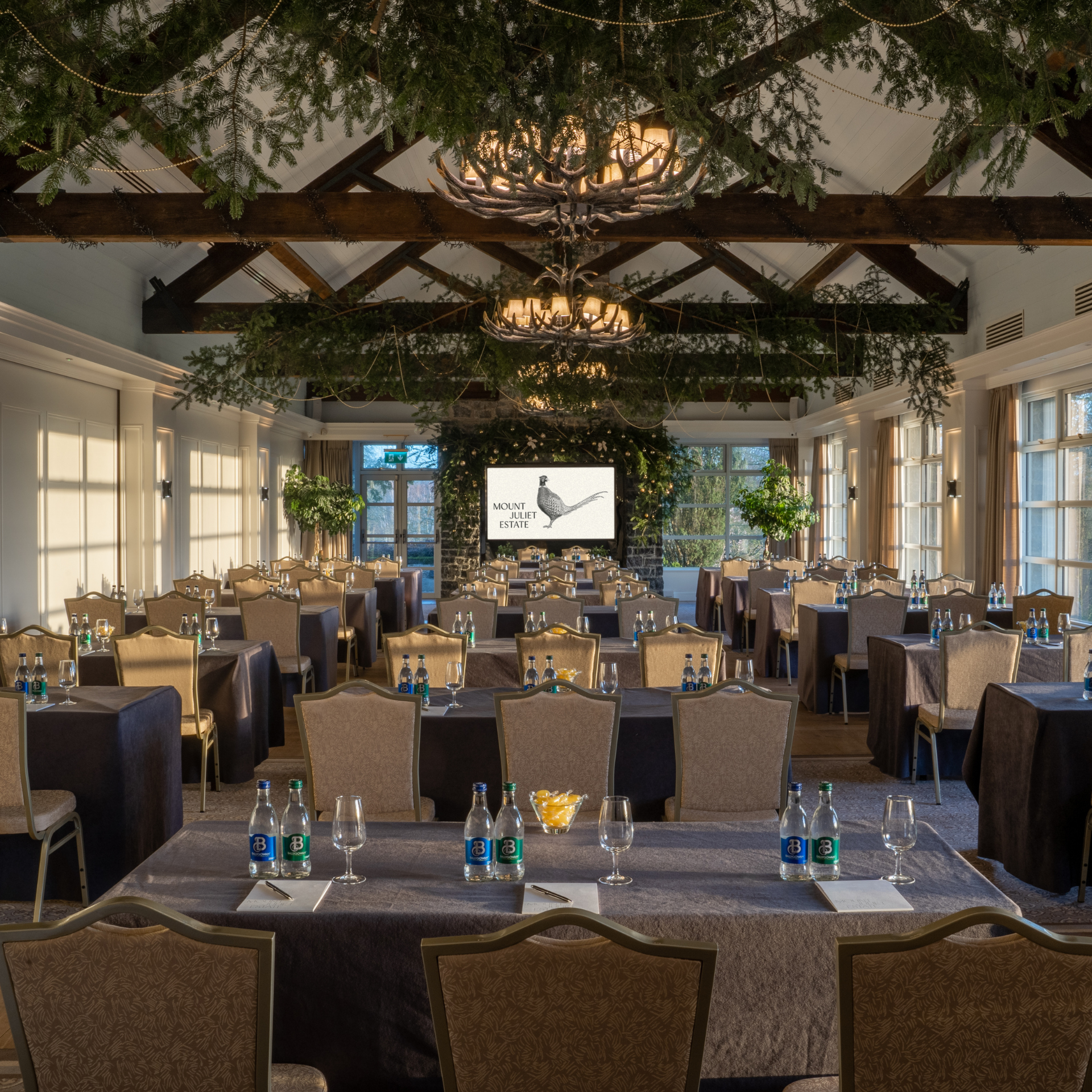 Bespoke Dining
We offer a range of bespoke and flexible dining options. From conference breaks to networking lunches, team barbeques, gala celebrations, or intimate fine dining experiences.
Our award-winning culinary team is committed to delivering an exceptional dining experience for you.
Sophisticated and versatile, our private dining areas have welcomed a wide variety of events over the years, and our event executive will be on hand to help you plan the perfect event.