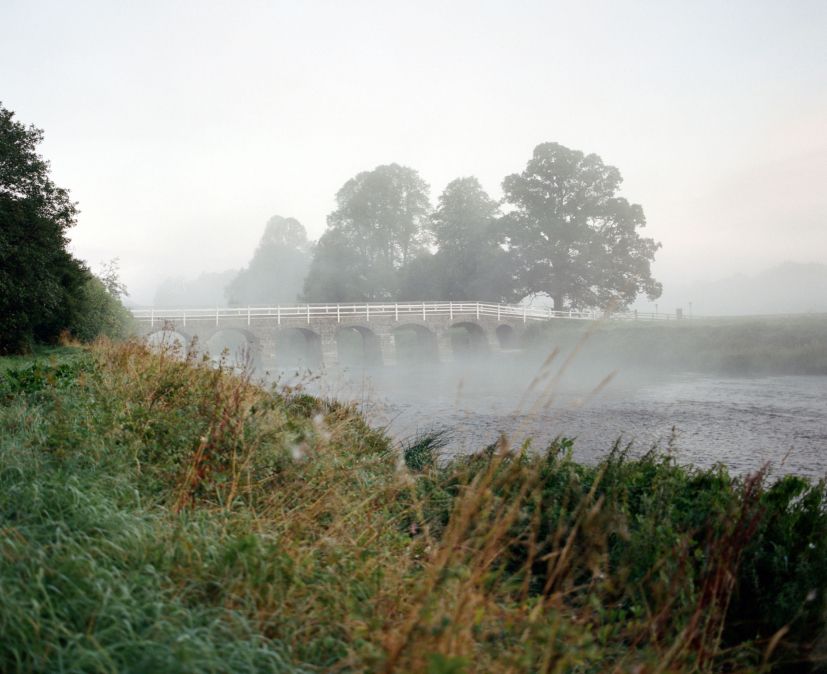 Working at Mount Juliet
To join the Mount Juliet team is to join a family. It is a family comprised of committed custodians who recognise the truly special qualities of the estate and together take pride in delivering the most excellent of experiences – experiences that will stay long in the memories of guests and staff alike.
From playing a crucial role in the way the estate is managed and maintained, to offering a unique talent that will delight our guests: we are united in our ability to bring not only commitment and expertise, but positivity and passion that is as authentic as it is infectious.
Team at Mount Juliet
Are you an ambitious chef who longs to take taste buds on a true journey, using largely local produce and ingredients? An impeccably presented individual whose smile from front of house is sure to put a smile on every guest you welcome? Amongst the last artisans dedicated to preserving an ancient craft that delights and inspires in equal measure?
Whether you're an experienced practitioner at the top of your game or an enthusiastic individual about to embark on a new career, we offer numerous and varied roles for the right people.