Wedding Venues in Ireland
Take your hearts to Ireland and celebrate your dream wedding in Ireland's most romantic setting.
Mount Juliet Estate in County Kilkenny is a luxurious 500-acre country estate offering two enchanting properties within one spectacular natural setting. A prestigious Irish address just 90 minutes from Dublin Airport, let us create an unforgettable wedding celebration for you, imbued with our legendary warmth, style and authentic Irish hospitality.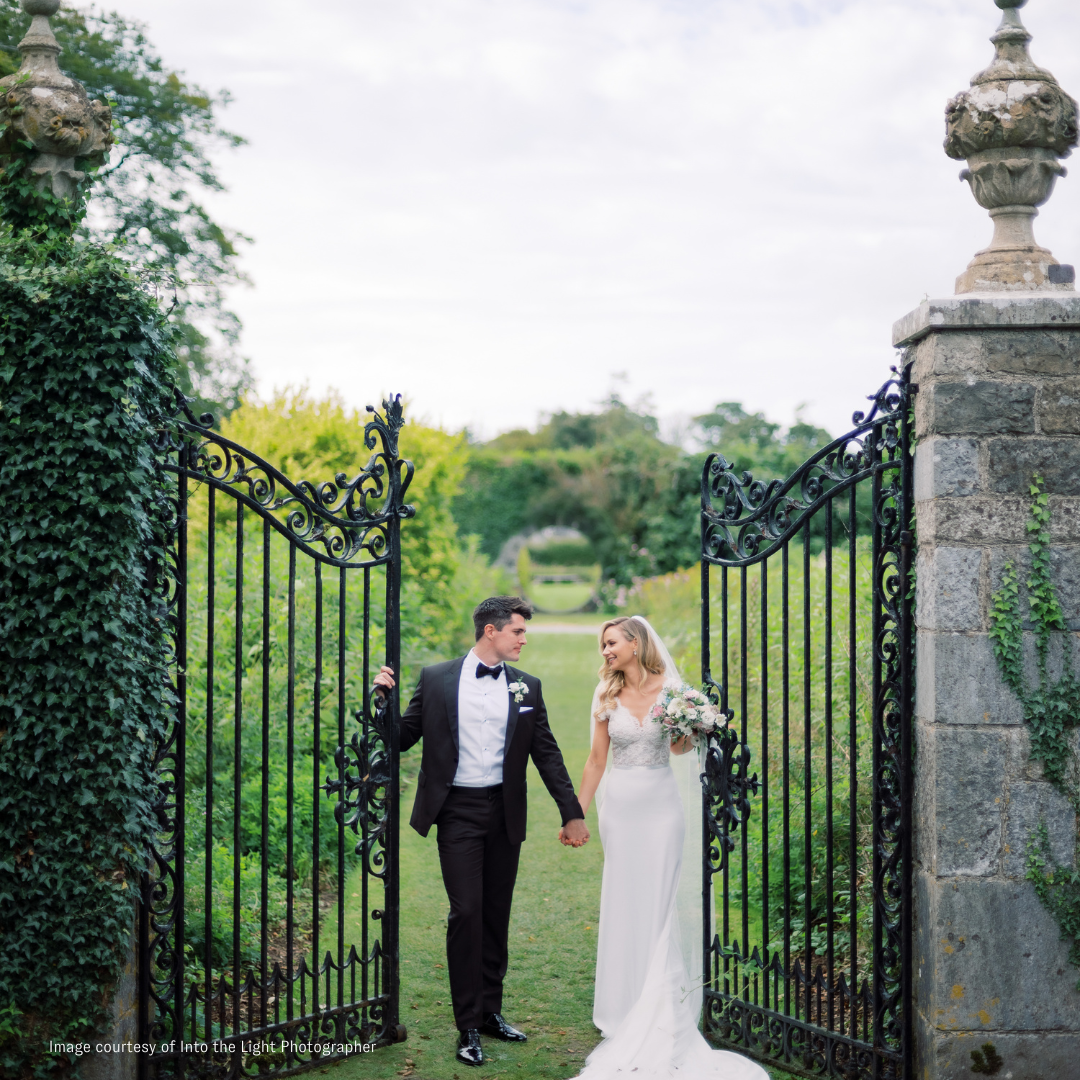 Intimate and Historic
From the glorious Georgian Manor House to the chic Hunter's Yard, you'll find endless romantic spaces, outdoors and in, to celebrate your love. Intimate and historic, both impressive hotels offer the pleasures of the Irish countryside, the promise of sensational Irish cuisine and the exciting activities of a traditional country estate.
At Mount Juliet Estate, let our welcoming team arrange a lively traditional music session or fireside storytelling experience for your guests. Maybe you'd prefer a tutored Irish whiskey tasting or a demonstration of hurling, a thrilling Gaelic sport for which Kilkenny is known as an all-time record-holder. No request is too big or too small.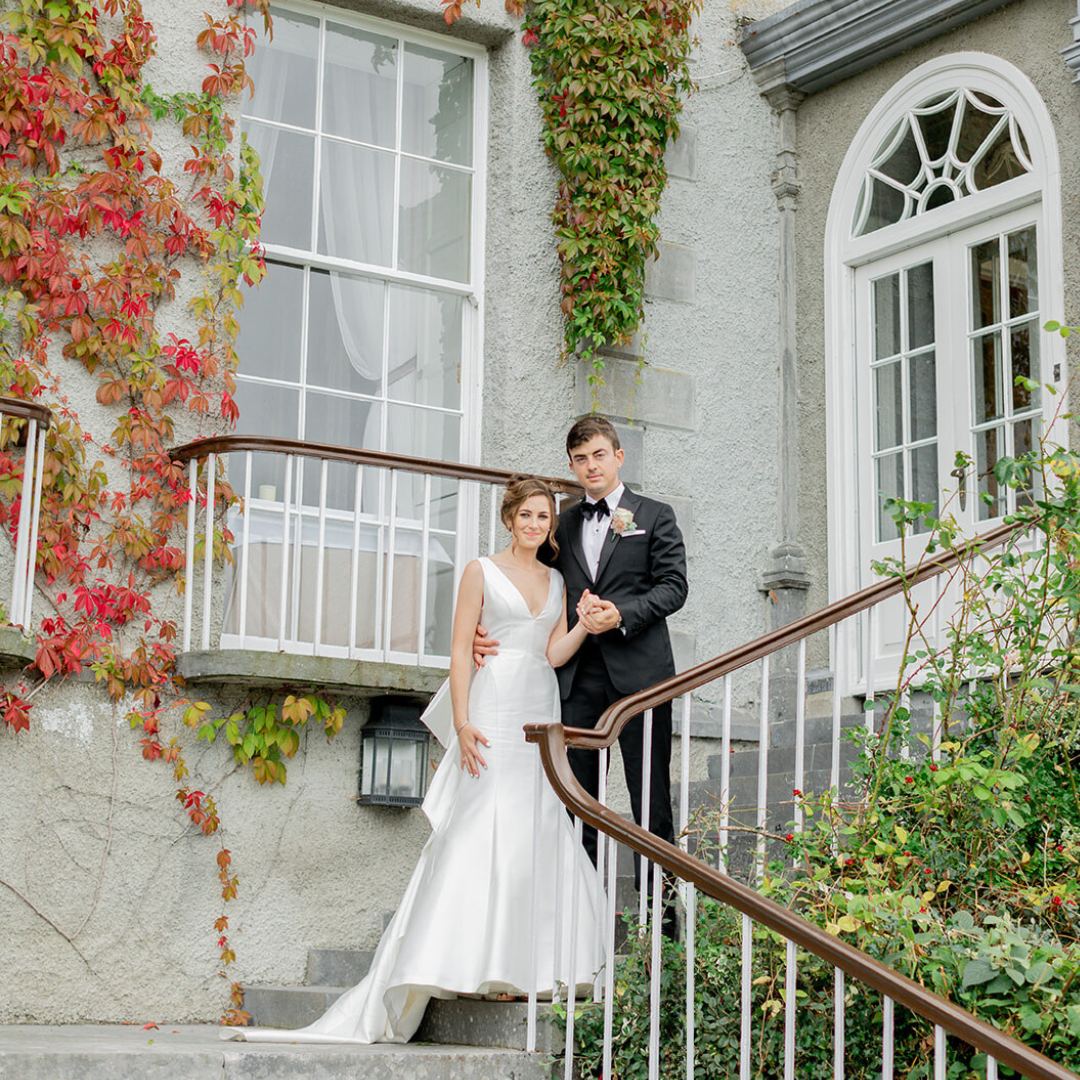 Picturesque Backdrop
Mount Juliet Estate's beautiful natural scenery offers idyllic and unforgettable backdrops for your celebrations. From the estate's rolling woodlands, heritage architecture and formal gardens to the picturesque heritage towns and villages a short drive away, you'll be wrapped in endless Irish beauty.
Enjoy the finest Irish country pursuits, from walking and golf to falconry and fishing, archery and tennis, swimming and cycling. Nearby, discover Inistioge, Thomastown and Kilkenny City with its 800-year-old castle, each offering a unique window onto Ireland's history, culture and tradition.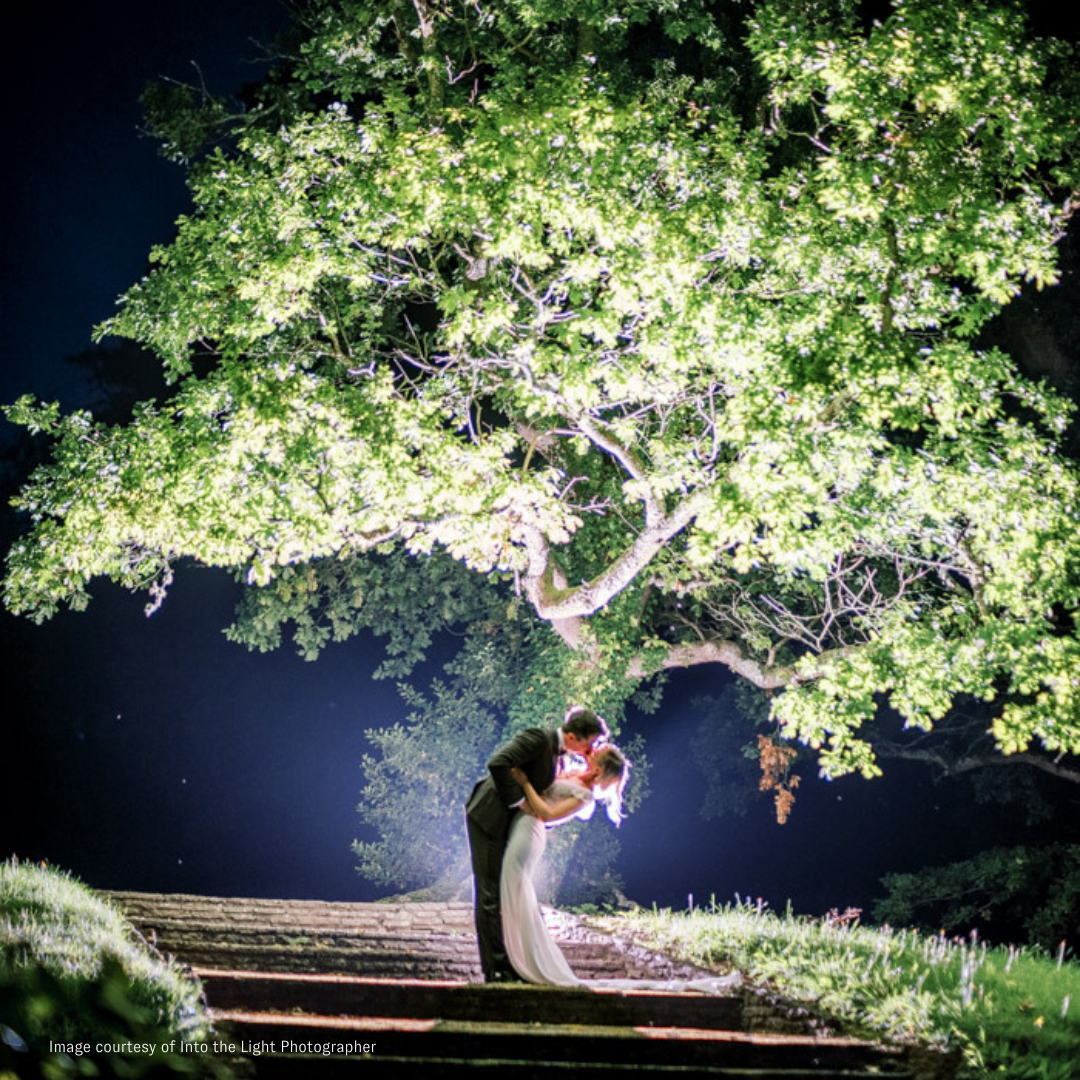 Charming and Unquie
A once-in-a-lifetime destination, follow your Mount Juliet Estate wedding with a thrilling Irish honeymoon. Compact to explore, Ireland's diverse and dramatic scenery, welcoming locals, charming villages, cosy pubs and sensational food scene promise you a lifetime of happy memories.
Awarded Europe's Best Wedding Venue in 2022 by the Love Travel Awards, our experienced and friendly team can't wait to create the most perfect Irish wedding for you at Mount Juliet Estate. Just tell us your wishes, and let us make your dreams come true!