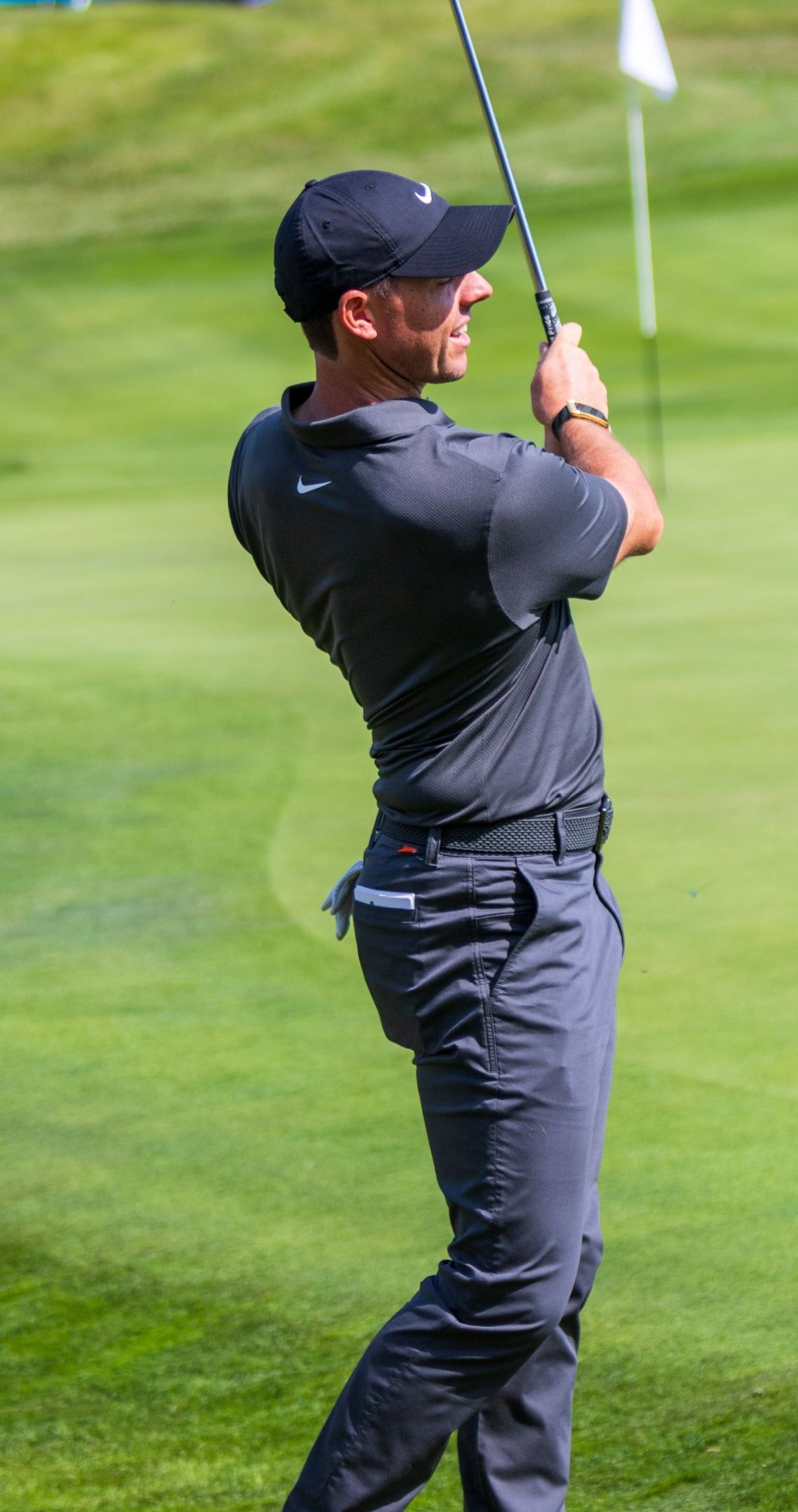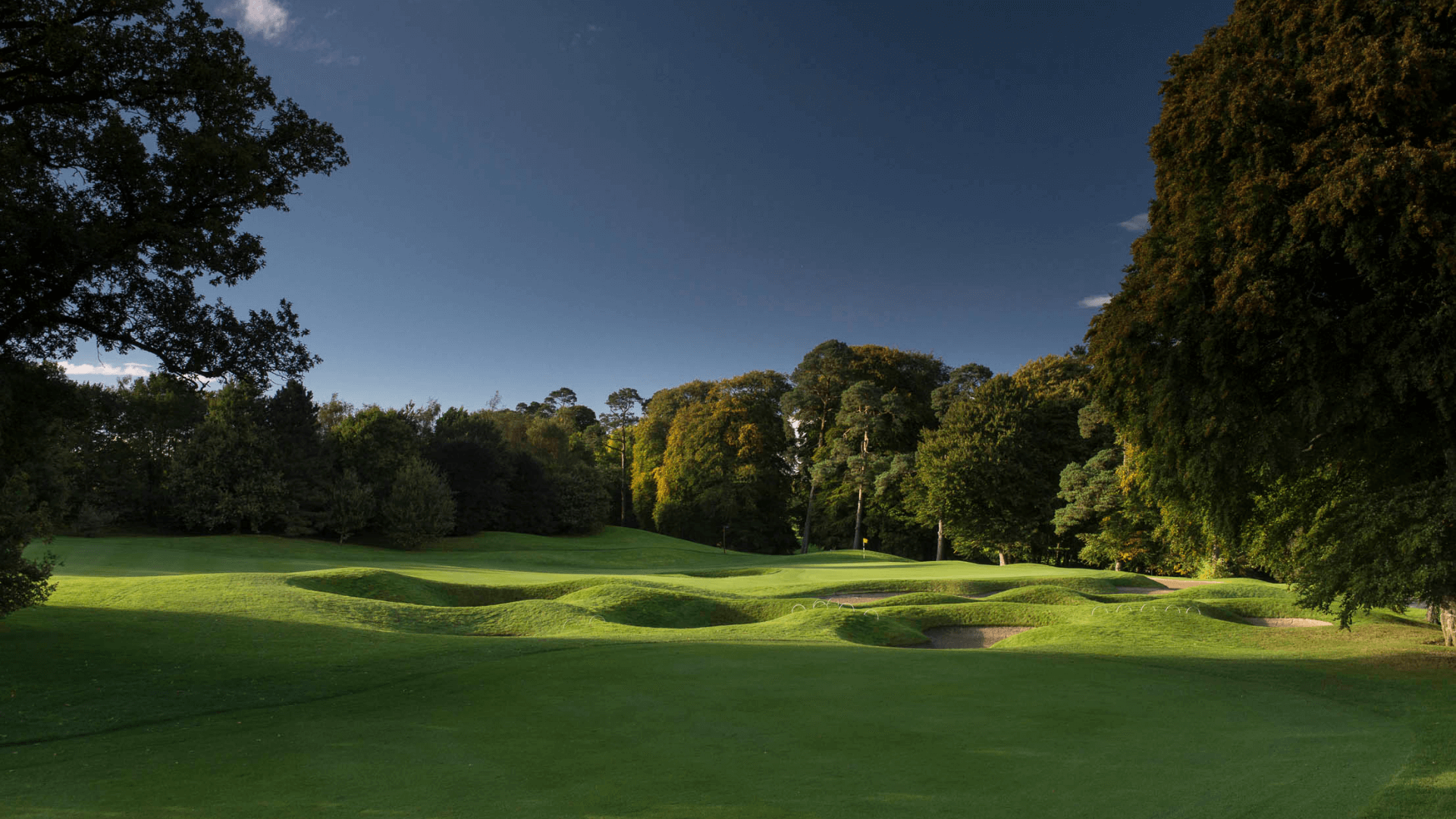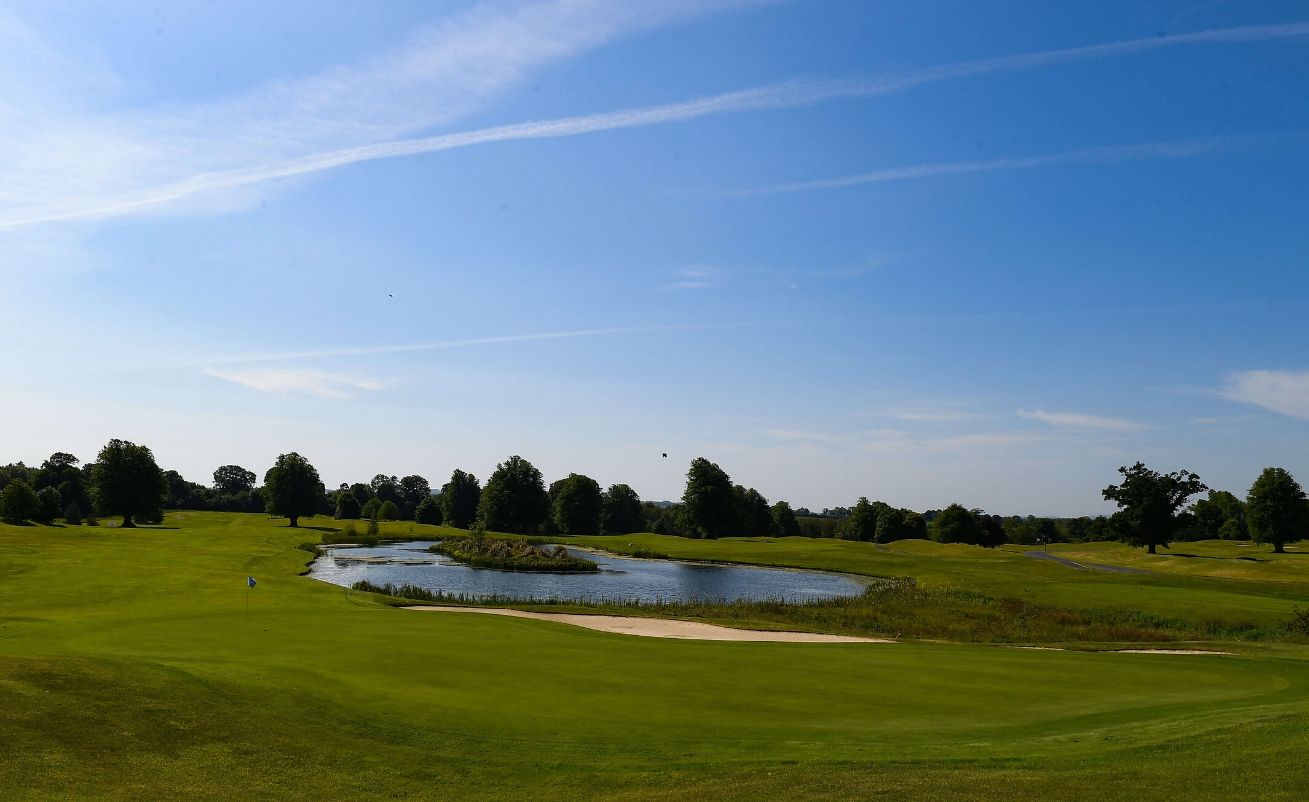 Corporate Partnerships at Mount Juliet Estate
One of Ireland's most celebrated country estates, Mount Juliet has a long and illustrious history. Synonymous with luxury and leisure, our 500-acre estate is a playground of possibilities, a hideaway of happiness.
With two magnificent hotels, the historic Manor House and contemporary Hunter's Yard, and Michelin-starred dining at Lady Helen restaurant, we've perfected the art of hospitality. Our Jack Nicklaus Signature Designed golf course, superb equestrian centre, luxurious Treatment Rooms, and selection of estate activities offer the promise of endless delights.
Our superior reputation is reflected in our exclusive corporate partnerships, where we invite you to mix business with pleasure in 2022. Join an elite circle of partners, each chosen for their values of excellence and integrity, and become a part of the Mount Juliet family, enjoying many unique and exclusive benefits.
The prestigious Estate Partnership offers a list of exclusive corporate benefits, including company access to the Jack Nicklaus Signature Designed golf course at Mount Juliet Estate and the opportunity to enjoy and share the pleasures of this remarkable five-star property. Our select programme promises you and your guests the finest hospitality and privileged access to our impressive facilities.
The Estate Partnership costs €6,000 or €10,000 (plus VAT) and acts as your Mount Juliet Estate debit card, making client entertainment easier than ever. Mount Juliet Estate would be honoured to discuss the benefits of this exclusive partnership with you.
Golfing Privileges
As an Estate Partner, you will enjoy preferred rates at our Jack Nicklaus Signature Designed golf course which includes seven-day course access for your company, and preferential rates should your company wish to host a Corporate Golf Day at Mount Juliet Estate. You will enjoy year-round access to The Academy for custom fitting and coaching with a Mount Juliet Estate PGA Professional and preferential rates on our GPS-enabled golf carts. Estate Partners are also entitled to preferential course rates for up to three guest golfers.
Your branding at Mount Juliet Estate
As an Estate Partner, your company will enjoy a unique and individual brand presence around our Jack Nicklaus Signature Designed golf course. This includes tee signage, on the Master Boards and in our Clubhouse. You will also enjoy branding in our ClubNet app and across our i3Visage system, fitted to all golf carts.
Pleasures of the Estate
As an Estate Partner, you will enjoy a suite of special discounts each time you visit Mount Juliet Estate. Starting with exclusive rates on accommodation and meeting rooms, you and your named partner cardholders will also enjoy complimentary Health Club Membership.
Corporate Partnership Category Entitlements
| | Classic €6,000+VAT | Prestige €10,000+VAT |
| --- | --- | --- |
| Golf Course Named Partnership Member Cards | 2 | 6 |
| Golf Day for Event at preferred rate | 8 Players | 24 Players |
| Golf Retail Discount | 10% | 10% |
| Golf Tuition Discount | 10% | 10% |
| Golf Cart preferred rate | €35 | €35 |
| Clubhouse Masterboard Branding | No | Yes |
| iVisage Golf Cart Branding | No | Yes |
| Clubnet App Branding | No | Yes |
| Health Club Named Partnership Member Card | 2 | 6 |
| Accommodation Rates | Up to 10% off BAR | Up to 20% off BAR |
| Meeting Room Hire | Preferred | Preferred |
| Food and Beverage Discounts | 10% | 10% |
| Treatment Suites Discount | 10% | 10% |