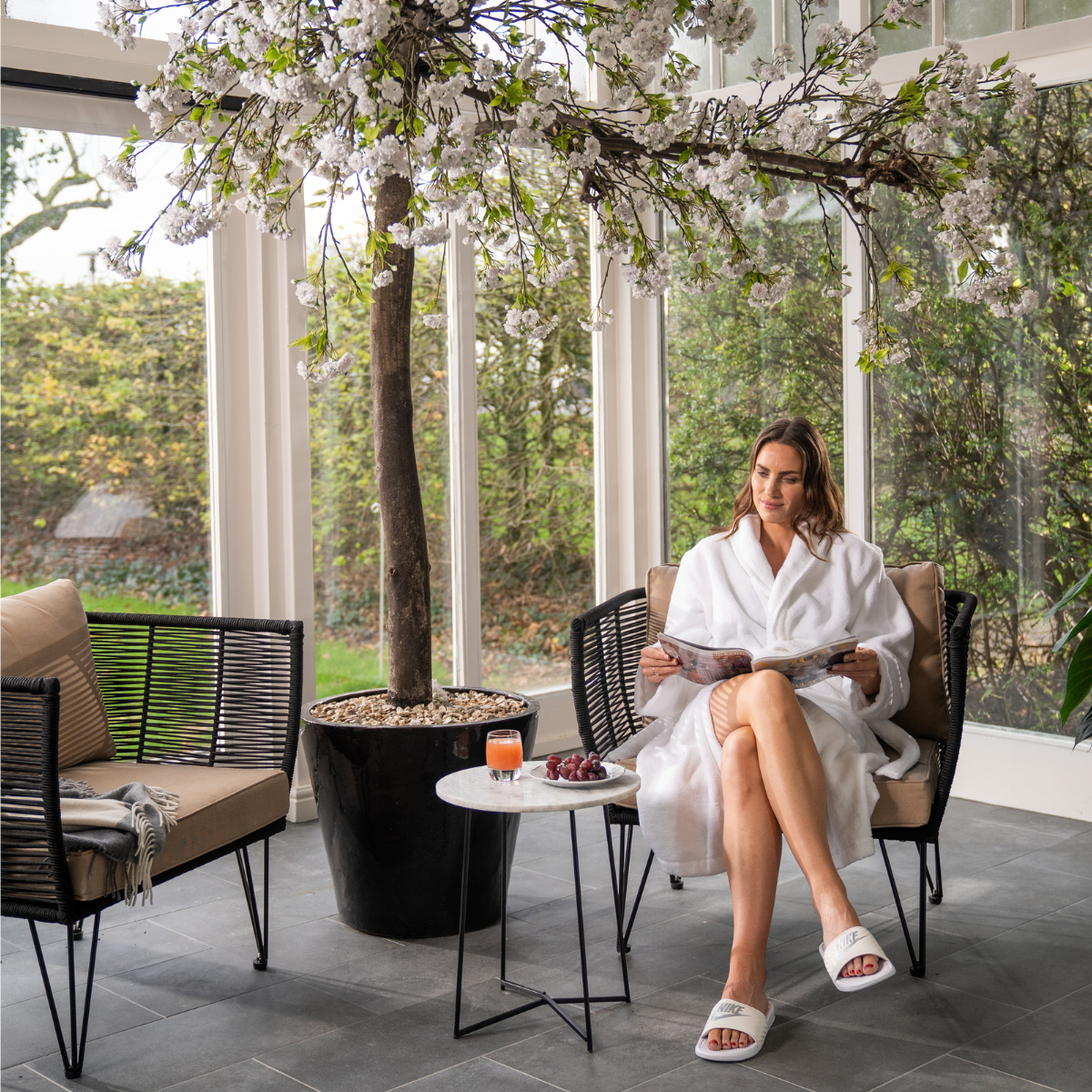 Wellness
Immerse yourself in a haven of tranquillity and rejuvenation, where every aspect of your well-being is meticulously curated to ensure a harmonious balance between mind, body, and spirit. Indulge in a symphony of exquisite spa treatments, thoughtfully designed fitness programs, and nutritious culinary experiences that nourish not only your palate but also your vitality. Dive into tranquillity in our 15-meter crystal-clear swimming pool, where every stroke is a journey to rejuvenation.
The opulent grounds of the estate provide a serene escape, complemented by stunning natural surroundings that invite you to unwind and reconnect with yourself.
At Mount Juliet Estate, wellness is not just a concept – it's a way of life, where every detail is a testament to our commitment to your utmost relaxation and revitalization.