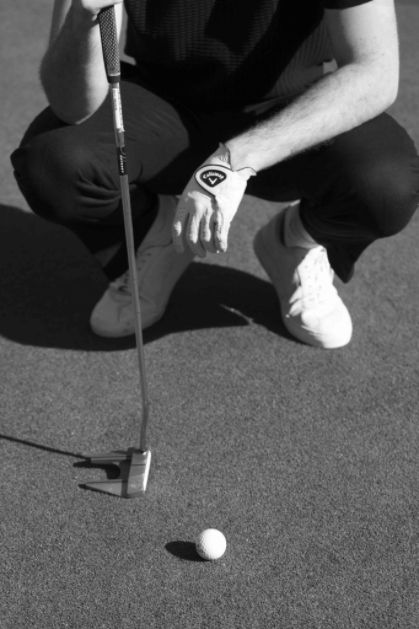 Perfect fairways…and the best greens we have putted all year.
TIGER WOODS
Golf
Both water and sand play a part in the types of challenges that have come to define Jack Nicklaus' outstanding golf courses, and our 18 holes embody his ambitious, mischievous approach to course design. Five lakes have been constructed, which enhance six of the holes, while over 80 bunkers have been strategically placed throughout.
Take on the third hole from the championship tee, for example, and you will have to contend with 180 yards of carry over a shimmering lake. The 11th, 13th and 14th holes, meanwhile, might be among the course's most beautiful to look at, but these greens are heavily guarded by bunkers and water. You arrive at perhaps the course's most unusual feature on the 16th, where you will find a walled green almost entirely surrounded by a bunker.
In short, it is easy to see why the course has captured the hearts of countless golfers around the world: from title-winning professionals, to well-travelled amateurs, to complete beginners.
Mount Juliet Estate was home to the World Golf Championship in 2002 and 2004, the Irish Seniors Open in 1999 and the Irish Open in 1993, 1994, 1995, 2021 and 2022.