World-Class Facilities
The gym is outfitted with state-of-the-art Matrix exercise technology. Gleaming rows of cardio machines feature built-in touch screens to monitor your workout. The strength training area is filled with an array of free weights, resistance machines, and cutting-edge equipment designed to cater to novices and fitness enthusiasts alike.
To elevate your experience further, the gym employs a team of expert personal trainers. They craft personalized workout plans and lead invigorating classes tailored to your individual goals and preferences.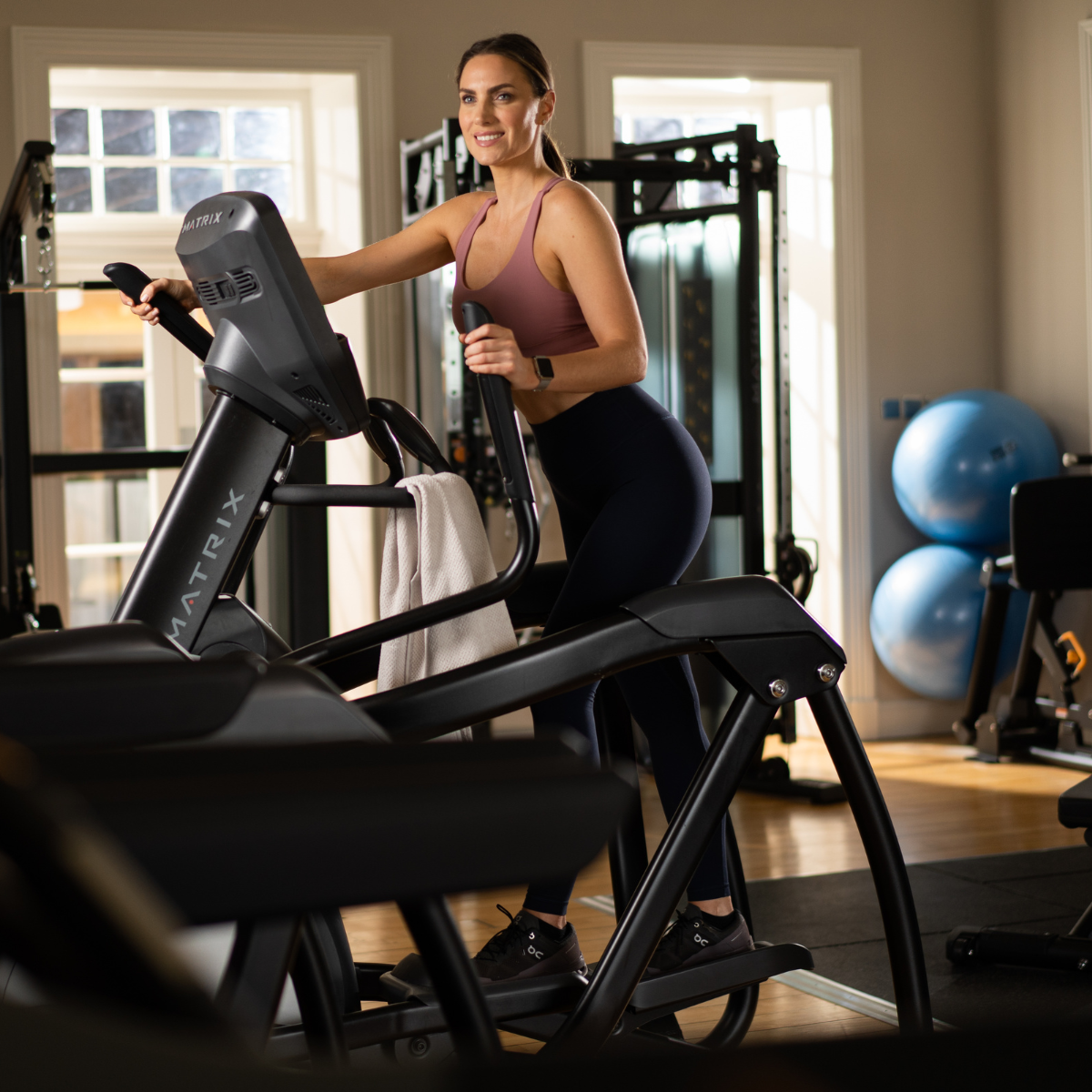 Holistic Wellness
For those seeking holistic wellness, the gym extends its offerings with running trails across Mount Juliet Estate.
Luxurious changing rooms create an environment of relaxation and renewal. Plush towels and scented toiletries add a touch of indulgence, ensuring a seamless transition from an invigorating workout to a tranquil reprieve.
For more information on the gym, email healthclub@mountjuliet.ie or call us on +353 56 777 3000.