Mount Juliet Juniors Club
The Mount Juliet Juniors clubs are open to children aged between five and junior school leaving age, or to children from the age of 12 and up. They are open to families staying on the estate or, during mid-terms and summer holidays. While at the club, your children will have the chance to enjoy specially tailored (and supervised!) activities that have appealed to the young and young-at-heart for centuries.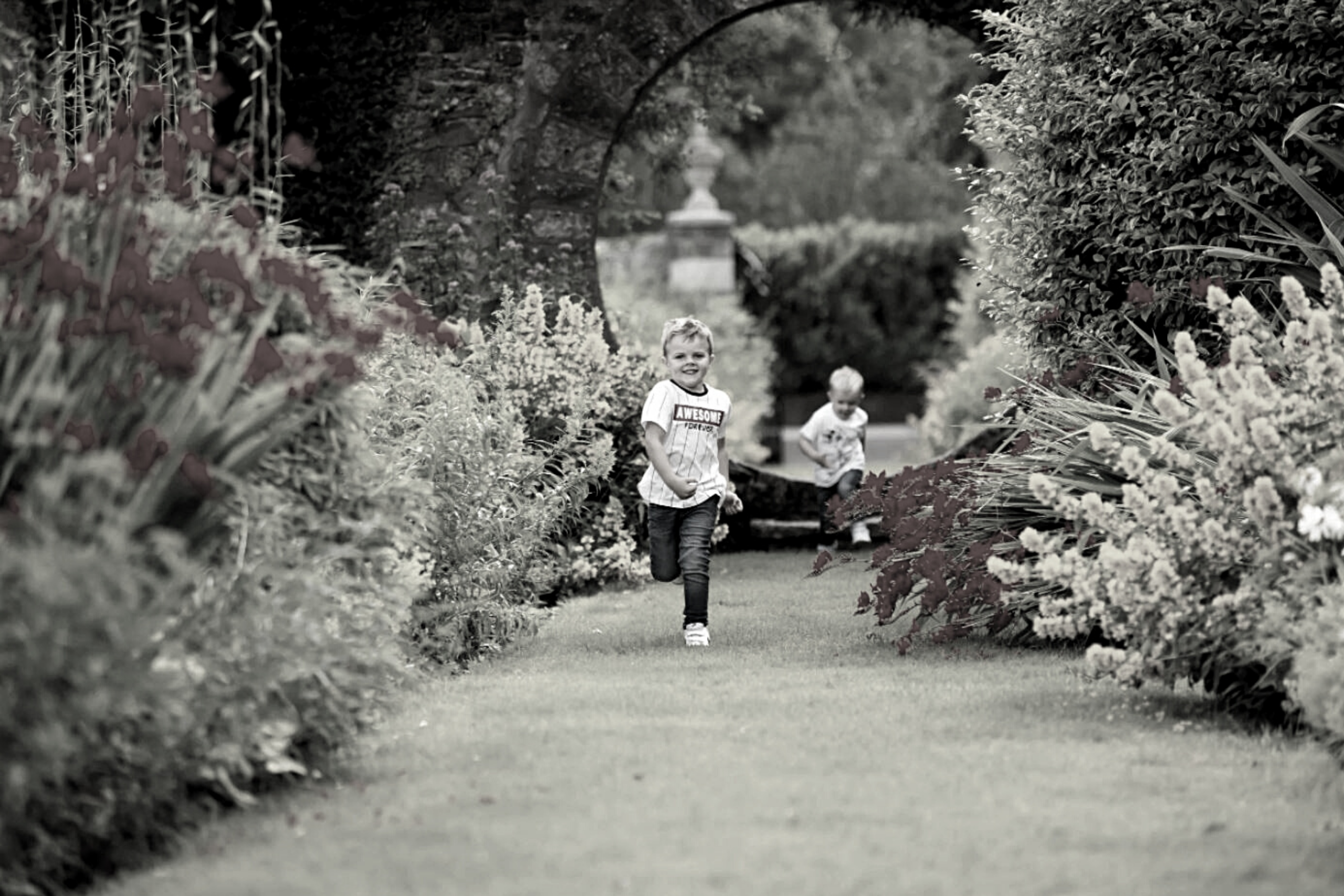 FAMILY PASTIMES
With its wealth of activities, captivating history and surrounding delights, the Mount Juliet Estate provides the perfect destination for a family holiday – one that truly caters to the whole family. From the unique thrill of witnessing a falcon in full flight before it comes down to land on a tiny outstretched glove, to the pride in seeing a junior-sized golf club making clean contact with the ball for the first time ever… There are plenty of opportunities to share in special moments alike, alongside plenty of opportunities to leave your little ones in safe hands while you escape for some of the more adult-oriented rest and relaxation that the estate offers.
EXPLORE LOCAL
Beyond the walls of the estate, you will find plenty of attractions to keep your loved ones captivated. Whether that takes the form of delicious, locally-made treats in the cafes and bakeries, an immersive local history lesson that feels a world away from the classroom, or a wild and rambling walk through park and woodlands that feel a world away from pretty much anywhere… You're sure to make memories that will be lovingly recalled for years to come.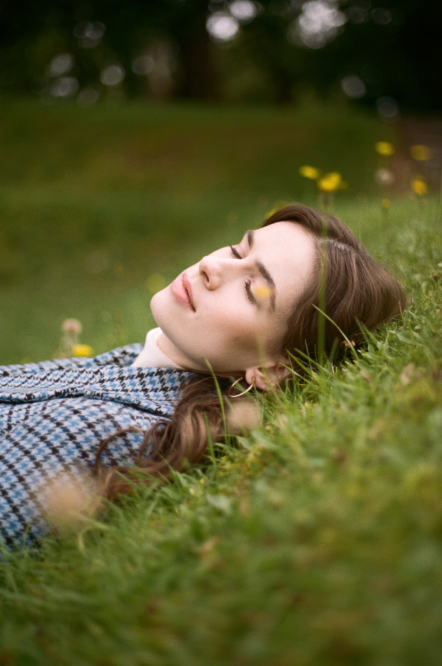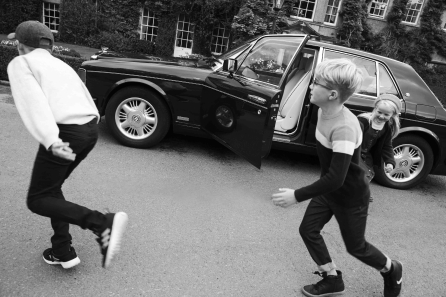 SPECIAL EVENTS
Sharing in special moments with your children can be the best feeling in the world, but it can also be tiring! For those times when you need a well-deserved break from the little ones – a luxurious spa treatment, say, or a quick round of golf – our supervised kids' clubs can let you do so with the utmost peace of mind.
Whether that takes the form of archery and golf, swimming and horse-riding, or simply familiar games and activities surrounding by new friends.
LEARN TO SWIM
Learning to swim – and learning to enjoy swimming – can be by turns daunting and exciting for children. At Mount Juliet, we offer lessons in our pool that provide a welcoming introduction to the water for complete beginners and a carefully managed challenge for those ready to push themselves a little further.
Expert supervision is provided by excellent swimmers at all times – whether during lessons or free swims – leaving you to explore and indulge in other aspects of the estate at your own leisure.
Mount Juliet Activities
All Estate activities and dining experiences must be pre-booked prior to arrival on the estate.
Email: reservations@mountjuliet.ie
Call: 056 777 3000.