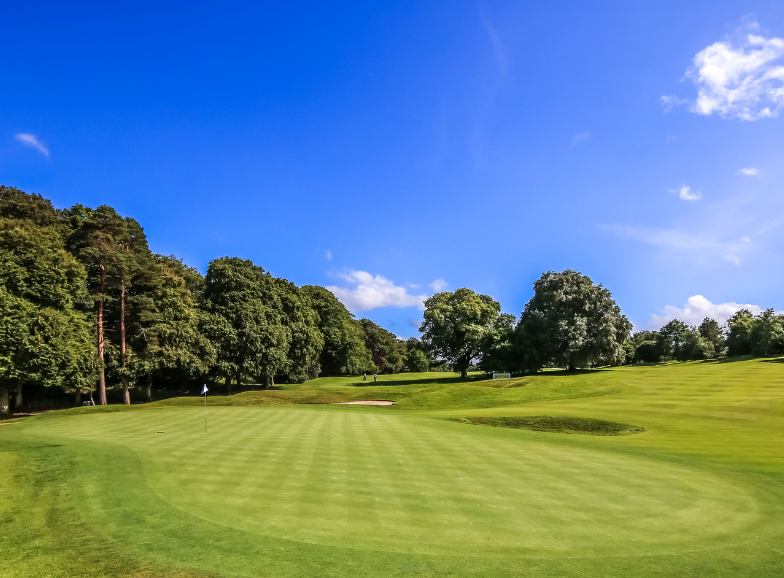 At the academy we aim to capture the excitement, passion and enjoyment of the game, channelling it into expert coaches that help seasoned golfers improve in ways they never thought possible and transforming absolute beginners into enthusiastic players.
TOP TRACER
Toptracer is an industry-leading technology that provides instant feedback and data-driven insights allowing you to gain more from
each practice session. The technology can be accessed through 21" screens in three hitting bays in The Academy, as well as anywhere on the grass tee range where data and games are delivered straight to players' mobile devices via the Toptracer Range App.
FITTING STUDIO
The Academy also has a dedicated Callaway fitting studio, and an Odyssey fitting suite, which will be exclusively available for members and guests to hit during warm-up and practice sessions on the range.
TRACKMAN
Trackman maps the DNA of your swing and is used by professional golfers worldwide. The technology retrieves the details from your swing and gives you feedback on the most effective way to transform your game.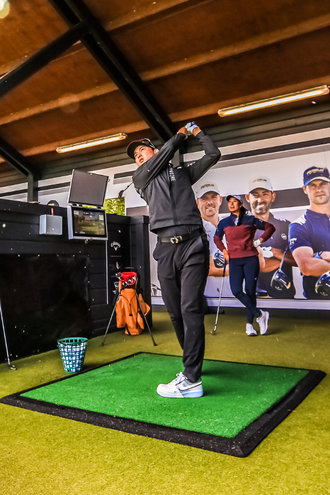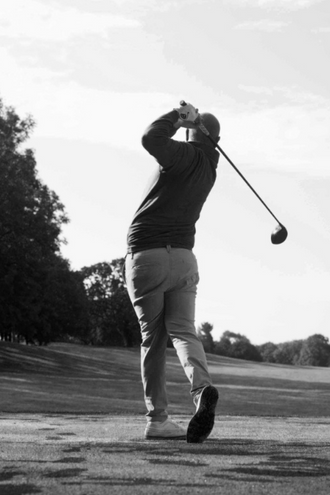 Lessons at The Academy are available seven days a week with one of our PGA Professional coaches. During your lessons, our PGA Professionals combine the very best coaching philosophies with technologies.
OUR COACHES
Matt Sandercock is a Fellow PGA professional and the Director of Golf here at the Mount Juliet Estate. Through his coaching, he has aided top amateurs in taking those final steps to being Tour-ready, but takes no less pride in his ability to craft a swing from scratch with the beginners he has worked with.
Sean Cotter is a PGA professional and has been the Club Resident Professional at the Mount Juliet Estate. Sean's philosophy is that once a player has mastered the fundamentals of the sport, they should then allow the golf club itself to become the 'teacher'. This allows the pupil to develop trust in the club they wield and develop a natural swing to suit their own physical makeup.
Chris Blackmore is PGA Professional with coaching experience stretching across the USA, UK and Ireland at different levels from beginners, to elite amateurs to professionals. Chris is an accredited Wedgematrix Instructor with a passion for short game, helping golfers to improve their ability to score and therefore enjoy the game more.