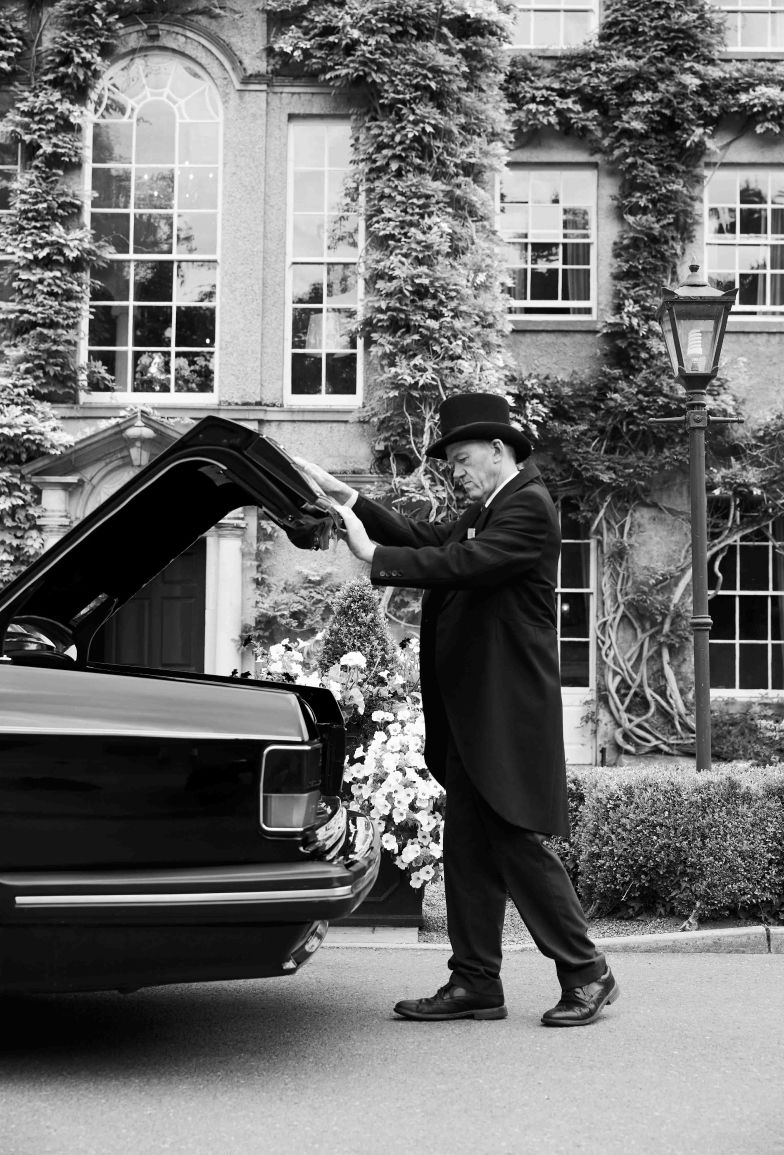 Meetings
DESCRIPTION
Before the meeting starts, it's essential to set the scene just so. Our uniquely characterful meeting and conference rooms channel the grandeur of Mount Juliet into individually tailored environments, ensuring that every participant feels inspired and energised from the moment they walk through the doors and take their seats.
PACKAGES
PACKAGES
Whether you're looking to host a crucial board meeting, launch a new chapter in your company's history, or reinvigorate your key team members with a break from the everyday, each of the six rooms can be adjusted depending on your needs and number of attendees.
Between them, the rooms offer a choice of boardroom-style, theatre-style, cabaret-style, banquet-style and U-shape style set-ups. We're on hand from the moment of enquiry to ensure that you're able to make the most informed choice, and we continue to provide a superior standard of service right through to the moment that the last participant leaves the room at the end of the day. Whichever room you decide on, and in whichever formation, you can be assured that it will be bathed in natural light from the stunning vistas that lie just beyond the windows.