Warmest of Welcomes
Mount Juliet Estate offers an unparalleled concierge service that seamlessly marries luxury with warm Irish hospitality. Our concierge service is more than just a convenience; it's an experience tailored to each guest's individual preferences and needs. From the moment you make your reservation until your departure, the concierge team is dedicated to ensuring that your stay is nothing short of exceptional.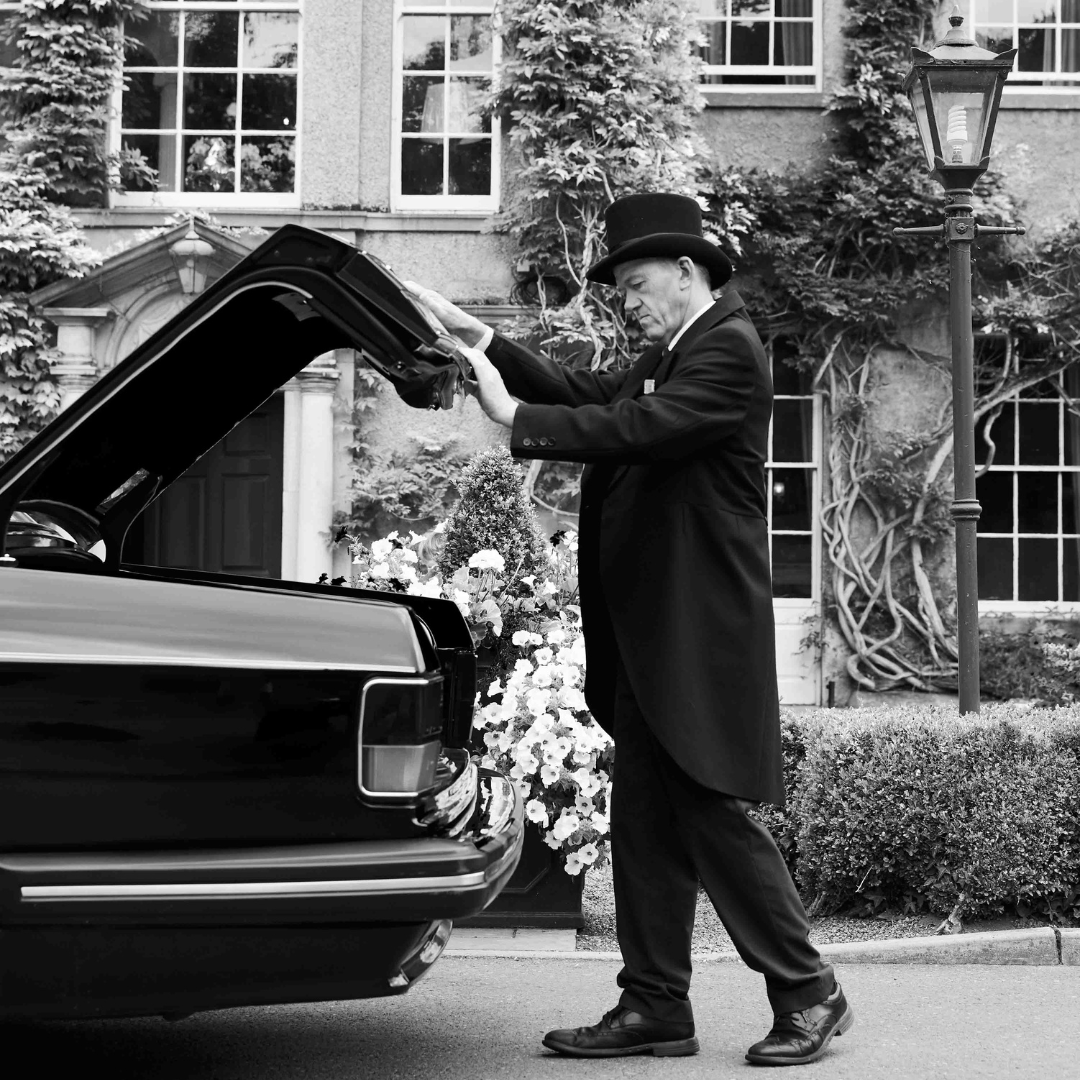 Activities on the Estate
Our knowledgeable concierge team will take the time to understand your interests, whether it's exploring the history of the estate, savouring our award-winning cuisine, or embarking on one of our estate activities. With this information, they're able to offer personalized recommendations and craft bespoke itineraries that showcase the best of Mount Juliet Estate. The concierge can also curate your room with amenities that suit your preferences – from a selection of your favourite beverages to personalized pillow choices.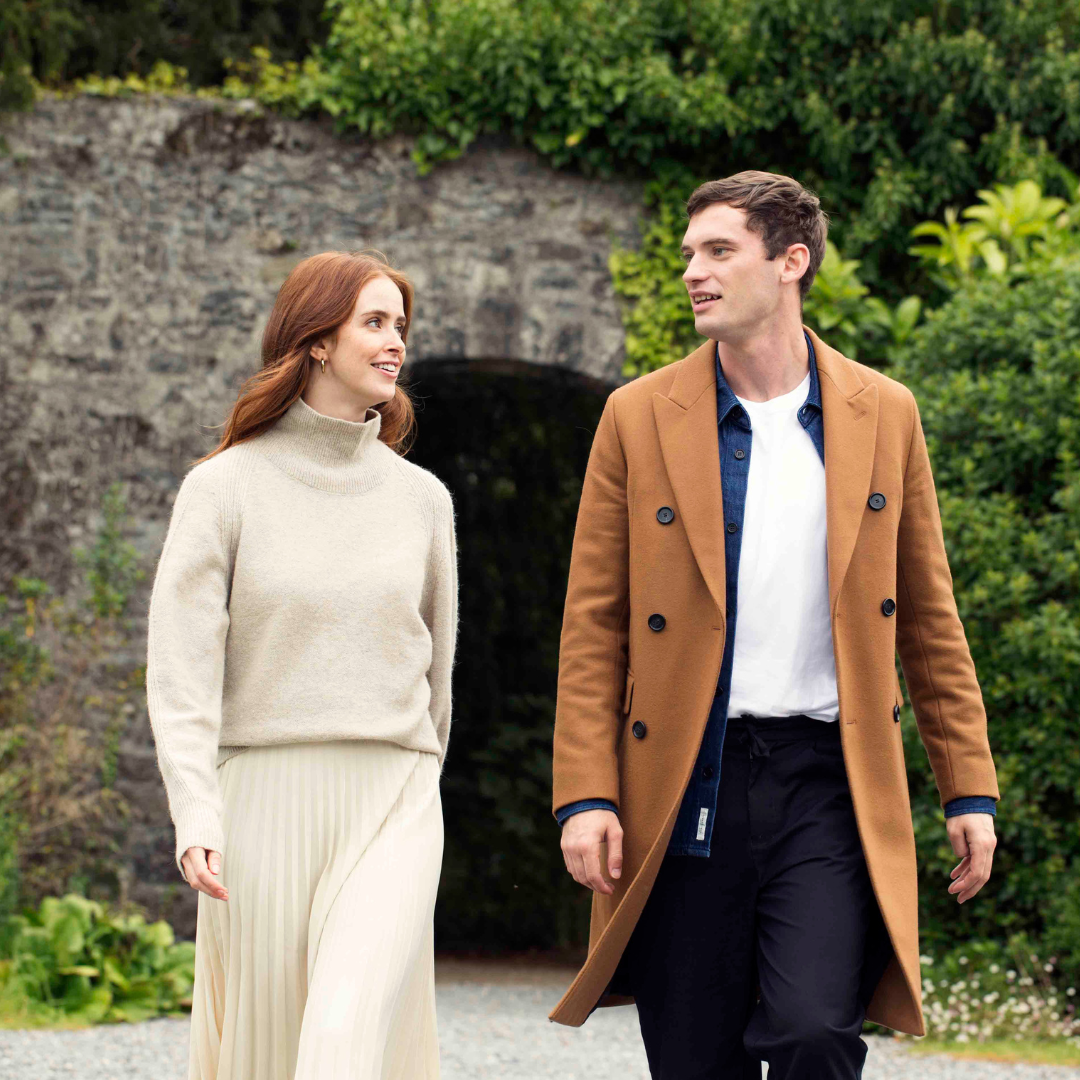 Beyond the walls of the Estate
For those who want to explore the Irish countryside in style, the concierge can arrange private chauffeured tours, complete with knowledgeable guides who can share stories about the history and culture of the region. Whether you're interested in visiting ancient ruins, meandering through charming villages, or marvelling at the rugged coastline, your tailored journey awaits.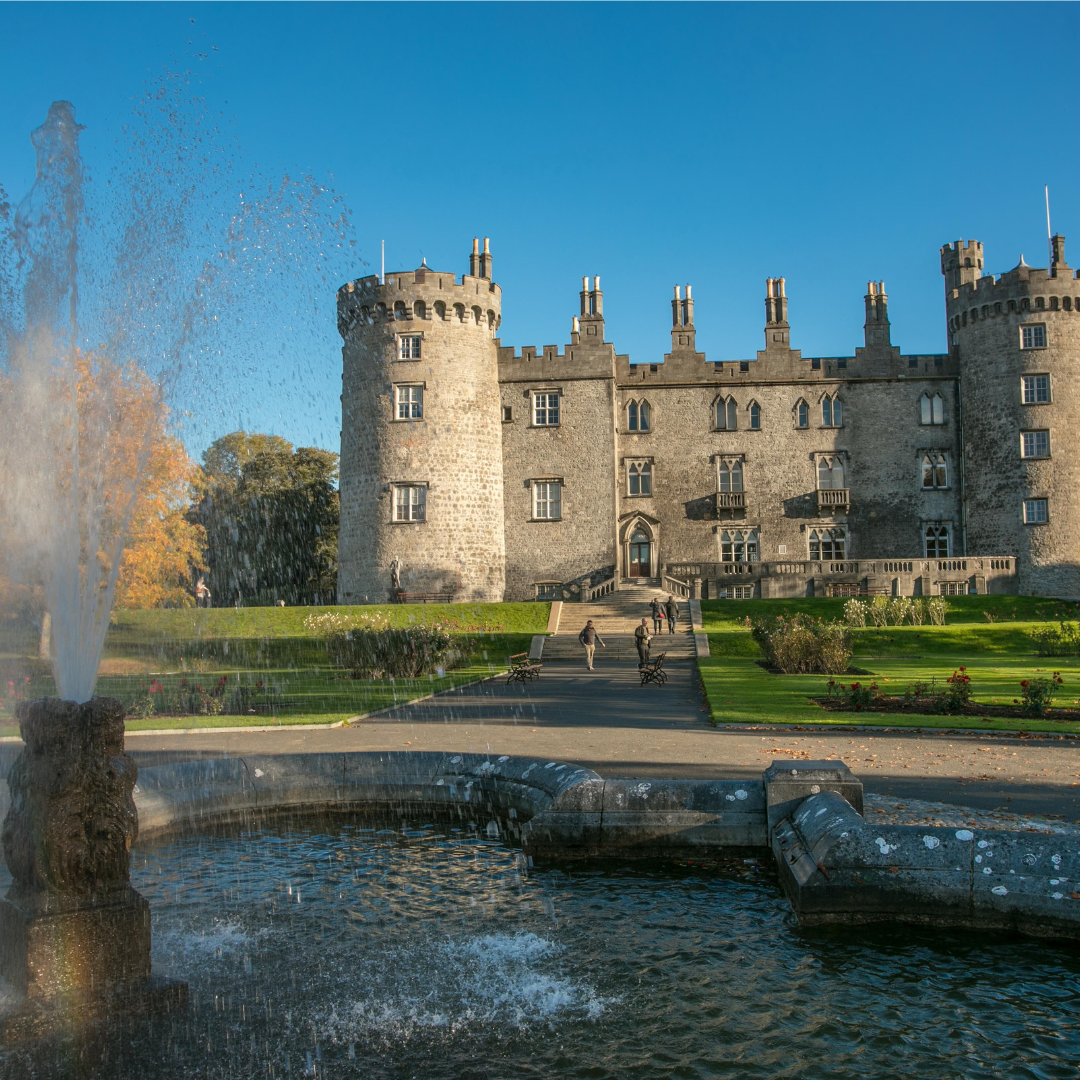 A Lasting Memory
Elevate your stay to the extraordinary through a curated selection of gift amenities. Mount Juliet Estate offers an exquisite array of meticulously curated items that reflect the estate's opulence and attention to detail. From elegantly crafted local pottery, our exclusive Moongate Gin, fine wines to bespoke spa sets and golfing accessories, the gifts encapsulate the essence of indulgence.
The concierge team will be happy to help you select and organise all your gifting requirements.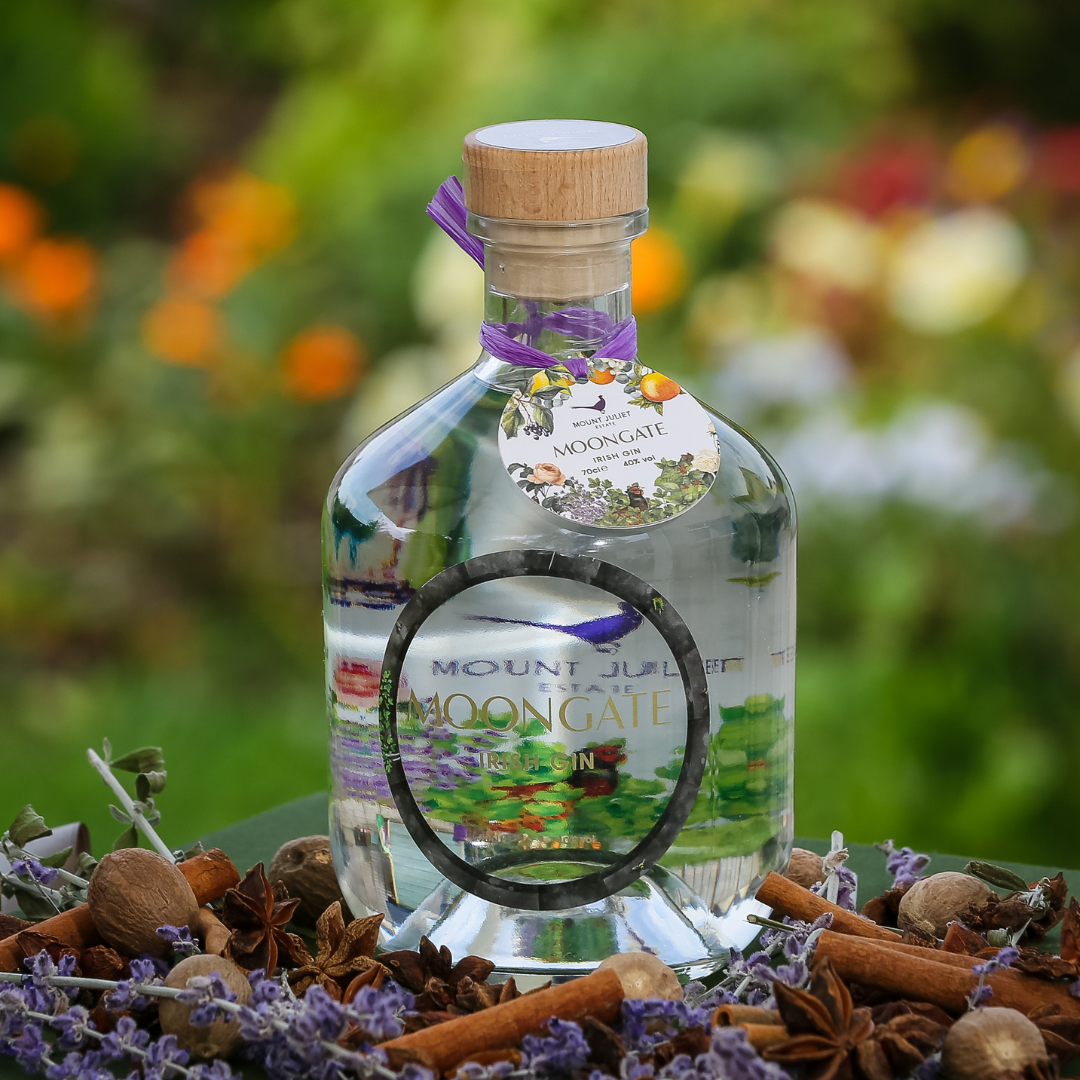 Special Occasions
Our concierge service is more than just assistance – it's an embodiment of our commitment to providing a truly bespoke and unforgettable experience. If you are celebrating a special surprise, engagement or anniversary, our concierge team are on hand to help you with the planning process. Their attention to detail will ensure that every experience surpasses your expectations.
The concierge team ensures that your stay in Mount Juliet Estate is nothing short of magical, leaving you with cherished memories of both the luxurious accommodations and the beauty of the Emerald Isle.