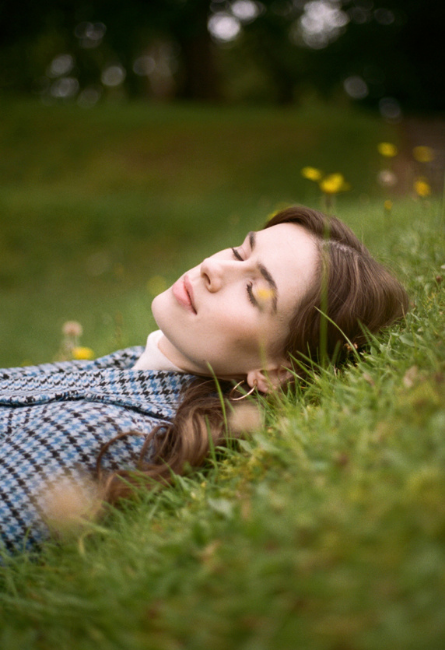 The Map of the Estate
Plot your own path, or discover each of our 4 walking trails, carefully developed to showcase the very best of the estate and suitable for all fitness levels.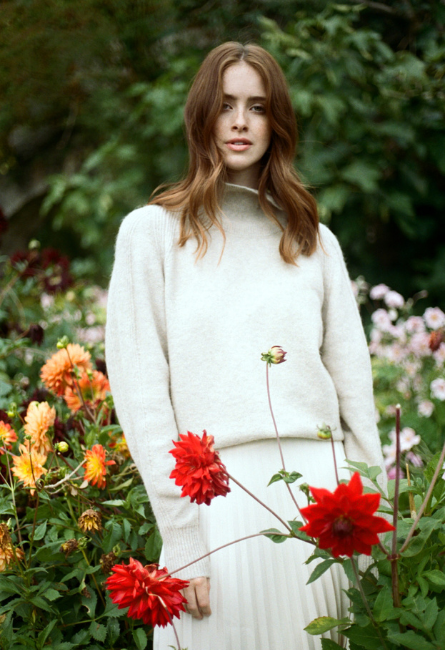 The Grounds
We encourage all of our guests to take in the 500 acres of Mount Juliet Estate. The various gardens reflect the stability of the estate in the 18th century. It was a period that allowed its custodians to turn its sole focus away from the functional upkeep of the estate and instead concentrate on the beauty that an exquisite garden can bring.
You can see this in the wilder, rockier delights of the garden that winds its way up to the entrance of the Manor House. You can see it in the glorious coming together of both modern and heritage blooms in the old rose garden. Finally, you can see it in one of the true highlights of the estate: a walled ornamental garden featuring stunning double-herbaceous borders, the famous 'Moongate' that was designed to perfectly frame the setting sun, and a splendour that changes in tune with the seasons.