The Summer of Love
This summer, Mount Juliet Estate celebrates the greatest love.
Your family. Your friends. Your soulmate. Yourself.
Reclaim lost time in our magnificent country estate, with a five-star summer escape that's extra special.
Join us for luxury and laughter, fun and fine dining, fresh air and freedom.
For stolen moments and new memories, celebrate summer at Your Mount Juliet.
Afternoon Tea at Mount Juliet Estate
Afternoon Tea on the estate: something so sumptuous, it deserves to be savored in the most fitting of surroundings. We aim to offer exactly that in Manor House and – if weather permits – the tranquil surrounds of the Manor House gardens. In each picturesque setting, we serve up a delicately delicious menu of finger sandwiches, homemade scones, jams, macarons, cakes and signature beverages between 1 pm and 5 pm every day.
Activities at Mount Juliet Estate
From a fragrant stroll through gardens bursting with colour, to picturesque, picnic-packed walks along woodland trails, we want you to be able to connect with the estate's joyous preservation of nature in ways that are all too rare these days.
We are more than happy for you to plot a course of your own (or simply follow the sights, sounds and smells that can lead to discovery after discovery). But we also offer a number of specially-plotted walks – and even treasure hunts for our younger guests – by those who know the estate best.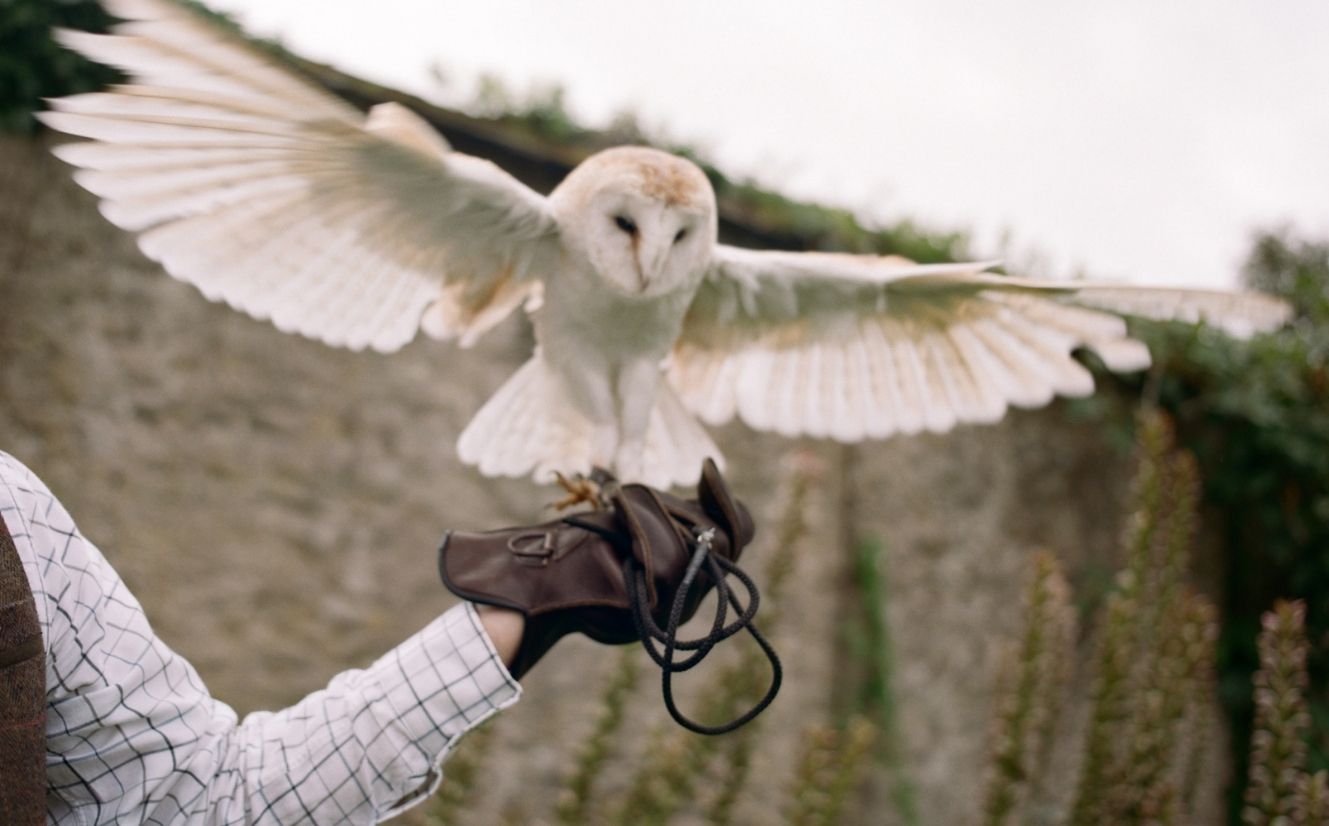 Wellness at Mount Juliet Estate
Time has a habit of slowing down on the Mount Juliet estate; of stretching out and letting you celebrate the things you rarely get the chance to otherwise – starting, most importantly, with yourself. Located in and around Hunter's Yard, you will find a host of facilities and treatments that are all designed to help you enjoy your time with us in the most relaxing and rejuvenating manner.
For those seeking the euphoric release of a perfectly-weighted workout, our health club offers the equipment and atmosphere to break the most rewarding of sweats. The swimming pool and gymnasium play host to a range of different classes, while the sauna and steam rooms ensure you can come back down to earth in eucalyptus-scented surroundings.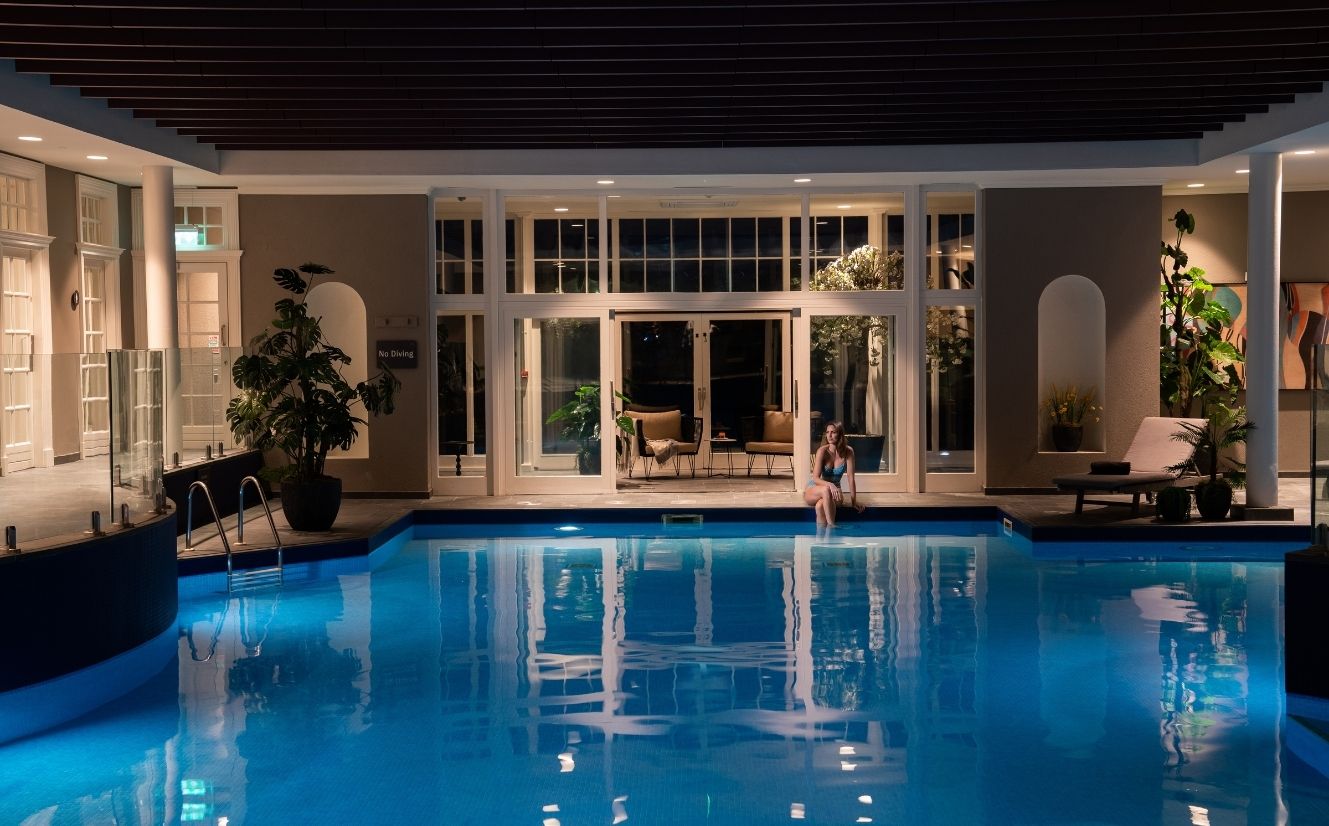 Dining at Mount Juliet Estate
From Michelin-starred opulence in the Lady Helen dining room to low-key luxury indulgences at The Hound restaurant… Mount Juliet Estate offers up a veritable cornucopia of dining options. Whether you're looking to celebrate a special occasion that will live long in the memory, unwind after a hard-fought victory out on the golf course, or simply enjoy a wide-ranging choice of premium breakfast choices… Expect classic dishes executed with a creative flourish alongside entirely unexpected flavors for the more adventurous diner. It all comes together in a way that could only be of Mount Juliet Estate, delivered with the most pristine service.
Golfing at Mount Juliet Estate
To play golf at Mount Juliet is to experience up to 7,200 yards of visionary, a Jack Nicklaus Signature Designed Parkland, set across 180 acres of rolling Irish countryside. Magnificent specimen trees, miles of rushing river and verdant pastures all play their part, bringing sensational natural beauty to a course that is ranked among the world's finest parkland courses and has played host to numerous unforgettable tournaments. From hosting a Tiger Woods-winning Championship in 2002, to recently being voted Ireland's Best Parkland Golf Course by the Golfer's Guide to Ireland and being chosen to host The 2021 Dubai Open… We continue to both maintain and evolve a course that is eye-catching from the moment you step up to the first tee-off and unforgettable by the time you tally up at the 18th hole.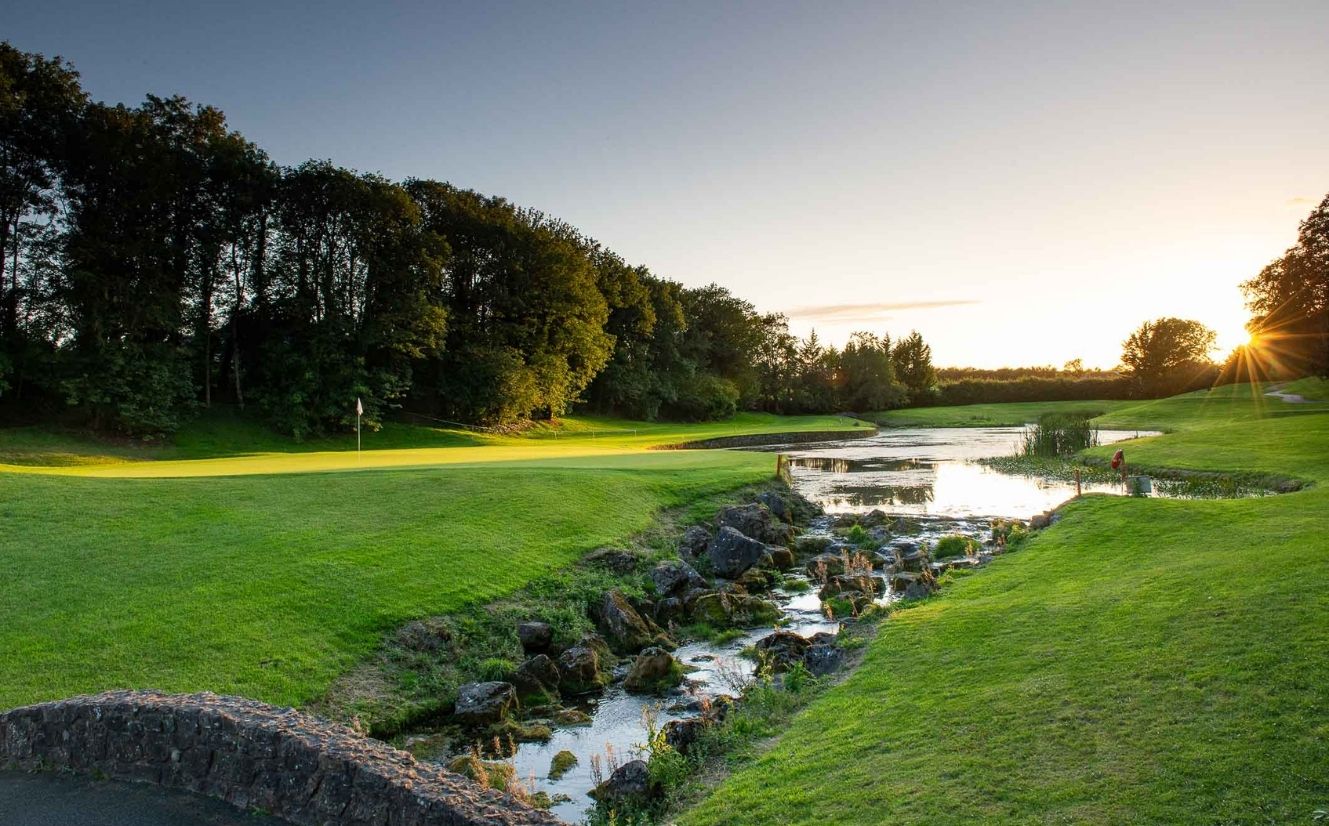 Al Fresco Dining on the Estate
Picnics
What finer way to enjoy our wonderful estate than a private lunch outdoors. We will assemble a bespoke gourmet hamper that meets your requirements and dietary needs, which you can share with your loved one, creating new memories here at Mount Juliet Estate.