Humanist Wedding Venue
Mount Juliet Estate is a truly enchanting choice for couples seeking a Humanist wedding venue.
Nestled amidst the picturesque landscapes of County Kilkenny, Ireland, this historic estate offers a perfect blend of natural beauty and timeless elegance. With its lush gardens, meandering river, and stunning Georgian Manor House as a backdrop, Mount Juliet Estate provides an idyllic setting for couples to celebrate their love in a way that reflects their personal beliefs and values.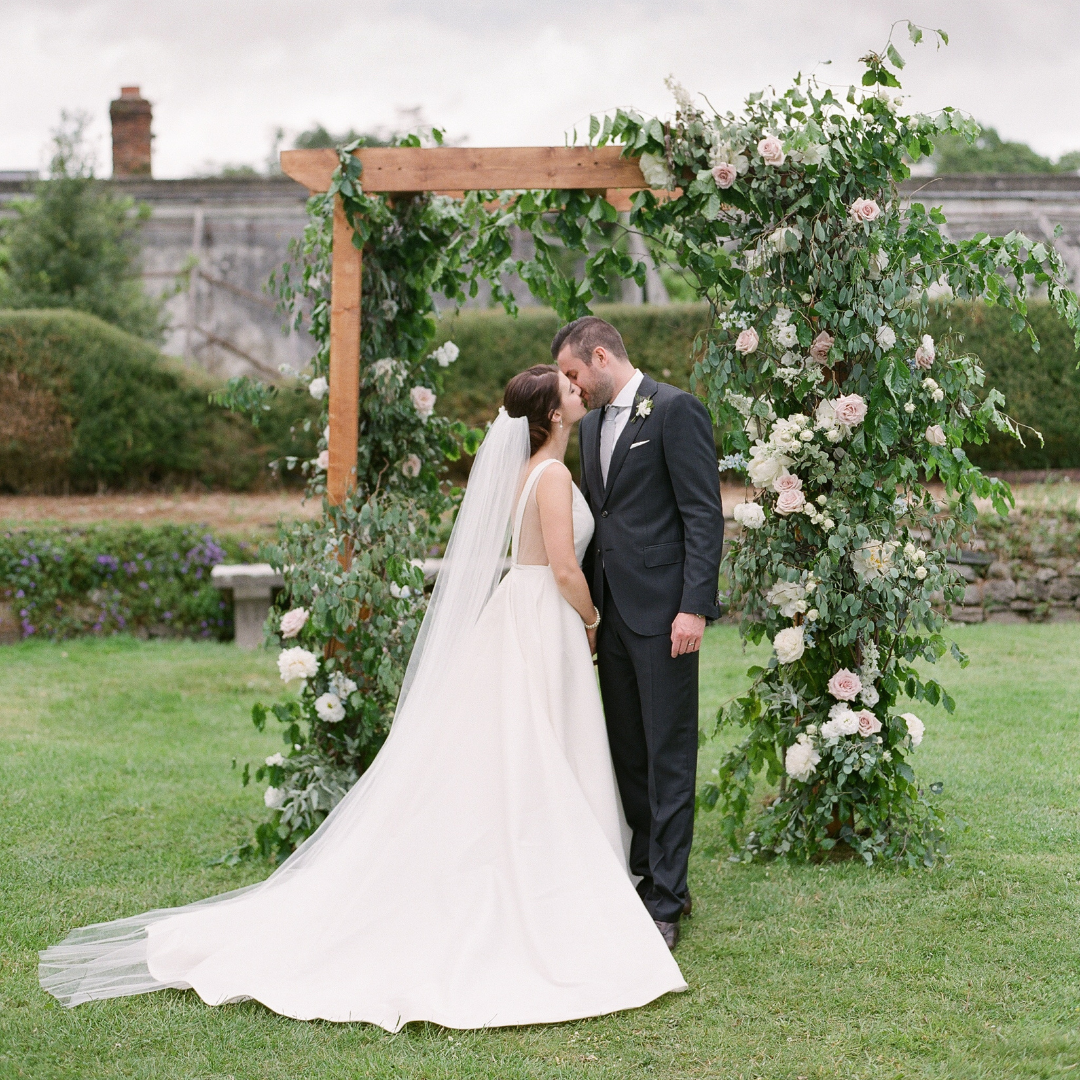 Outdoor Ceremonies
Imagine saying "I do" beneath the open skies, surrounded by the estate's idyllic gardens, rolling hills, and the gentle flow of the River Nore. The natural beauty of this setting provides a serene and enchanting backdrop for couples to exchange their vows in a way that resonates with their values and beliefs. With the sun kissing your skin and a gentle breeze whispering through the trees, Mount Juliet Estate offers an idyllic sanctuary where love, nature, and humanist principles unite to create an unforgettable wedding day.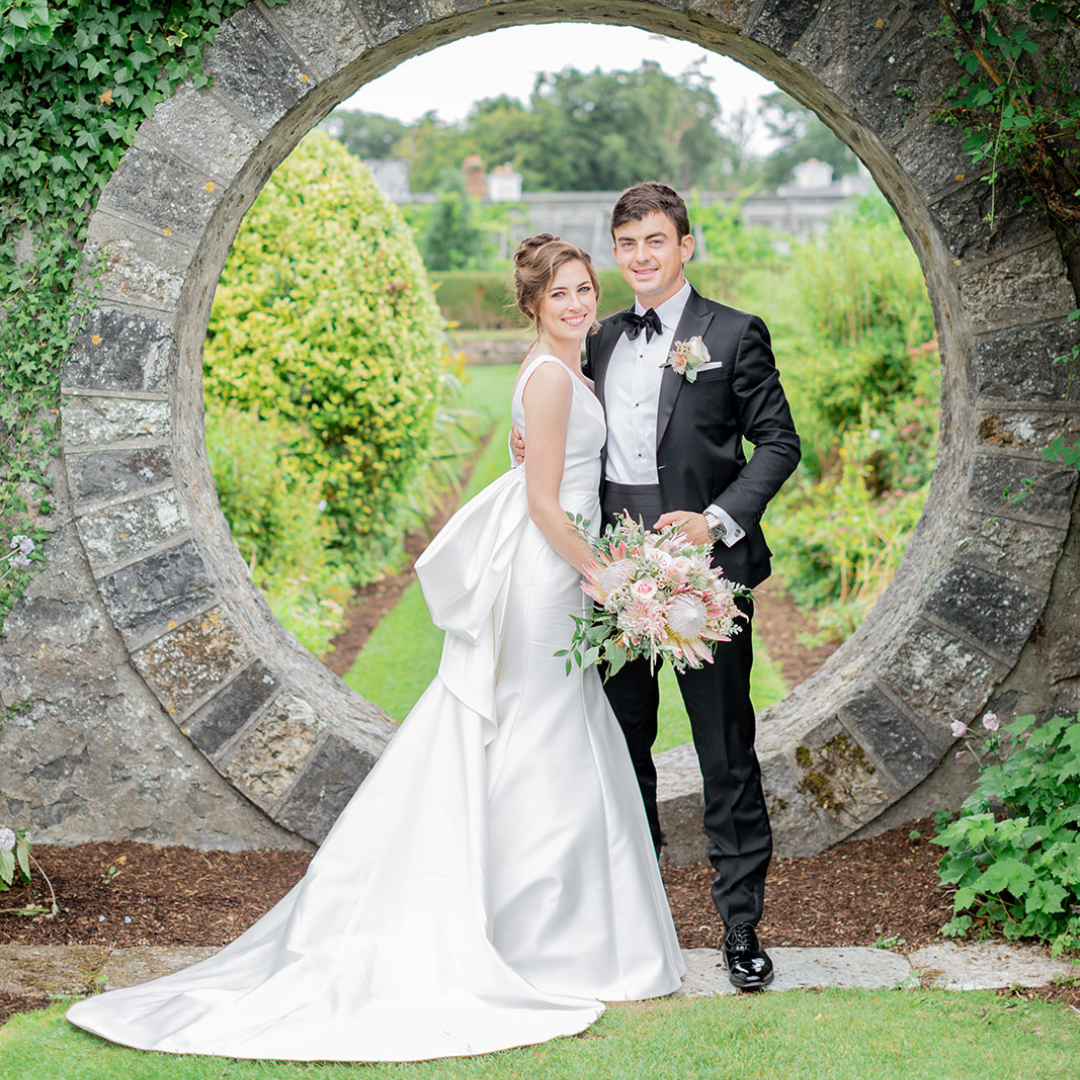 Indoor Ceremonies
A truly special place to celebrate, each idyllic garden setting is equalled by our magical interiors.
The sophisticated, contemporary stylings and ambience of the McCalmont Suite in Hunter's Yard and the opulent Lady Helen in Manor House are glamorous choices for your wedding ceremony and make beautiful options if the weather isn't favourable.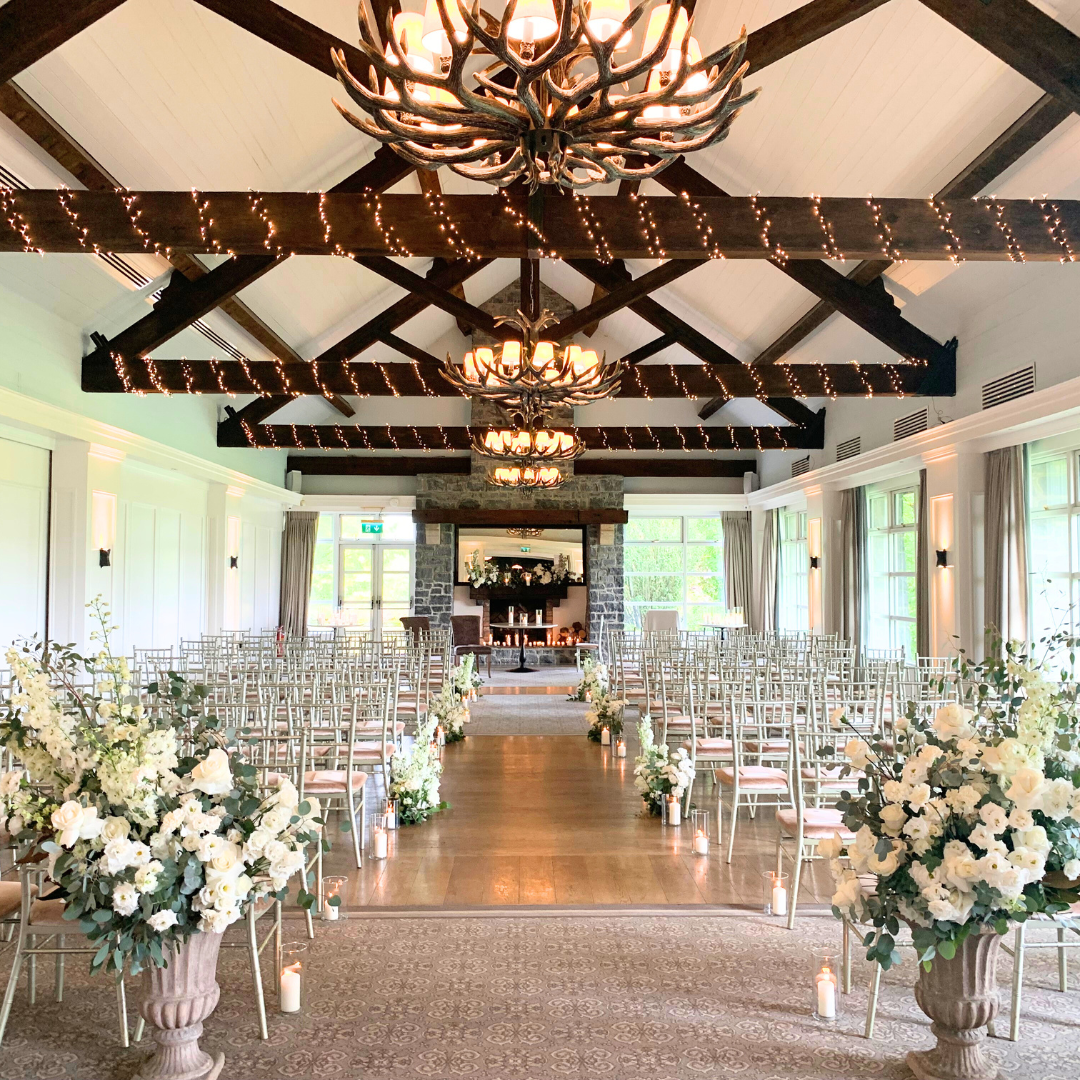 Romantic and Unforgettable
Awarded Europe's Best Wedding Venue in 2022 by the Love Travel Awards, we promise to create a romantic and unforgettable wedding celebration for you at Mount Juliet Estate.
The estate's dedicated team ensures that every aspect of your Humanist wedding ceremony is tailored to your unique vision, allowing you to exchange vows in a meaningful and authentic way, surrounded by the beauty of nature and the rich history of the estate.