GROUND Rituals will include gentle breathwork, hands on rhythmical pressures and techniques and the compelling powers of aromatherapy oils. All these elements combine to create a mindful moment in time customised for you. A moment to be truly present in your body as you lean in to relaxation and peacefulness.
Founded by renowned spa consultant Peigin Crowley, Ground was born from a passionate desire to make wellness accessible.
Neutral by design, focused on natural, quality essential oils and ingredients, Ground is sourced from the earth for the wellness of men, women and children.
Hand-crafted with intention using traditional methods, all products are made in small batches in Cork, Ireland.
Ever conscious and grateful for our natural world, Ground is clean & green, pure botanical ingredients that are pesticide and herbicide-free, naturally sourced and where possible organic.
Cruelty-free
Not tested on animals
Vegan friendly
Free from animal-derived ingredients
Sustainable Recyclable packaging with refill initiatives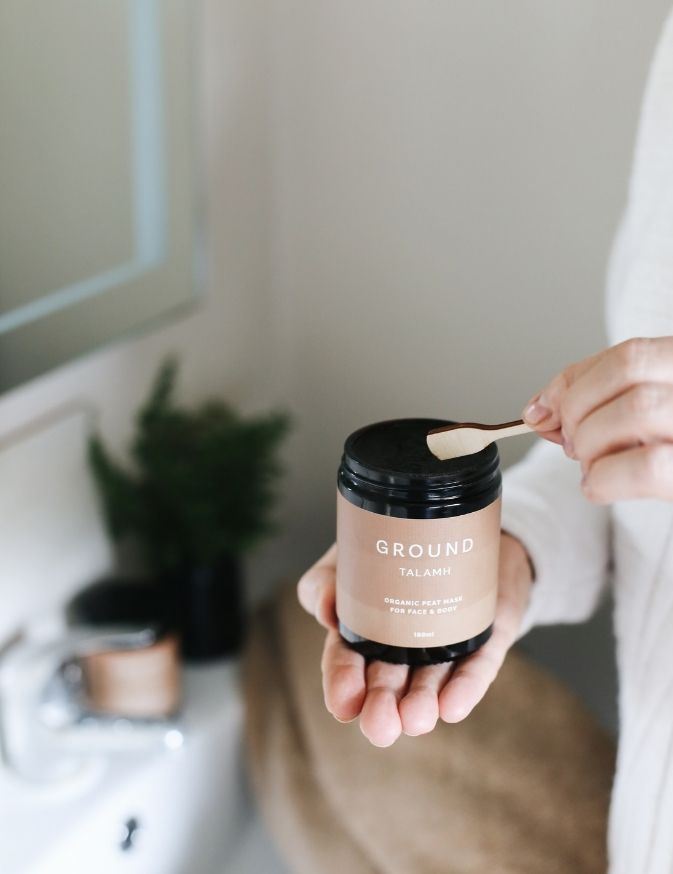 Ground Treatments
The Grounding Full Body Massage
A restorative massage treatment to soothe and comfort the full body using slow and rhythmical techniques, this treatment helps to alleviate muscular tension while have a mediative, deeply relaxing effect. The potent essential oils will help set your intention to ground and connect to self while restoring balance in the body
55mins – €98
The Grounding Ritual
Sacred time for you to allow healing in. This treatment will provide you with the space and time to reconnect to source, to tap into your body's ability to self-repair and re-align and will leave you feeling replenished and grounded in your body. Focused on the back of the body and specifically centred on the areas that are prone to tightness and tension. Feel your body and soul come together again.
55mins – €98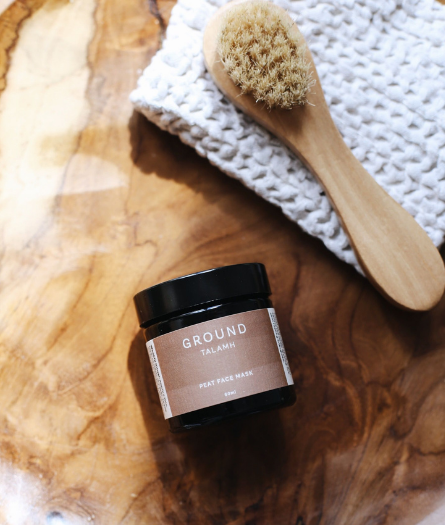 Abdominal Cleanse Ritual
The gut is our second brain, much of our wellbeing depends on it. With the intention to move our system into the state of rest and digest, this treatment helps encourage our gut to connect deeply into our body. The aim is to gently stimulate the circulation of lymph, nerve and fresh blood flow to the digestive organs. The fresh circulation helps bring the body's core back to homeostasis and balance. This warming treatment focuses on relaxing and soothing the abdomen physically while stimulating the area to aid detoxification. Acupressure points on the feet are worked on to prompt digestion and metabolism. Breathwork and mindfulness help tune into this powerhouse within the body to manage anxiety and stress, helping to tune in to our deeper consciousness and intuition
55mins – €98