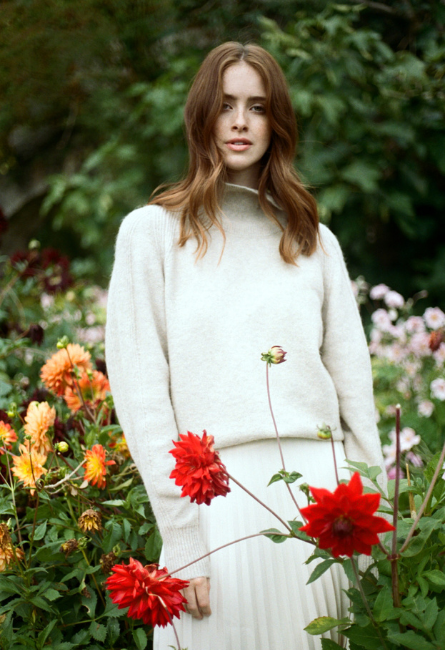 OUR GARDENS
We encourage all of our guests to take in the various gardens that reflect the stability of the estate in the 18th century. It was a period that allowed its custodians to turn its sole focus away from the functional upkeep of the estate and instead concentrate on the beauty that an exquisite garden can bring.
You can see this in the wilder, rockier delights of the garden that winds its way up to the entrance of the Manor House. You can see it in the glorious coming together of both modern and heritage blooms in the old rose garden. Finally, you can see it in one of the true highlights of the estate: a walled ornamental garden featuring stunning double-herbaceous borders, the famous 'Moongate' that was designed to perfectly frame the setting sun, and a splendour that changes in tune with the seasons.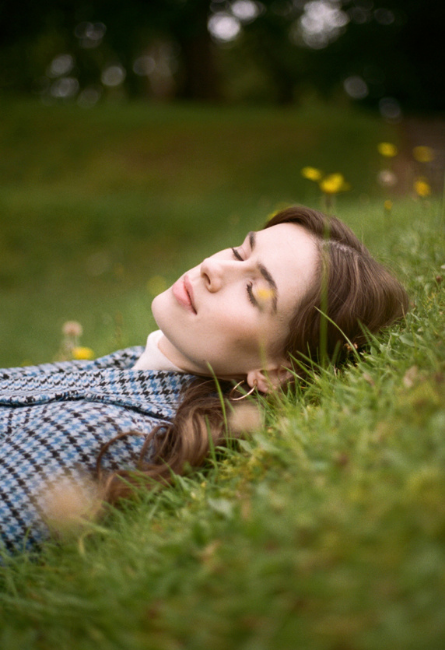 From a fragrant stroll through gardens bursting with colour, to picturesque, picnic-packed walks along woodland trails, we want you to be able to connect with the estate's joyous preservation of nature in ways that are all too rare these days.
We are more than happy for you to plot a course of your own (or simply follow the sights, sounds and smells that can lead to discovery after discovery). But we also offer a number of specially-plotted walks – and even treasure hunts for our younger guests – by those who know the estate best.