What does it mean to be steeped in history? To step into it, be immersed in it, in the here and now? At Mount Juliet, we pride ourselves on the unique ways we are able to bring our unique heritage to life, knowing that our history isn't just something that happened a long time ago: it is a living, evolving, thriving thing.
Behind almost every element that makes Mount Juliet so wondrous, there lies a story. It might be a story that harks back to the 1700s; it might be a story that is still playing out in the here and now.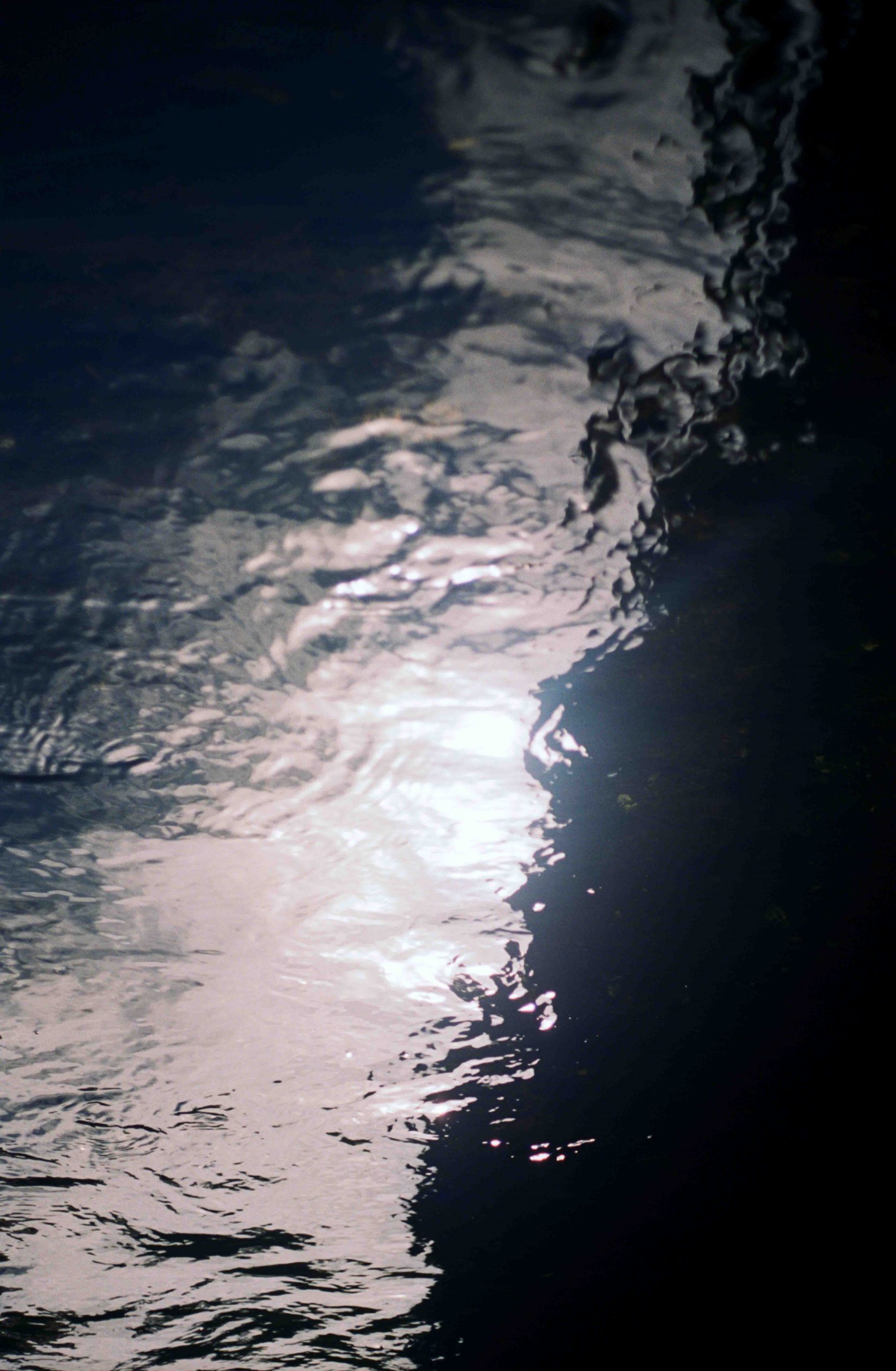 The experience of immersing yourself in the elegant splendour of each distinctive room is the first that many of our guests take in. But it also comes in enjoying the lovingly-honed craft that brings local food to every dinner plate. In the way, a majestic falcon might swoop down to your outstretched leather glove and in the way that you navigate a world-class golf course on the harmonious fringes of the untamed Irish countryside.
There are countless experiences still to be had at the estate, countless stories still to be told. We are so excited to see how each and every one of them unfolds for you.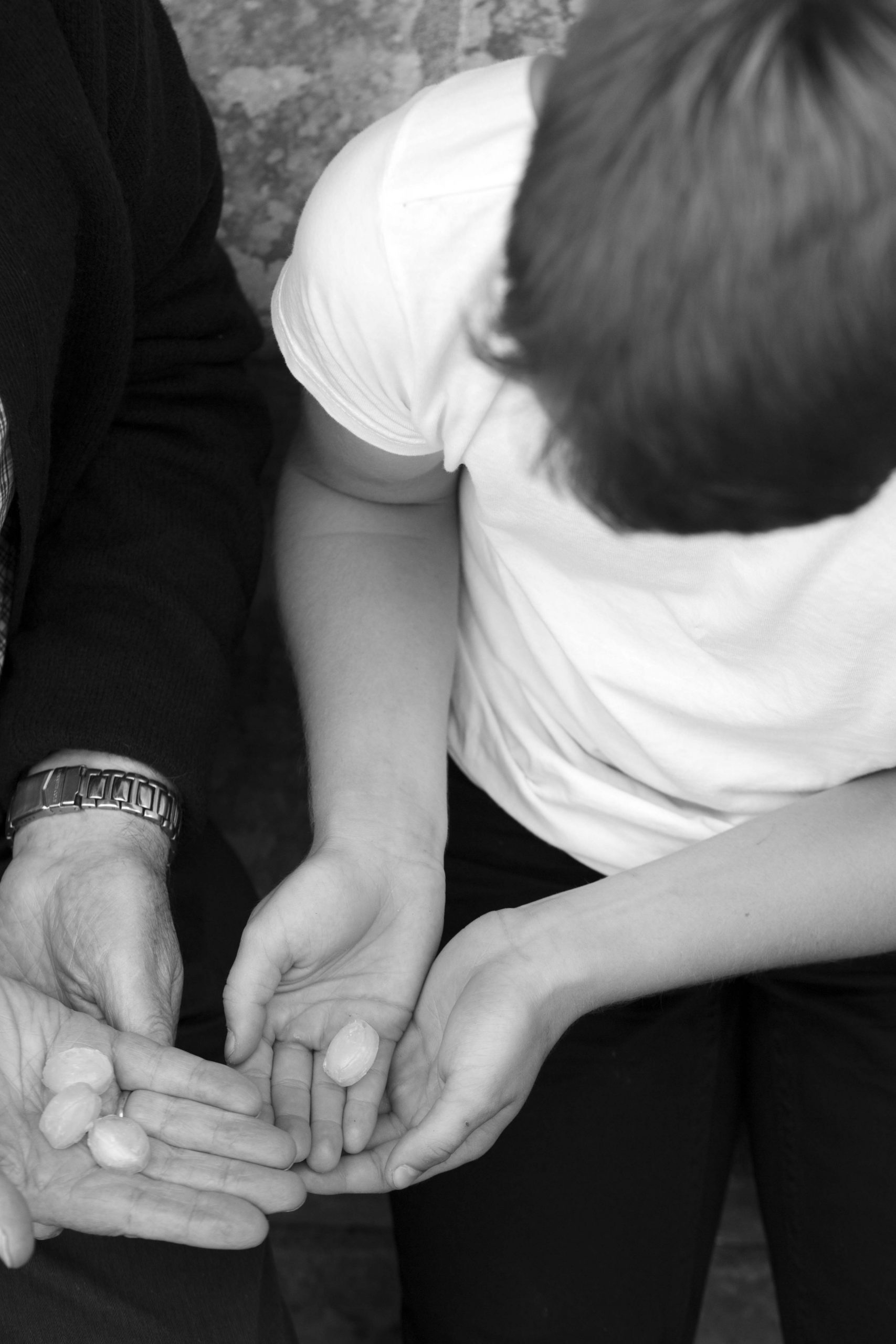 Roaring fireplaces and richly-realised tales: Mount Juliet is a place built on storytelling.