FALCONRY
How often does one get the opportunity to interact so intimately with one of nature's most beguiling hunting animals?
During our falconry experience will you have the chance to witness the profoundly close relationship that exists between falconer and falcon, you will also have the chance to handle the birds yourself.
Don the beautifully crafted leather glove and watch as the bird takes flight from its perch on your fingers, returning to feed when you summon it.
Please note that children must be aged ten or over to participate and, regardless of age, we recommend sturdy footwear and long-sleeved tops for all!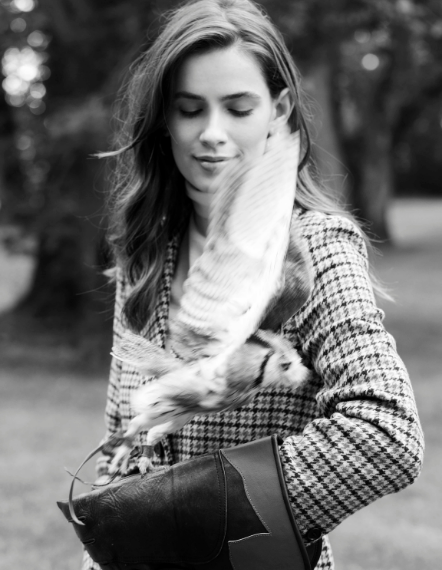 "THE UNIQUE THRILL OF THE 'SPORT OF KINGS', EXPERIENCED IN TRULY MAJESTIC SURROUNDINGS."