FALCONRY AT THE MOUNT JULIET ESTATE
How often does one get the opportunity to interact so intimately with one of nature's most beguiling hunting animals? At Mount Juliet, our falconry experiences take the form of various walks through the estate with our expert falconers. Not only will you have the chance to witness the profoundly close relationship that exists between falconer and falcon, you will also have the chance to handle the birds yourself. Don the beautifully crafted leather glove and watch as it takes flight from its perch on your fingers, returning to feed when you summon it.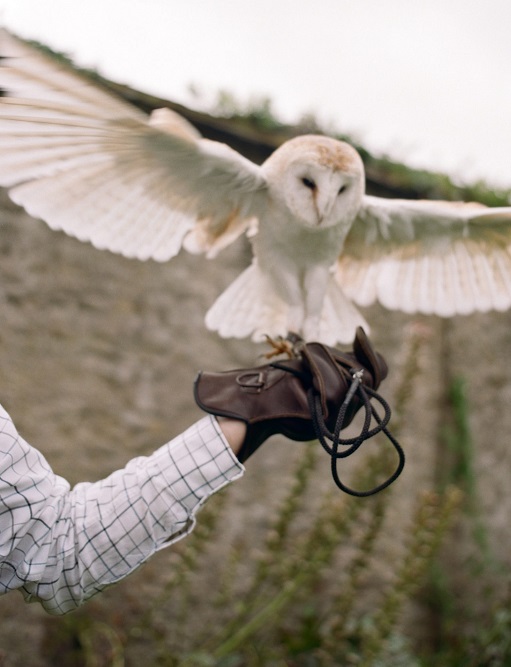 We also offer an extended experience, in which you and your loved ones can enjoy even deeper interactions with the birds. As you set off on a walk that winds its way through bewitching woodland, our falconer will regale you with the 5000-year history of the ancient art of falconry. All the while, soaring above and through the treetops overhead, your falcon will be keeping a watchful eye, ready to return to your glove whenever you summon it. The experience ends with the introduction of another magnificent bird to your glove: the owl. As you fly it, you will also learn all about the species and its habitat.
Please note that children must be aged seven or over to participate and, regardless of age, we recommend sturdy footwear and long-sleeved tops for all!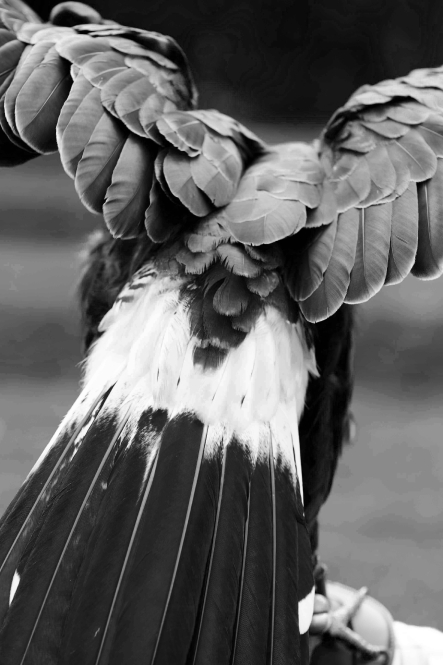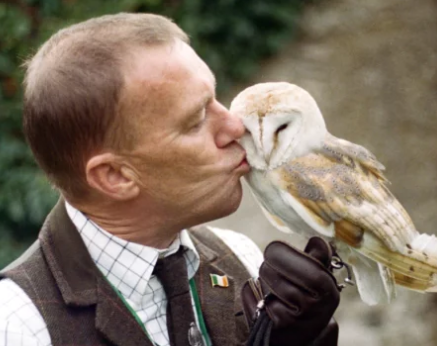 "THE UNIQUE THRILL OF THE 'SPORT OF KINGS', EXPERIENCED IN TRULY MAJESTIC SURROUNDINGS."