Equestrian at Mount Juliet estate
You can feel the 400 years of equestrian history at Mount Juliet in every open stretch, every expansive pasture and secluded trail, every set of FEI show jumps. Whether you're an experienced rider wanting to emulate our very own Lady Helen McCalmont, who would fly fearlessly and thunderously around the estate, or you're a complete beginner looking to experience an affinity with these magnificent animals for the first time: our range of horses and Equestrian Centre are ready and waiting.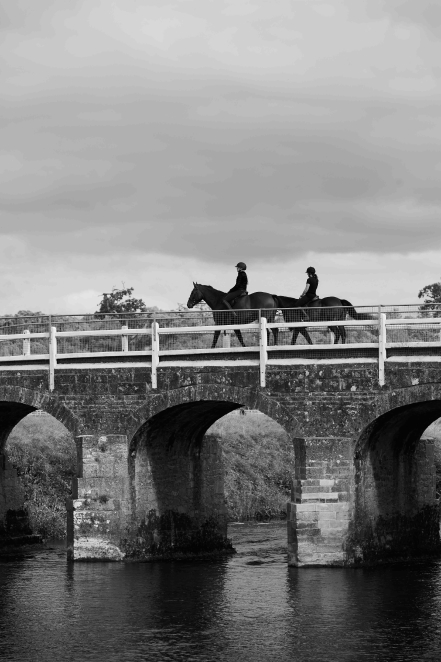 Opened in Spring 2008, the Mount Juliet Equestrian Centre is one of the most impressive centres in the country with two arenas, an American barn, and show jumps. For those who wish to undertake trekking and trail-riding excursions, our exhilarating cross-country course and miles of bridal-ways sprawl out into the surrounding pastures, parkland and pastures both within and beyond the estate.
We also now offer the chance for guests to immerse themselves in the lives of our magnificent animals even further, spending time with and learning about the horses during the morning rounds (at 8AM each day) and at feeding times (at 4.30PM each day).
PONY CAMPS
Open to children of all ages and levels, our pony camps offer younger riders and aspiring-riders the opportunity to truly fall in love with the equestrian world over the course of their school holidays. and mid-terms. All activities and riding lessons are led by BHS-qualified instructors and take place on the Mount Juliet estate, on land that looks as if it was conjured directly from a favourite fairytale.
LESSONS
Whether you're looking for the sociability and reassuring companionship that group riding lessons bring, or would prefer a more intimately-tailored, individual experience with one of our instructors, our riding lessons are available for absolute beginners and experienced riders alike, of any age.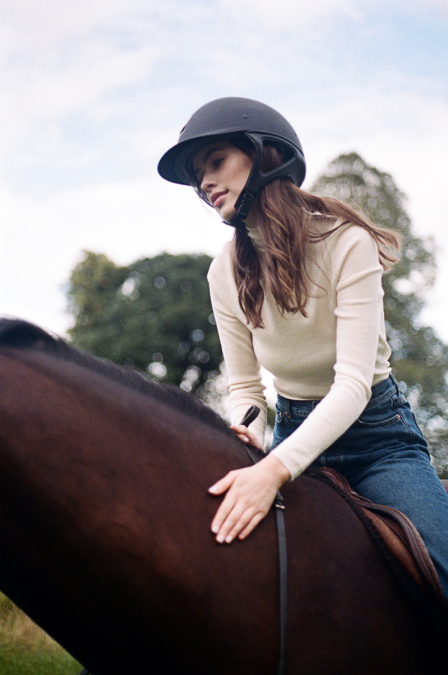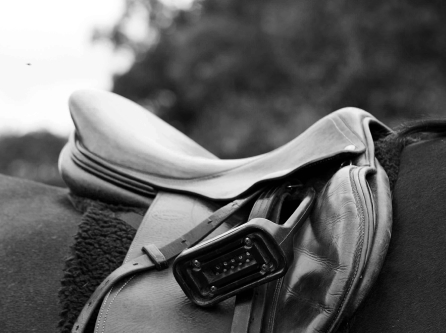 "Unforgettable riding, built on 400 years of rich equestrian heritage."